You can't exactly send your 6-month-old down the biggest waterslide at Jamberoo and your teens will be pretty bored at a kids community playground. Here are our top picks for things to do in Kiama with kids of all ages.
0-4 year olds
Bombo Headland is a great spot to explore with little ones. The path from the carpark winds past a few grassy picnic areas and down to a quiet beach. The headland lookout offers spectacular views of Cathedral Rocks and is a top spot for whale watching.
A visit to Hindmarsh Park is a good way to tucker the kids out before bed time. The boat-themed playground has slides, swings and sails for the kids to let off some steam. Grab a bite to eat in one of the nearby cafes or enjoy a takeaway lunch in the park.
In the warmer months, the Estuary of Crooked River is a fabulous swimming spot for younger kids. No crashing waves, no crowds and there's a little playground to keep kids entertained.
5-8 year olds
The Kiama Coast Walk is the best way to soak up the stunning scenery but can be tough on little legs. Take on a shorter section starting from the Olympic Rock pool, up toward the Big Blowhole and continue on to Surf Beach. The path is scooter, skateboard and bike friendly.
For a safe splash in the shallows head to the Gerringong rock pools or Gerroa Beach. Explore the spectacular Cathedral Rocks where years of erosion have turned these volcanic rocks into a well-known natural landmark. The safest time to visit is low tide when the swell is small. You can wander along the sand, weaving in and out of the rock formations.
9-12 year olds
Older kids will be keen to explore the coastal stretch from Blowhole Point to Kiama Heights. It takes around 90 minutes and ticks off the Big and Little Blowholes. Make a pit stop at Easts Beach to soak up some rays and go for a snorkel before heading for towards Kiama Heights headland for a picnic with a view.
Kids who want to hang 10 can hire a surf board from a local board store and head to Werri, Gerringong or Seven Mile Beach. These wide, flat beaches offer rolling sets and long rides, perfect for beginners.
If heights are no issue, discover a world high above the forest floor at Illawarra Fly Treetop Adventures. Wander along the Treetop Walk; a 1.5km steel walkway raised 50 metres up in the air. Daredevils can jump on a Zipline Tour, navigate the suspension bridges and soar through the Southern Highlands rainforest.
Teens
If barrelling along a network of cables 35 metres off the ground isn't enough to get the blood pumping, older kids might get a kick out of doing it in the dark. Illawarra Fly Treetop Adventures have 'After Dark Zipline Tours' that showcase the awesome nocturnal wildlife that call the rainforest home.
Minnamurra Rainforest is a great place for bushwalking, wildlife spotting and chasing waterfalls. Winding trails and swinging suspension bridges make up the 1.6 kilometre loop boardwalk. It's worth veering off and taking the Falls Walk which leads to a spectacular waterfall.
In summer, Jamberoo Action Park is the place to be. Fast-paced waterslides, bobsleds, multiple pools and even a chairlift; teens will have no trouble filling in the day. Plenty of sun loungers are available for chill out time as well. Open between October and April, it pays to buy your tickets early in the peak of summer to avoid missing out.
READ MORE
Why you need to at Kiama to your South Coast road trip itinerary
Kids view: Top 5 things to do in Kiama on the South Coast
How to plan the perfect trip to Kiama NSW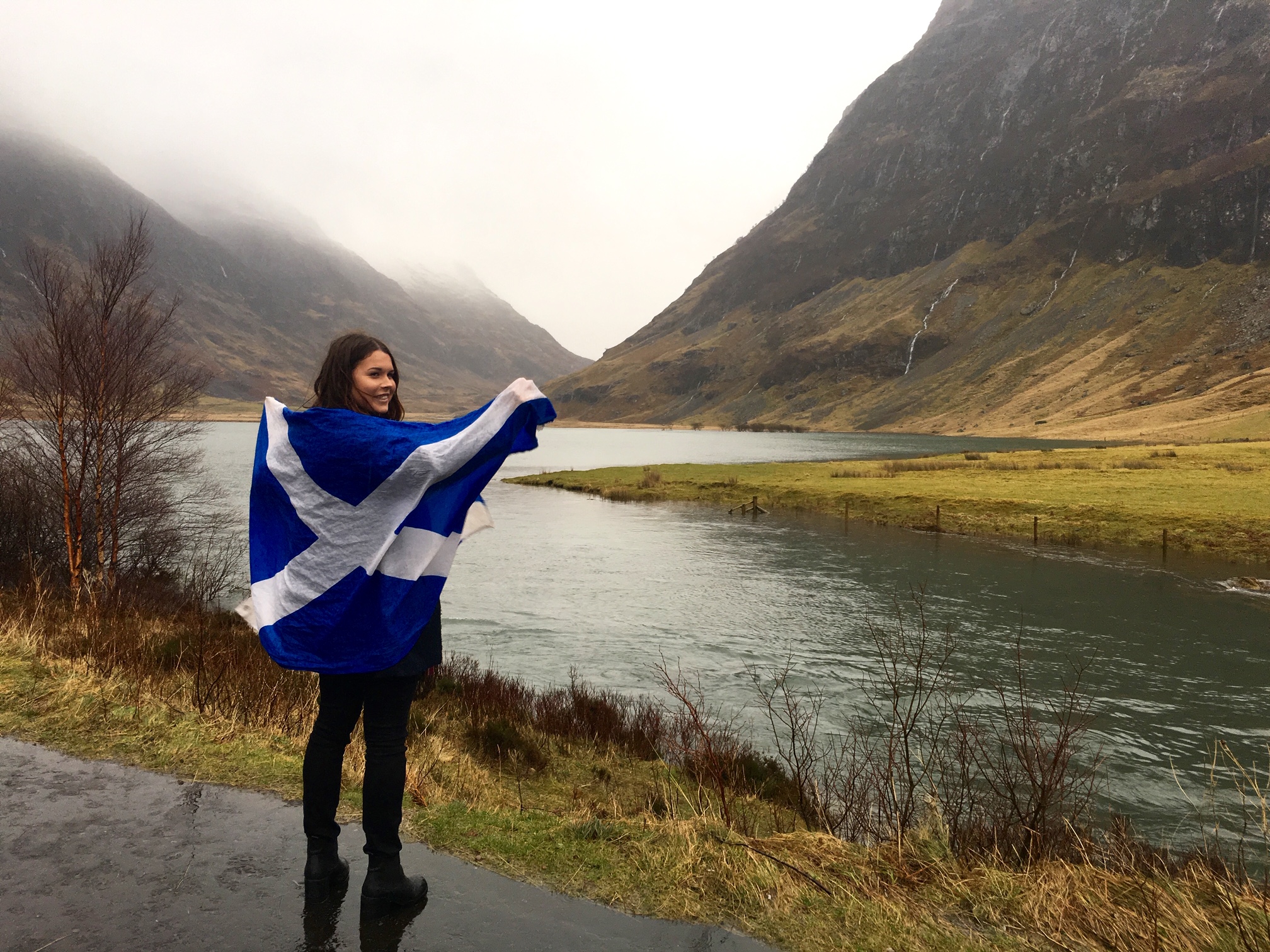 I was blessed with parents who really saw the value in travel. After our first family trip abroad to Thailand, I became obsessed. I was hungry for anything new and different. I yearned to be in the middle of a city on the other side of the world with a suitcase in one hand and google maps in the other, stumbling around trying to figure out where I was going; literally and spiritually.
* Affiliate Disclosure: This post may contain affiliate links, which means we may receive a commission if you make a purchase through the links provided, at no additional cost to you. Thanks for supporting the work we put into FamilyTravel.com.au!