Whether you're driving across the city or across the country, it can be a bumpy ride if you're not prepared. Chances are, everything you need for a successful Easter road trip is already in your hand.
Google Assistant has the power to be every road tripper's best friend. Here's how families can get the most out of it these school holidays.
Stay prepared
Before you hit the road, ask your Google Assistant for weather, traffic, and to set reminders so you don't forget to pack anything, like the blow-up bed.
Navigate your route like a pro
When you jump in the car, load your route in Google Maps and turn on notifications. You'll receive real-time information about accidents and delays so you can avoid those traffic build-ups (M1, we're looking at you). Plus, your ETA will stay up to date so you can tell the kids exactly when you'll be at your destination.
Embrace the hands-free help
Keep your focus on the road and two hands on the wheel with Google Assistant—use your voice to play classic road trip songs, send messages or call a contact. Just say "OK Google, find the nearest servo" or " Show alternate routes" to get the information you need, hands-free without flipping between apps and screens.
Find the best pit stops
Starving and trying to find a roadside eat? Jump into Google Maps' Explore to find the best cafes, restaurants, servos and places of interest to stop. Plus, if you spot interesting flora, fauna or one of Australia's big things along the way, just snap a picture and Google's AR powered photo-recognition tool—Google Lens—can tell you all about it.
Don't get lost in the parking lot
Ever spent way too long searching for your parked car that you were sure you'd parked across from the Big Potato? Well, this Google Maps hack is for you. When you arrive at your destination, tap on the blue dot and then "Set as parking location" so you can always find your way back to your car. Genius!
Get in on the local action
Looking for activities or events in the area? Now, when you search on your phone for things like "events near me" or "free concert," Google Search will now give you personal recommendations, along with more information about events that may interest you. Whether you're in Sydney, Hobart or Darwin, you'll find a list of events from a variety of sites and key information about each one, right on Search.
Google Assistant is available on iOS and Android devices.
READ MORE
10 super weird Easter traditions
Easter School Holiday Guide 2019
Download your free kids' travel diary for the holidays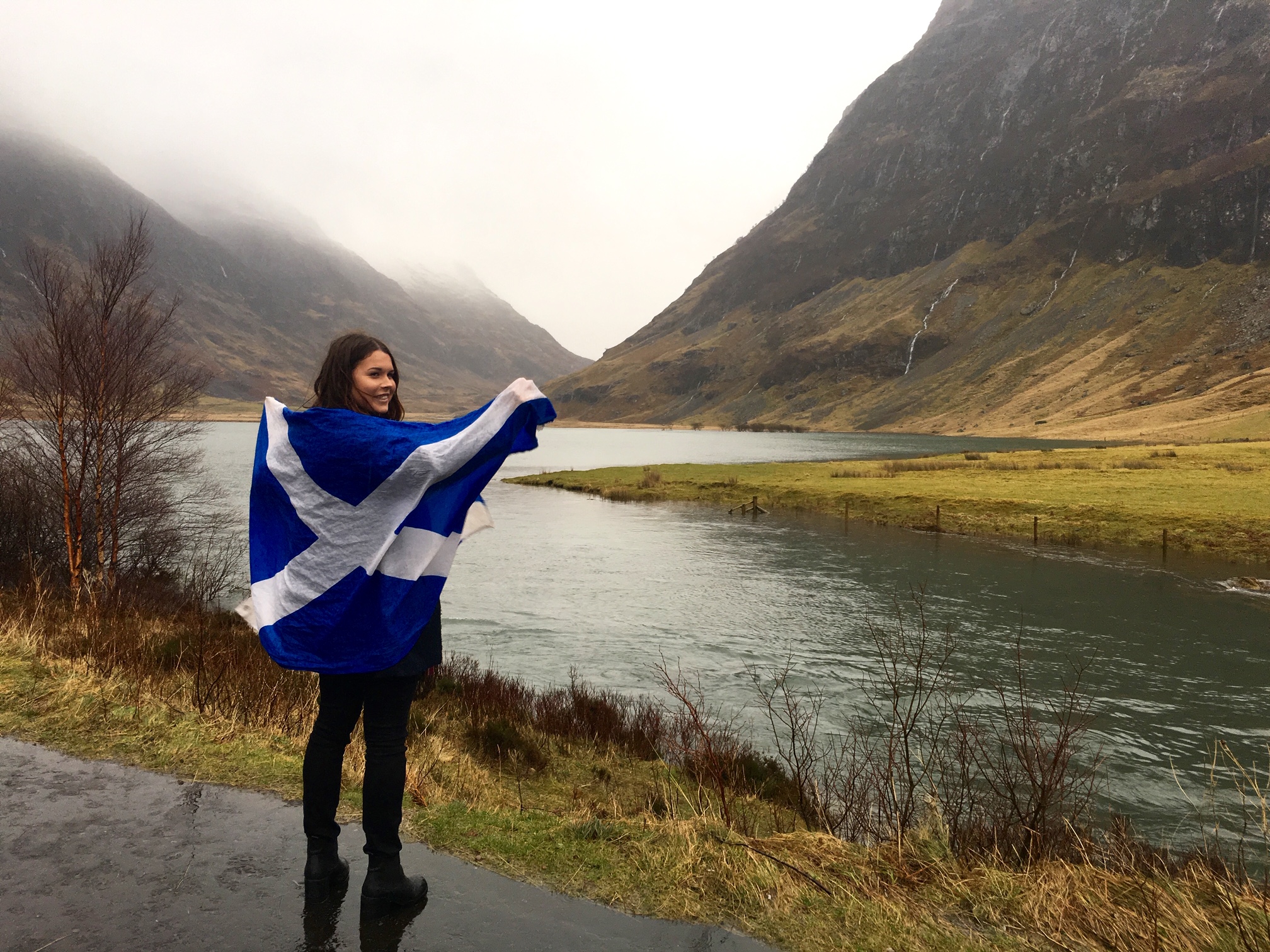 I was blessed with parents who really saw the value in travel. After our first family trip abroad to Thailand, I became obsessed. I was hungry for anything new and different. I yearned to be in the middle of a city on the other side of the world with a suitcase in one hand and google maps in the other, stumbling around trying to figure out where I was going; literally and spiritually.
* Affiliate Disclosure: This post may contain affiliate links, which means we may receive a commission if you make a purchase through the links provided, at no additional cost to you. Thanks for supporting the work we put into FamilyTravel.com.au!