TripAdvisor's number one hotel in the world for service will set you back just $50 per room per night.
The Holiday Emerald Hotel can be found in Hanoi's Old Quarter, a 5-minute walk from Hoan Kiem Lake, the Water Puppet Theatre, Hanoi Post Office and the night market.
According to the hotel's listing, the 24 room. 3.5-star hotel "prides itself on having a gallery of the most luxurious and modern accommodation".
The hotel has more than 700 reviews and five stars for service, value, cleanliness and value.
"Amazing place, amazing location and amazing people!," Lalalovella wrote about the hotel in May. "We were there for 2 nights, They helped us to find buses when wasn't in the hotel anymore, they gave us to take a shower when we didn't have room, always smiling, always helping!! In the best place of Hanoi ( old quarter)"
Others were impressed that the hotel even provided luggage scales in the rooms.
The second best hotel in the world for service was Lani's Suites Deluxe in Puerto Del Carmen Spain. This hotel comes with a $677 per night price tag.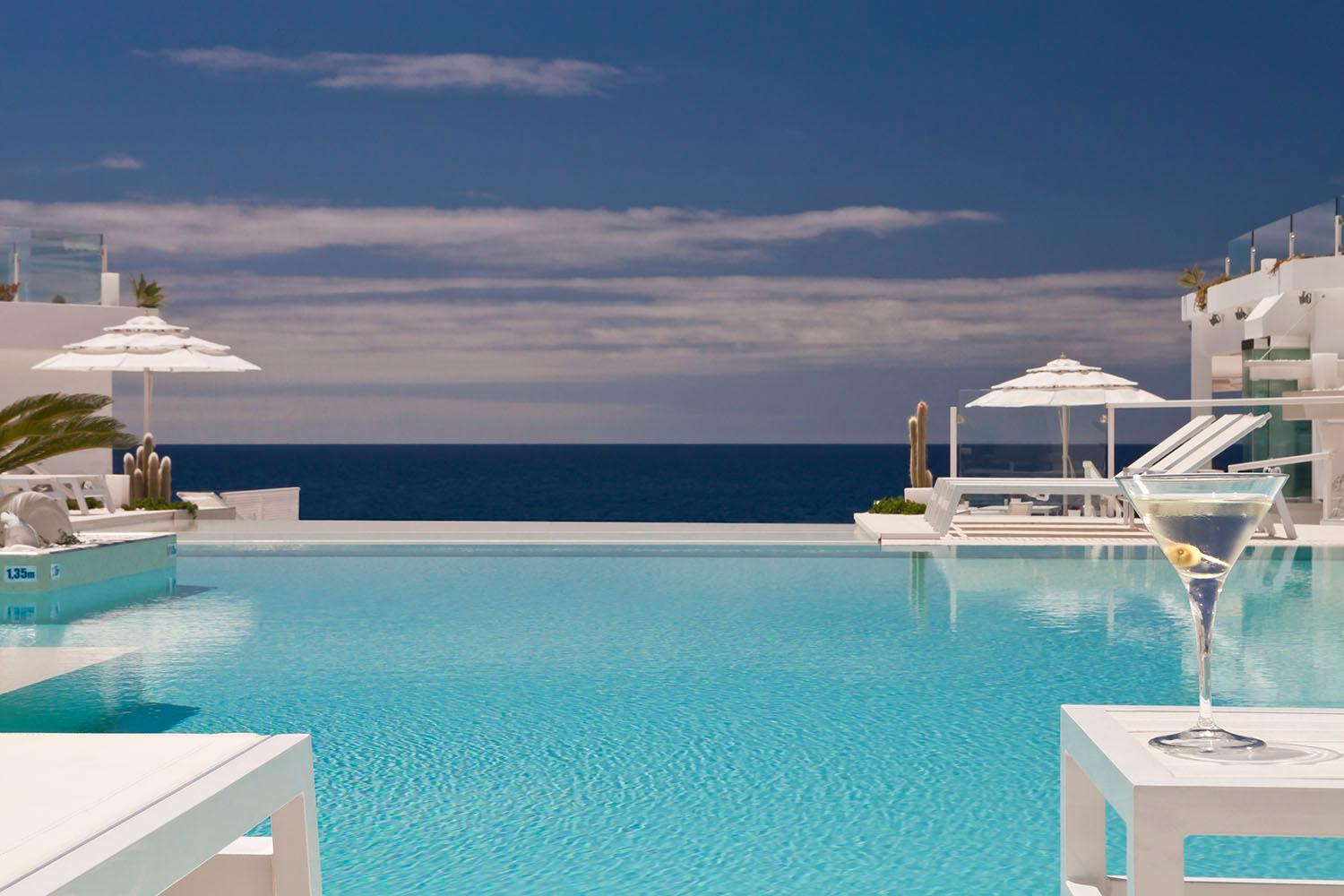 The top 25 hotels for service in the world
Holiday Emerald Hotel, Hanoi Vietnam ( from $50/ night)
Lani's Suites Deluxe, Puerto Del Carmen, Spain (from $558/ night)
Pax Guest House, Dingle Ireland (price unavailable)
Golden Temple Residence, Siem Reap, Cambodia (from $259/ night)
Hotel Residence Agnes, Prague, Czech Republic (from $210/ night)
Tuelmar Bungalows and Villas, Manuel Antonia, Costa Rica (price unavailable)
Achtis Hotel, Afitos Greece (from $748/ 3 night stay)
Kayakapi Premium Caves, Cappadocia Turkey (
from $220/ night)
Aydinli Cave Hotel, Goreme, Turkey (from $112/ night)
Hotel David, Florence, Italy (from $230 / night)
What about Australia?
TripAdvisor reviewers had another surprise in the Australian rankings. Australia's best hotel was NOT in Sydney, or Melbourne or even Brisbane… but in Dubbo.
Australia's best hotel for service is the Best Western Bluegum motel in Dubbo, NSW.
This hotel will set you back $170 per night. It is rated as excellent from 855 TripAdvisor reviews and scores 4.5/5 for location, 5/5 for cleanliness, 5/5 for service and 4.5/5 for value.
"This is a lovely place to stay," JustB wrote on TripAdvisor. "The rooms are so well appointed and very clean. Beds were comfortable and the service was just great, super friendly and more than willing to assist with your requests. Will be requesting to stay here again when I travel to Dubbo."
The best hotels for service in Australia
Best Western Bluegum Motel Dubbo, NSW (from $170 / night)
Pinetrees Logde, Lord Howe Island (price unavailable)
Ovolo Woolloomooloo, Sydney, NSW (from $377 / night)
Ovolo 1888 Darling Harbour, Sydney, NSW (from $269 / night)
Lazy Lizard Motor Inn, Port Douglas, Queensland (from $129)
Bedarra Island Resort, Bedarra Island, Queensland (price unavailable)
Bundaberg Spanish Motor Inn, Bundaberg (from $122 / night)
Saffire Freycinet, Coles Bay, Tasmania (price unavailable)
Peninsula Boutique Hotel, Port Douglas, Queensland (from $390 / night)
Beach House at Bayside, Albany, Western Australia (from $310)
Read more:
The best town in Australia for families – as rated by you
11 holiday spots your family will love
World's best family glamping spots
* Affiliate Disclosure: This post may contain affiliate links, which means we may receive a commission if you make a purchase through the links provided, at no additional cost to you. Thanks for supporting the work we put into FamilyTravel.com.au!