[vc_row][vc_column][vc_column_text]
'Skipgen' holidays are a saving grace for parents in need of alone time.
The old folks take off on a mini-adventure with their grandkids, leaving the parents at home.
Seems like a raw deal, right? Where's my holiday?
But whether you want to relight the spark in your relationship or finally get that home reno project done, a few kid-free days could be just what you need.
It doesn't have to be all rose petals and candlelit dinners. Sometimes sharing a quiet moment over breakfast or putting up a set of shelves together is enough to make you kick yourself for not doing this sooner.
And I guess the kids spending quality time with their grandparents is an added bonus…
It's also a good chance for kids to have a digital detox.
Send them to a cabin in the woods for a few days of board games and collecting firewood. They'll warm to the idea as soon as they hear there are marshmallows involved.
And don't worry. That ripple of guilt that comes as you wave them out of the driveway will dissipate the second you walk back in the house.
Ever consider taking your folks along on your next family holiday? Multi-gen travel is on the rise. Here's what it's all about.[/vc_column_text][/vc_column][/vc_row]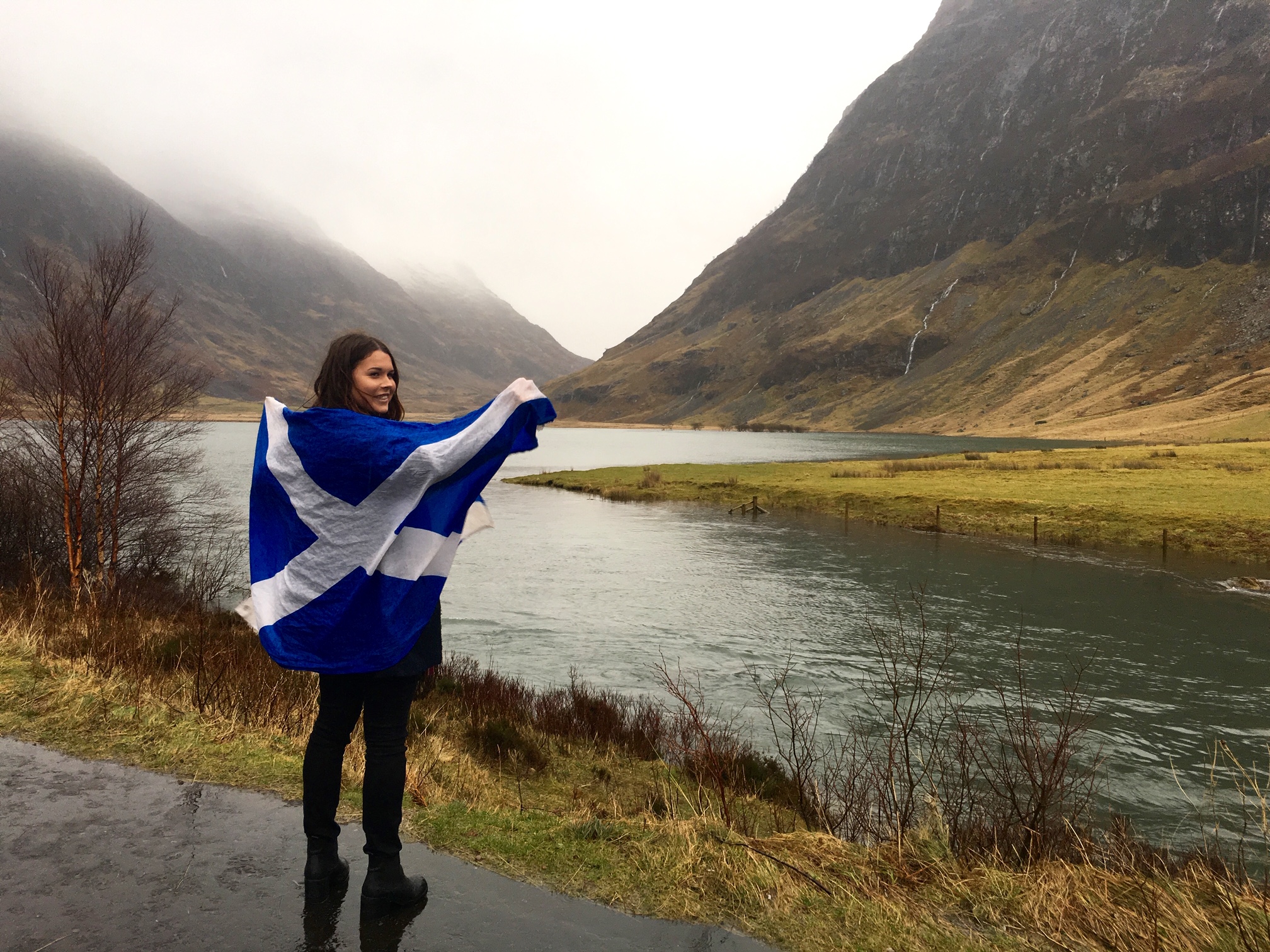 I was blessed with parents who really saw the value in travel. After our first family trip abroad to Thailand, I became obsessed. I was hungry for anything new and different. I yearned to be in the middle of a city on the other side of the world with a suitcase in one hand and google maps in the other, stumbling around trying to figure out where I was going; literally and spiritually.
* Affiliate Disclosure: This post may contain affiliate links, which means we may receive a commission if you make a purchase through the links provided, at no additional cost to you. Thanks for supporting the work we put into FamilyTravel.com.au!