[vc_row][vc_column][vc_column_text]From October to April, the mercury drops in Colorado and a cloak of crisp white snow envelopes the state. Towering alpine trees shake off the snowfall from the night before as skiers whip past at lightning speed.
The fluffy, dry snow makes for an incredibly smooth run as they carve their way down the slopes, a flurry of fine white powder left in their wake. With the highest lift-served terrain in the country, this is what attracts powder hounds from all over the world.
Colorado boasts 28 renowned ski areas, the most well-known being Aspen, Vail and Beaver Creek. While these ski resorts are popular for good reason, the underrated Keystone is actually one of our favorites for families.
Keystone has a whopping 3000 acres of skiable terrain. Beginners and seasoned skiers and snowboarders have more than enough runs to keep them entertained. Tubing, ice skating, snowmobiling and sleigh rides make it an absolute haven for kids who may not have the endurance to spend all day, every day on the slopes.
When winter melts away, the magic remains. People might first visit Colorado for the snow, but they come back for the milieu of other experiences on offer.
Spring sets in, revealing an array of contrasting landscapes. The Centennial States' four national parks represent the scope of diversity at hand. Thick evergreen forests and colossal mountain peaks make Rocky Mountain National Park the poster child for Colorado. But visitors may be surprised to learn the state is also home to the highest sand dunes in North America.
Great Sand Dunes National Park spans 150,000 acres and attracts hikers in droves during the warmer months of the year.
Travel 350km west and you'll discover yet another entirely different landscape dotted with close to 5000 archeological sites. Mesa Verde's 600 cliff dwellings provide a fascinating peak into the lives of the Ancestral Pueblo people who flourished in the area between 600-1300 AD.
Colorado's fourth national park is split in two by an 82km-long gorge that reveals millions of years of natural history. Black Canyon of the Gunnison National Park is a treat for outdoorsy types, with ample camping, kayaking and even cross-country skiing opportunities.
If the fascinating archeological history, breathtaking scenery and range of outdoor adventures haven't yet got your attention, here are a few more things you probably didn't know about Colorado.
You don't need to travel all the way to Iceland to feel the restorative powers of geothermal hot springs. The world's largest hot springs pool is actually in Colorado. Glenwood Springs is one of 30 natural hot springs in the state. A more family friendly option would be Ouray Hot Springs Pool, kitted out with slides and diving boards.
During Colorado's 1800s Gold Rush, thousands of mining outposts popped up around the state. Today, around 1500 of them are ghost towns. Tumbleweeds roll down the dusty, deserted streets of some while others have been turned into quasi-theme parks, attracting throngs of tourists, eager to catch a glimpse of the Old West. Stories of whisky-slinging saloons, quick draw gunfights and wild west bandits are what make these ghost towns so fascinating.
One attraction not to be missed sits just outside Denver and took 200 million years to form. Red Rocks Amphitheatre is an utterly breathtaking rock structure that hosts all kind of concerts, exhibits and events.
The open-air amphitheater's two towering sandstone monoliths create near-perfect natural acoustics. If you can't make it along for a performance, there are a number of trails that run through Red Rocks park revealing dinosaur tracks, fossil fragments and tales of prehistoric times.
Colorado is truly a mixed bag with something to offer every family no matter the season. From the famous ski slopes to the lesser known natural wonders, it's worth dedicating some time to exploring the centennial state.
READ MORE
There are hundreds of reasons to visit Colorado's capital, we managed to narrow it down to five. Check out this story for our top 5 reasons to visit Denver.
The great American road trip is something that most people have added to their bucket list. Denver is a great starting point to give you a taste of the open road. Check out these awesome road trips from Denver.
Six must-see cities in the USA
The top family-friendly hotels in California
Our favourite US cities beyond LA and NY[/vc_column_text][/vc_column][/vc_row]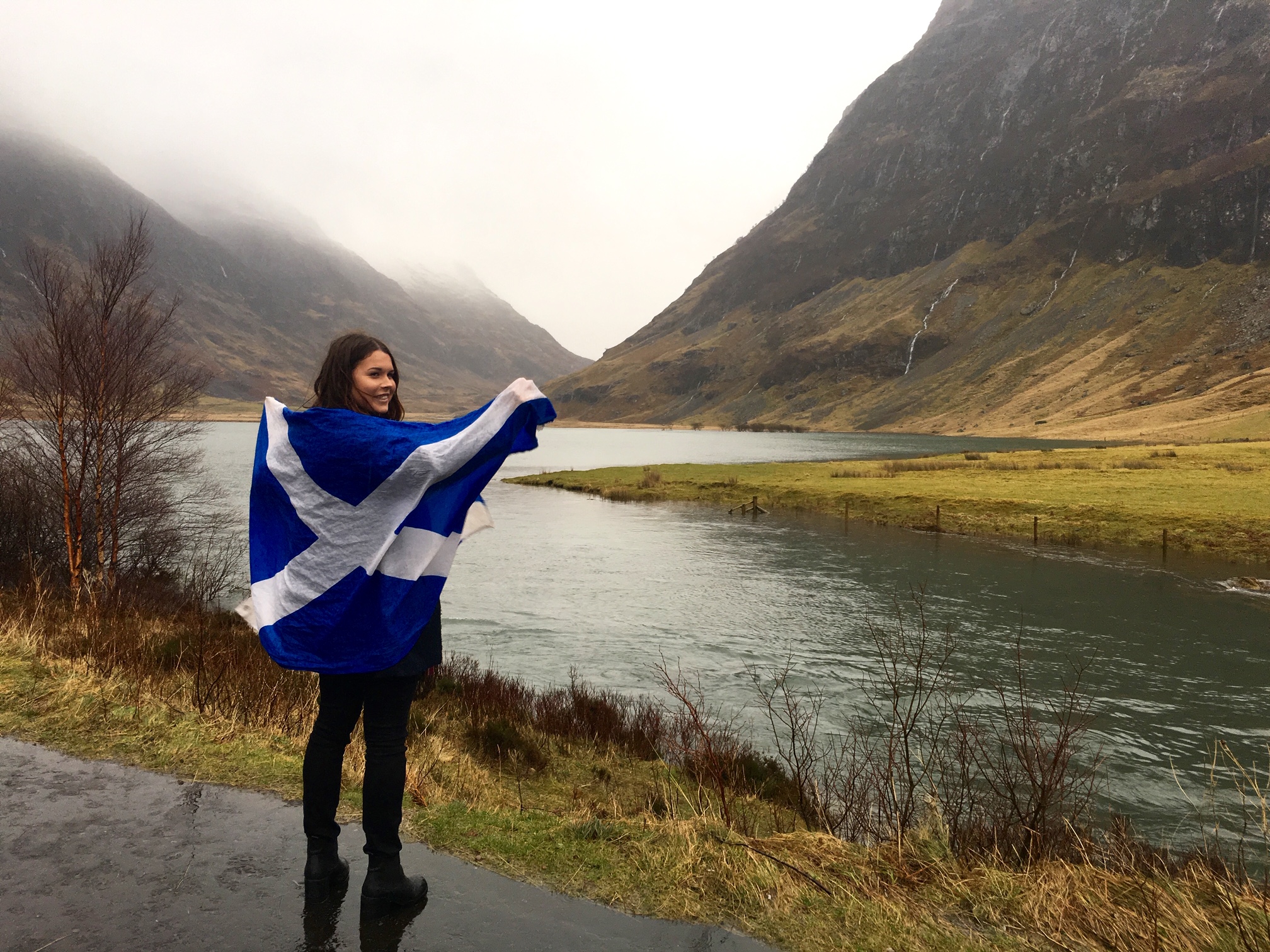 I was blessed with parents who really saw the value in travel. After our first family trip abroad to Thailand, I became obsessed. I was hungry for anything new and different. I yearned to be in the middle of a city on the other side of the world with a suitcase in one hand and google maps in the other, stumbling around trying to figure out where I was going; literally and spiritually.
* Affiliate Disclosure: This post may contain affiliate links, which means we may receive a commission if you make a purchase through the links provided, at no additional cost to you. Thanks for supporting the work we put into FamilyTravel.com.au!