The world's largest travel review site, TripAdvisor, has just announced the winners of this years Traveller's Choice Awards. Australia's best hotels have been named and some of them might surprise you. They surprised us.
The nominations are based on the millions of reviews posted on the site by travellers around the world. Winners are chosen with value, service, amenities and overall experience in mind. These are Australia's top 10.
10. Freestyle Resort Port Douglas
Port Douglas, Queensland
This is boutique accommodation at its best. The heated swimming pool makes it a year-round destination. Freestyle Resort is a short walk from Four Mile beach and close to the main shopping and food district. Adjoining rooms apartments can be arranged for large or multi-age families. Reviewers say resident managers, Jason and Anne, go the extra mile to ensure an extra special stay.
Average price: $264/night
9. Meriton Suites Southport
Southport, Queensland
The view from any of the Meriton's 208 suites will blow you away. 55 storeys high, guests are treated to views of the hinterland, coastline and pumping beach-side city atmosphere. Each suite is equipped with a gourmet kitchen so you can cook up a storm and save a bit of cash, rather than splurging on restaurant meals every night. The two-bedroom apartment is a great choice for families, with super-fast WiFi and plenty of space to spread out.
Average price: $236/night
8. Qualia Resort
Hamilton Island, Queensland
This secluded hideaway sits on the northern tip of Hamilton Island with the Great Barrier Reef on its doorstep. Each pavilion has a stunning water view; some even have a private plunge pool and sundeck. Unfortunately, Qualia is only suitable for guests over the age of 16. Perhaps you should save this one for a cheeky weekend away without the kids.
Average price: $1,508/night
7. The Langham, Sydney
Sydney, New South Wales
To stay at The Langham is to step back in time. Located in the historic Rocks district, the building is filled with bespoke furnishings, grand high ceilings and even a 20m lap pool. In fact, The Langham made it into our 'Best Hotel Pools in Australia', and for good reason. It's on the expensive side but the service, according to reviewers, is worth the price tag. Boujee parents will love the Italian-designed baby chairs, baskets of baby toiletries and sweets for the kids.
Average price: $523/night
6. COMO The Treasury
Perth, Western Australia
This inner-city hotel resides in a restored 19th century state building in Perth's CBD. Adults will appreciate the European furnishings, but kids will go straight for the pool. They'll also get a kick out of bath time. Some rooms have big, luxurious bath tubs and rain showers.
Average price: $646/night
5. Korte's Resort
Rockhampton, Queensland
Korte's is a real treasure for families. The resort offers affordable luxury for families visiting the East Coast. The Family Rooms are spacious, clean and pram-friendly. Kids can splash around in the lagoon pool all day, then refuel at dinner time at the resort on-site restaurant. Poolside dining is always a bit of a novelty.
Average price: $157/night
4. Peninsula Boutique Hotel
Port Douglas, Queensland
Another win for Port Douglas, the Peninsula overlooks Four Mile Beach and is within easy walking distance to Macrossan Street, the town hub. Unfortunately, the hotel does not cater for children under 17 years old.
Average price: $405/night
3. Ovolo 1888 Darling Harbour
Sydney. New South Wales
As the name suggests, Ovolo was built in 1888. From wool factory to contemporary boutique hotel, Ovolo seems to have thought of everything. Each room has an iPad for you to plan your exploration, free mini-bar and happy hour nibbles. The hotel has a 24-hour pool and a vintage video games room too.
Average price: $388/night
2. Pinetrees Lodge
Lord Howe Island
If you love snorkelling, hiking, eating and relaxing, Lord Howe Island is for you. Pinetrees Lodge claimed the top spot in last year's Traveller's Choice Awards so we're not surprised to see it pop up again. Pinetrees Lodge offers an all-inclusive experience for families. No need to worry about meals, transfers or activities – they're all taken care of. The lodge has no WiFi, but don't freak out, you will LOVE switching off for a few days. The kids will quickly adapt as well. Read our full story on Lord Howe Island here.
Average price: $1,387/night
1. Ovolo Woolloomooloo
Sydney, New South Wales
Australia's top rated hotel stretches along Woolloomoloo Wharf; the longest timer-piled wharf in the world. Spectacular views of Sydney Harbour, free mini-bar and happy hour baskets and a gourmet buffet breakfast make this hotel a stand out. It's not traditional a family hotel but staff are more than happy to cater to younger kids.
Average price: $434/night
READ MORE
Drool-worthy Aussie hotel pools
Go all out at Australia's luxury all-inclusive resorts
Toddler-proof your hotel room with these nifty tricks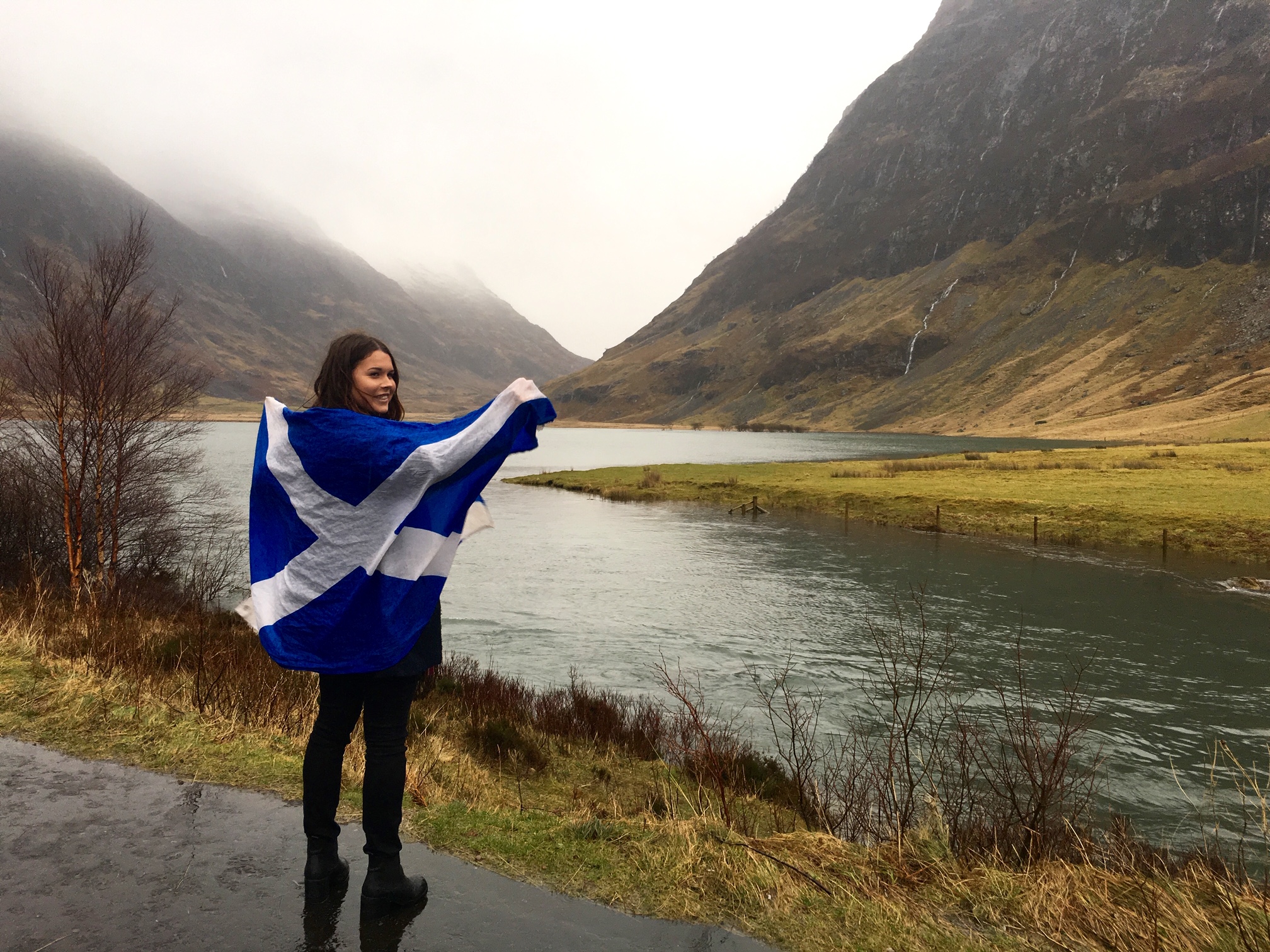 I was blessed with parents who really saw the value in travel. After our first family trip abroad to Thailand, I became obsessed. I was hungry for anything new and different. I yearned to be in the middle of a city on the other side of the world with a suitcase in one hand and google maps in the other, stumbling around trying to figure out where I was going; literally and spiritually.
* Affiliate Disclosure: This post may contain affiliate links, which means we may receive a commission if you make a purchase through the links provided, at no additional cost to you. Thanks for supporting the work we put into FamilyTravel.com.au!