With a team of more than 6,000 engineers, Trip.com is harnessing the power of AI and big data to find the best deals for travellers. We did some number crunching with Lynn Qu, VP of Product and Marketing, and found out what's trending in the world of family travel.
How early are families booking flights?
"When is the best time to book a flight?" This is a question we hear a lot. The truth is, it depends. The closer it gets to the departure date, the less seats available on that flight. Airlines will then increase or drop prices based on demand. Without a crystal ball, it's difficult to determine when exactly the best time to book a flight is. What we've found is that families aren't necessarily driven by last-minute deals and flights sales. In many instances, a big family holiday is a project best tackled well in advance.
Spontaneity is a luxury most parents don't indulge in, by choice or practicality. When booking family trips, organisation and forward planning is key. Data from Trip.com* backs this up.
According to Lynn, more than half of international flight bookings are made at least two months in advance. In fact, 80% of families lock in their flights 132 days before travel.
When it comes to travel within Australia, families tend to let their hair down a little more. Nearly half of domestic bookings made by families occur within 15 days of departure. This is likely the result of Australia's über competitive low-cost airline market. With carriers such as Jetstar and Tiger caught in a constant bid to slash their prices, the power falls in the hands of the traveller. Even with kids in tow, securing cheap last-minute flights offers families low-risk, high reward.
Where are the most expensive places for families to travel?
When determining how affordable a destination is to visit, you need to consider two things – How much it costs to get there versus how much it costs to stay there. The trap a lot of travellers fall into is booking a great sale fare but encountering above-average hotel prices.
For example, flights to the USA begin at a fairly high price point, however, hotels are inexpensive once you arrive. On the other hand, families travelling to Fiji might score a great airfare deal but will have to shell out a lot of coin for accommodation.
If you're a glass-half-full kind of person, you might look at it this way – The more you save on your airfare, the more you can splurge on your hotel. This works in reverse too. Find an awesome hotel package? Opt for a full-service airline rather than a budget one.
Trip.com data show the most expensive destinations to fly to during school holiday times are Honolulu, San Francisco, New York, London and Los Angeles.
The most expensive places to stay in terms of accommodation cost per night are the Maldives (unsurprisingly), Mauritius and Fiji.
Where are the cheapest places for families to travel?
Unfortunately for families, flight prices skyrocket during school holiday time. Parents have to make a decision on whether it's worth taking the kids out of school for a week or so to save a huge chunk of money. For some families, international travel simply isn't financially possible during peak periods. However, that's not to say you won't find a great deal for your ideal travel time.
During school holiday times, Lynn says families can score awesome airfares to Southeast Asian destinations such as Lombok, Kuala Lumpur, Langkawi and Chiang Mai. Each of these destinations offer an affordable alternative to the typical Australian holiday spots. Lombok is only a short ferry-ride from Bali and offers affordable accommodation, less crowds and an arguably more authentic Indonesian experience. Chiang Mai is a great option for families who have perhaps visited Phuket or Bangkok before and want to see what else Thailand has to offer.
In terms of domestic travel, great flight deals to Hobart often pop-up during school holiday time.
According to Trip.com search data, the cheapest destination for accommodation is India. Besides the obvious bucket-list Taj Mahal visit, Lynn says India is a destination families with older kids should have on their radar for a number of reasons. "During the formative years, it's very beneficial for kids to see how another side of the world lives," Lynn says. "That's why India is particularly interesting for teenagers because it is so different to Australia."
Mumbai and Dheli are the most expensive cities to stay in, but you can still score a five-star hotel for less than $60 per night. Keep in mind though, standards vary across countries. What may be considered five-star in India may be on the lower end of the scale in Australia.
Other research indicates the cheapest destinations for high-end accommodation can be found in Bali, Istanbul, Kuala Lumpur and Phuket.
Where will families get the most value?
Striking a balance between flight and accommodation costs can be tricky. If you're hoping to land on that middle ground, here are a few destinations to keep an eye on.
Seoul, South Korea
South Korea is particularly appealing for families. "It's a great place for shopping, it's safe and the food is good," says Lynn. The infrastructure from the recent Winter Olympics has also made the city of Seoul and surrounds far more accessible. Direct flights from Australia take less than 11 hours and are holding at a consistently low price-point. Likewise with hotels, families can find affordable hotel rates across the board. The average price for a four-star hotel in the city centre is $80-$250.
Langkawi, Malaysia
Langkawi is a tropical archipelago consisting of 99 islands on the west coast of Malaysia. Even though travel to Langkawi is on an upward trend, families will still find extremely affordable hotel and resort accommodation. If you're after an island escape, you'll save a pretty penny in Langkawi compared to its Fijian and Thai island counterparts.
Langkawi is serviced by Malaysian Airlines, AirAsia, China Southern, and Singapore Airlines through its subsidiary, SilkAir. The flight requires a stopover but kids can be splashing in the crystal-clear waters of Langkawi in less than 14 hours.
Ancona, Italy
If you're about Google "where is Ancona", don't worry, we did the same. It's about four hours drive from Florence on Italy's east coast. While it doesn't strike the immediate sense of awe that Verona and Amalfi do, this Italian port town has a lot to offer. Primarily, it's a gateway to the rest of Italy and Eastern Europe.
Busy ferry routes connect travellers across the Adriatic Sea to Croatia's popular Dalmatian Coast, and further south to Montenegro and Greece. Trip.com data demonstrates great flight prices to Ancona during the June school holiday period. Families wanting to take that bucket list Europe trip may want to consider beginning with a flight to Ancona, before heading inland to Italy's major tourist hubs such as Florence, Rome and Milan.
*Based on search data for outbound 'family travel' enquiries for economy departures in June from Australian capital cities.
China
READ MORE
The hottest trends in air travel
The 6 best family destinations in Asia
Australia's most photographic (secret) destinations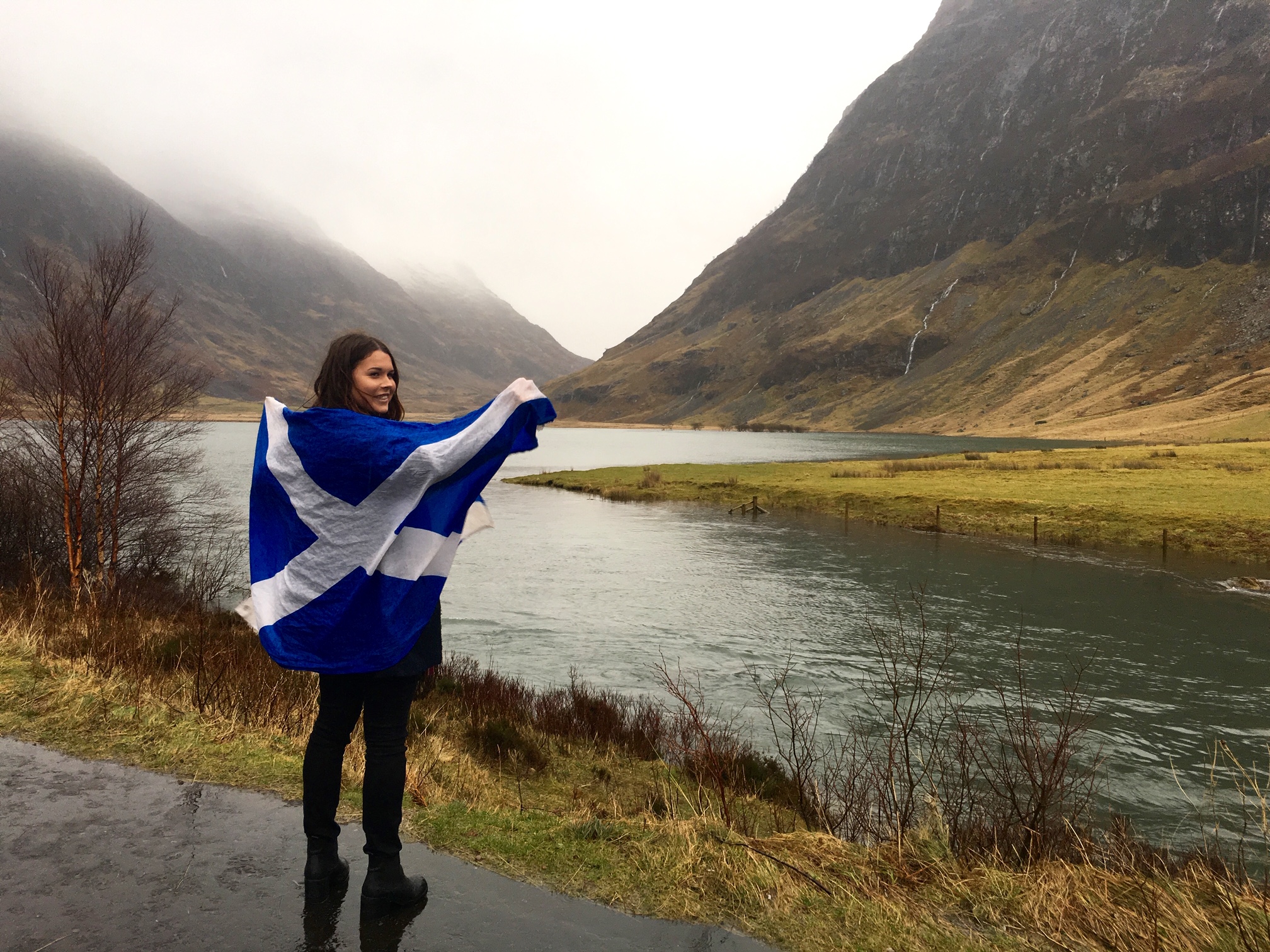 I was blessed with parents who really saw the value in travel. After our first family trip abroad to Thailand, I became obsessed. I was hungry for anything new and different. I yearned to be in the middle of a city on the other side of the world with a suitcase in one hand and google maps in the other, stumbling around trying to figure out where I was going; literally and spiritually.
* Affiliate Disclosure: This post may contain affiliate links, which means we may receive a commission if you make a purchase through the links provided, at no additional cost to you. Thanks for supporting the work we put into FamilyTravel.com.au!