Last week, we shared with you the essential apps we never travel without. But before your holiday even begins, there's a whole lot that goes into planning a family holiday. These apps make it super easy for you to save time and money in the lead up so you can make the most of your trip.
Here are our top travel planning apps.
To find flights
KAYAK
We love KAYAK for a bunch of reasons. Each year, they release extensive information about when to book flights, where to go and at what time of year. This info is easily accessible through the browsing and search sections of the app. KAYAK trawls through hundreds of websites to find the best price for your trip. You can see price predictions and track exact flight routes or check out the most recent deals and mobile-only offers. You can set up price-drop alerts and flight status updates so you're always on top of your travel plans.
Skyscanner
Skyscanner is the probably the most widely used flight search engine, helping 80 million people find cheap fares every month. One of Skyscanner's unique features is that you don't always have to have a destination in mind. If you enter your starting city and select "Can't decide where?" as your destination, you'll be treated to a wanderlust-inducing list of places you could travel too. This will also show you the minimum price you'll pay for flights there. If you're planning a trip well in advance or don't have exact dates yet, you can choose to browse flights for the cheapest time of the month or year. Skyscanner also gives you access to exclusive hotel discounts and car hire.
Hopper
Hopper is one of the top-rated apps for finding cheap flights. The app scans through 15 billion flights every day to predict when prices will rise and fall. The 'Watch' feature allows you to keep an eye on your preferred flight or dates, as well as find out about breaking fares and hot deals. Hopper claims its users save $50 on average each time they book a flight. The app can also store your payment info for quick checkout. The app is free to use, however, a $5 commission fee is factored into your air ticket
To find a hotel
Expedia/Travelocity/Hotels Combined
There are plenty of hotel booking platforms that claim to have the biggest range of hotels for the cheapest prices. You can save a bit of money by shopping around, but all of them offer fairly similar rates. These three made the list because they come in a handy app. You can book accommodation, car hire and activities from anywhere, as long as you have an internet connection. On iPhone, you can also checkout quickly using Apple Pay. Some have special savings and rewards offers when you book through the app rather than the website. Expedia currently offers Double Points on flights and hotels booked on mobile.
Airbnb
Hotel rooms can feel a bit stuffy. Airbnb's often feel a little more homey. This is particularly important for kids who might be overwhelmed by the dramatic change of environment that comes with a holiday. Airbnbs are best for longer stays. If you choose a home with a kitchen, you can save a lot of money by not eating out every night. Some Airbnbs have kids rooms, toys and big backyards to keep little ones happy. Finding the right property on the app is really easy. You can filter the results to find homes with pools, close proximity to shops and attractions and late-check out. You can also browse through the map rather than searching for a specific location. This opens up more opportunities to discover unique homes in undiscovered areas. Not sure if Airbnb is right for you? Check out our pros and cons list for families.
To find a road trip route
Roadtrippers
This app isn't just aimed to get you from A-to-B. It's the detours that make it special. This road trip holiday planning app covers Australia's most famous road trips such as the Perth to Broome stretch in WA and the Coastal Way along the Yorke Peninsula. Awesome roadside attractions and stunning scenery guaranteed. Choose a pre-set route or make your own by punching in your start and end city. You can edit your trip, adding stops along the way.
There are routes based around finding great food that will take you to taste all the regional specialities along the way. If you fancy yourself a bit of a wine connoisseur, you can opt to drive via Cellar Doors and tasting houses. Same for craft breweries and distilleries. Whether you're taking a long weekend trip or an epic cross-country journey, Roadtrippers will put together an itinerary just for you.
To stay organised
TripIt
This is the ultimate itinerary building app. It will take your confirmation emails for flights, hotels, car rentals and restaurant reservations, and turn them into a detailed itinerary without you having to lift a finger. You can add or edit plans, look through your past trips and always have the full picture of your holiday at your fingertips.
Link your email to the app and TripIt will automatically set up your itinerary. It can also sync up with your calendar so you're always up-to-date. You can build up your traveller profile so you need have to rummage through a stack of documents to find important info. Store your passport details, drivers license and visa info safely in the encrypted app. You can also store important contacts such as family members or doctors at home if you ever need to get in touch.
PackPoint
Hate the thought of packing? PackPoint might be your saving grace. Punch in your holiday destination, length of trip and any special activities you've got planned. PackPoint will then generate a customised packing list so you'll never again forget your *insert that one thing you always forget here*. It's a great travel planning app for parents who have to pack for the whole family. The app even takes into account the ages of your children and whether you'll need to cater for a baby. You can then modify your packing list, add new items, remove things you don't need (or want) and tick them off as they go into your suitcase. With the Premium version, you can connect your packing list to TripIt to keep everything in the one place.
Mint Budget Tracker
The earlier you get set up on this app, the better. It's great for everyday budgeting but extremely useful when it comes to saving for a holiday. Track your bills, expenses and spending in one place and receive personalised savings suggestions. Mint helps you keep track of your money wherever you are in the world. The bills don't stop when you go overseas, so tracking your outgoing costs is a handy way to ensure you don't overspend on your trip and come home to find the power has been turned off. The app is encrypted and has multi-factor authentication so your details are kept secure. If something happens to your phone while travelling, you can access your Mint account from another device and remove all information from the lost phone.
READ MORE
8 transport apps you need to download
This flight search hack gets you a free stopover
Help! I'm planning a holiday with my baby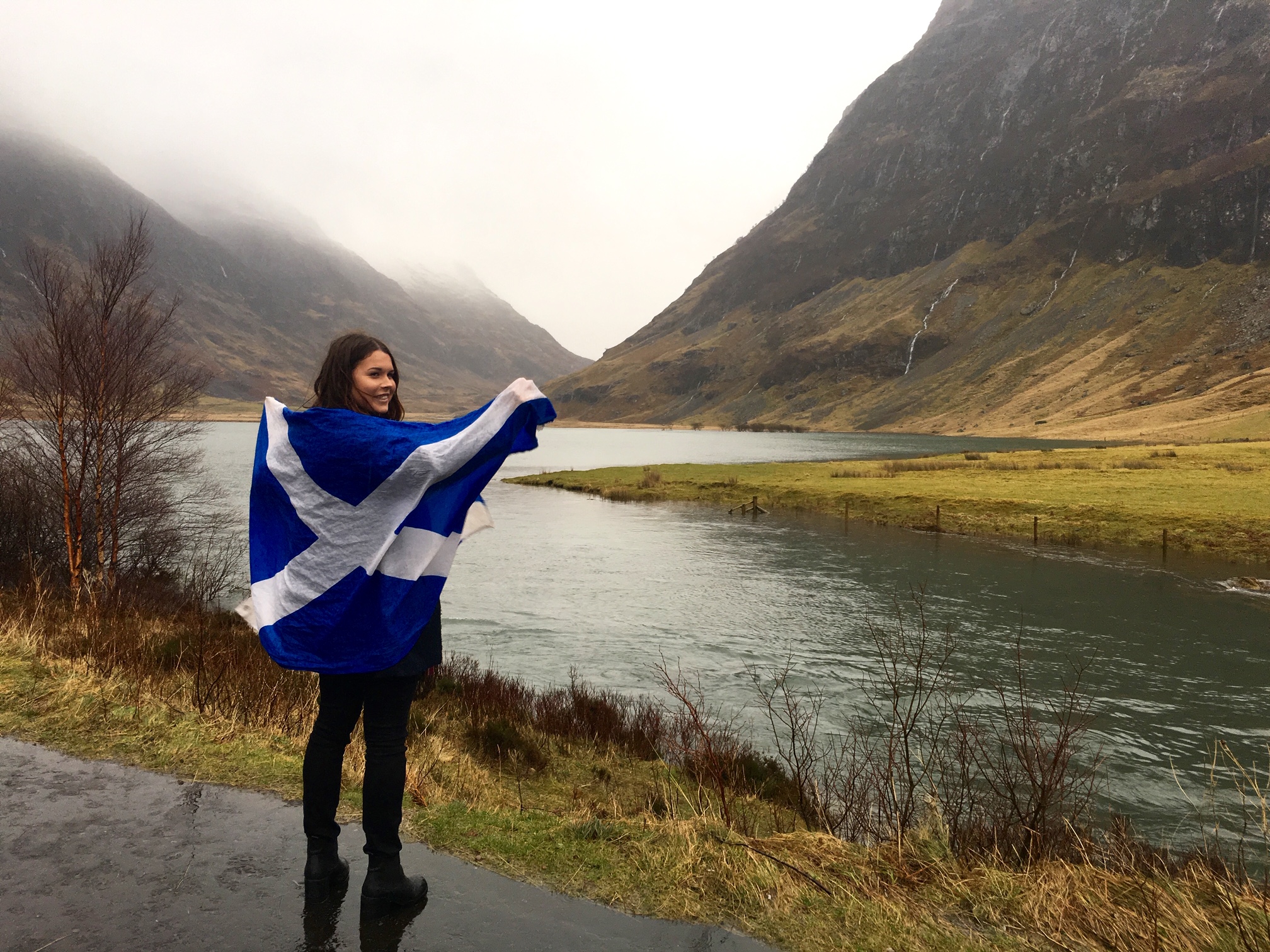 I was blessed with parents who really saw the value in travel. After our first family trip abroad to Thailand, I became obsessed. I was hungry for anything new and different. I yearned to be in the middle of a city on the other side of the world with a suitcase in one hand and google maps in the other, stumbling around trying to figure out where I was going; literally and spiritually.
* Affiliate Disclosure: This post may contain affiliate links, which means we may receive a commission if you make a purchase through the links provided, at no additional cost to you. Thanks for supporting the work we put into FamilyTravel.com.au!