"Hi, I'd like a soy flat white, a cream cheese bagel and a cuddle from that ginger kitty by the window."
For the cutest cuppa you'll ever drink, you need to head to Catmosphere in Surry Hills, Sydney.
Rescue cats and kittens are given a new home at Sydney's original cat cafe. The twenty resident felines of this inner city coffee shop are ready to welcome you with a purr.
Catmosphere offers two main experiences; the Cat Experience and the Kitten Experience. A session with the adult cats is perfect for people looking to de-stress and connect with the cats in a zen space. You'll often see people working on laptops, reading books and chilling out on the beanbags.
The Kitten Experience is a little different. The energetic youngsters give visitors a quick burst of kitty love. Sessions with the kittens are usually shorter to allow them to rest, but their playful nature means you'll be sure to leave with a smile on your face.
Working alongside the World League of Protection of Animals and Kitten University, Catmosphere aims to give displaced feline friends a place to call home.
After visiting the original Catmosphere in Chiang Mai, Thailand, Thomas Derricott and Wenee Yap were inspired to open a cat cafe of their own. They launched a Facebook page and fundraising campaign to get see if their idea had legs. The local community rallied behind it and a few months later, Catmosphere welcomed it's first fur balls. The refurbished terrace house in Sydney's trendy suburb of Surry Hills is now one of the most popular coffee spots in the inner west.
For anyone worried about finding cat hair in their cake, don't stress. The food service area is separated by an airlock door so council and health standards are upheld.
Need ideas for family time? Make a night of it by booking the Cat Cinema Experience. Settle in and snuggle up to your furry friend as you catch one of the latest blockbuster releases. Your ticket includes a caramel popcorn milkshake, a few nibblies before the movie and a whole lot of cuddles. Family-friendly sessions run every Thursday, Friday and Saturday night from 6pm.
You can also book a cat yoga experience. The benefits of yoga are well known, but Catmosphere combines this with the calming presence of a purring kitten for a fabulous physical and mental health boost.
A Kitten Experience will set you back $22pp while the Cat Experience is $20pp. Entry includes a hot or cold drink and a cat-shaped cookie. To ensure the safety of the animals, Catmosphere welcomes kids aged three and over.
READ MORE
The most expensive place to buy coffee in Sydney
Australia's favourite celebrity animals
How to find a good coffee while travelling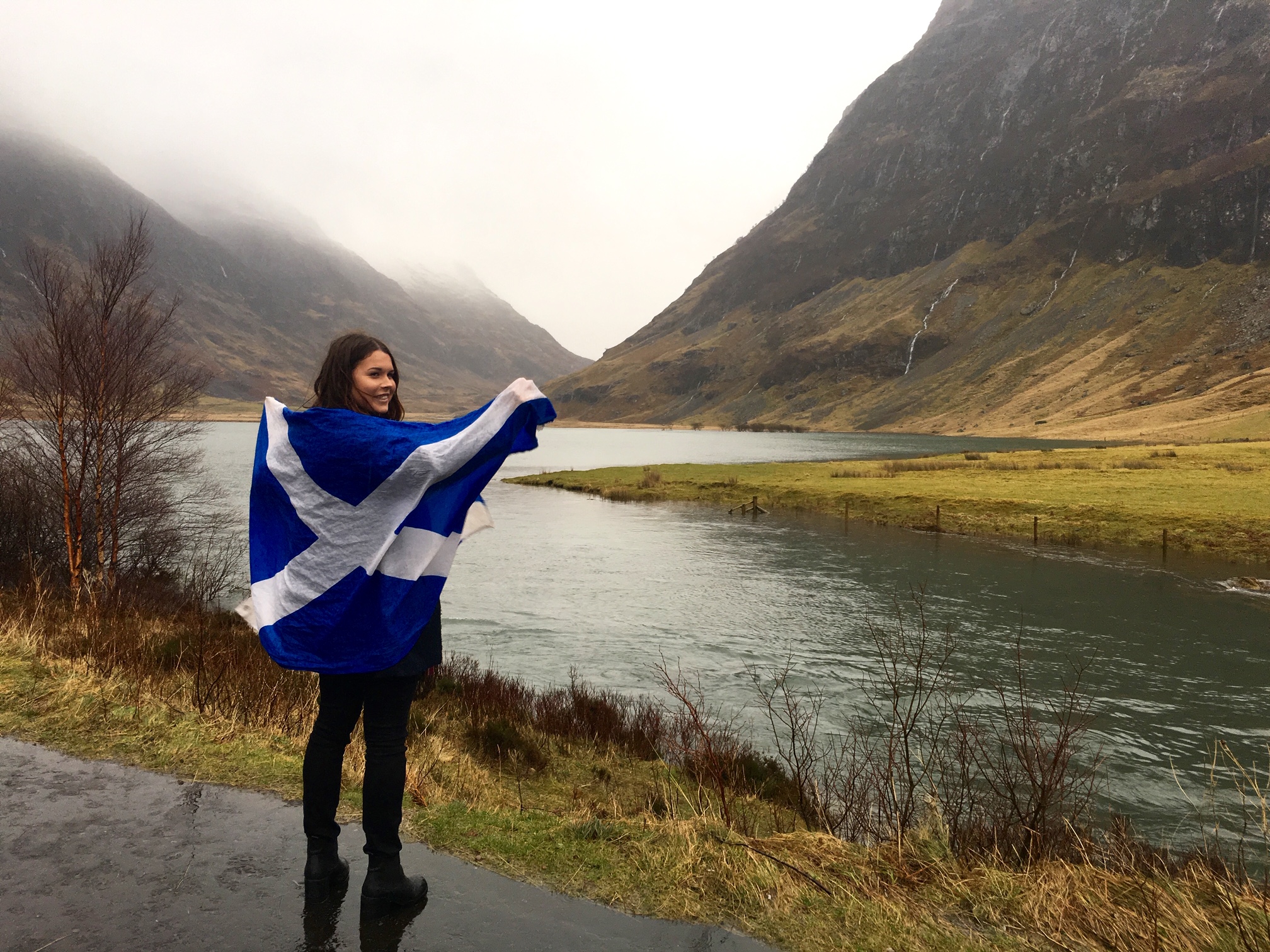 I was blessed with parents who really saw the value in travel. After our first family trip abroad to Thailand, I became obsessed. I was hungry for anything new and different. I yearned to be in the middle of a city on the other side of the world with a suitcase in one hand and google maps in the other, stumbling around trying to figure out where I was going; literally and spiritually.
* Affiliate Disclosure: This post may contain affiliate links, which means we may receive a commission if you make a purchase through the links provided, at no additional cost to you. Thanks for supporting the work we put into FamilyTravel.com.au!