If the fear of breaking down in the middle of nowhere is stopping you from taking a school holiday road trip, stop right there and read this first. If our expert outback survival guide hasn't put you at ease, here are four more reasons to take a road trip before school goes back.
Low petrol prices
The average petrol price has dropped 21 per cent since the recent peak in early December. But this won't last. Prices are set to rise again in the coming weeks so now is the time to fill 'er up and hit the road. Although petrol prices in regional areas are slightly higher than in the city, they're much more consistent. You're less likely to see a significant difference in petrol stations just a few minutes apart, which means you won't be kicking yourself for saying "I'm sure it's cheaper down the road".
Supporting regional towns
A record number of international tourists are heading to Australia to take advantage of the weak Aussie dollar. But they seem to be sticking to the big cities and popular coastal spots. Sharing the love (and tourist dollars) in regional areas makes more of an impact than you realise. Buying a pie from the local bakery, spending a night in the town's boutique hotel and grabbing a coffee before you hit the road again can make a huge difference to a rural community's economy. Another bonus – these towns are close to the farms, so you'll find some of the best fresh produce and paddock-to-plate eateries you just don't get in the big cities.
Unique accommodation experiences
Unless you've got a kitted-out campervan, you'll need a place to stay between drives. Skip the boring roadside motel and take advantage of the unique accommodation experiences popping up in regional areas all around the country. Farmstays, glamping grounds and tiny homes offer a fun alternative for road trippers. This doesn't mean you'll be roughing it by any stretch. Whether you're stepping out of your luxury tent onto a rolling, grassy meadow or frying up your farm fresh eggs in the morning, you'll enjoy the slower pace that country life provides. Check out this list of our favourite farmstays around Australia.
Quality time with the kids before school goes back
Though iPad's can be a great way to keep the kids entertained on a long car trip, try to swap the screen time for bonding time. When school, sport and playdates take over again, you'll be wishing you squeezed in a few days with your little ones. If the endless fields of grazing cows and stark desert landscapes lack the wow-factor that Youtube often provides, try a fun road trip game. iSpy, I'm Going on a Picnic, 20 Questions and Sleeping Lions are some of our favourites. For more ideas on keeping kids entertained on the road, read this.
Now that we've convinced you to pack up the car and take a school holiday road trip, you should probably decide where you're going. We've got a few ideas: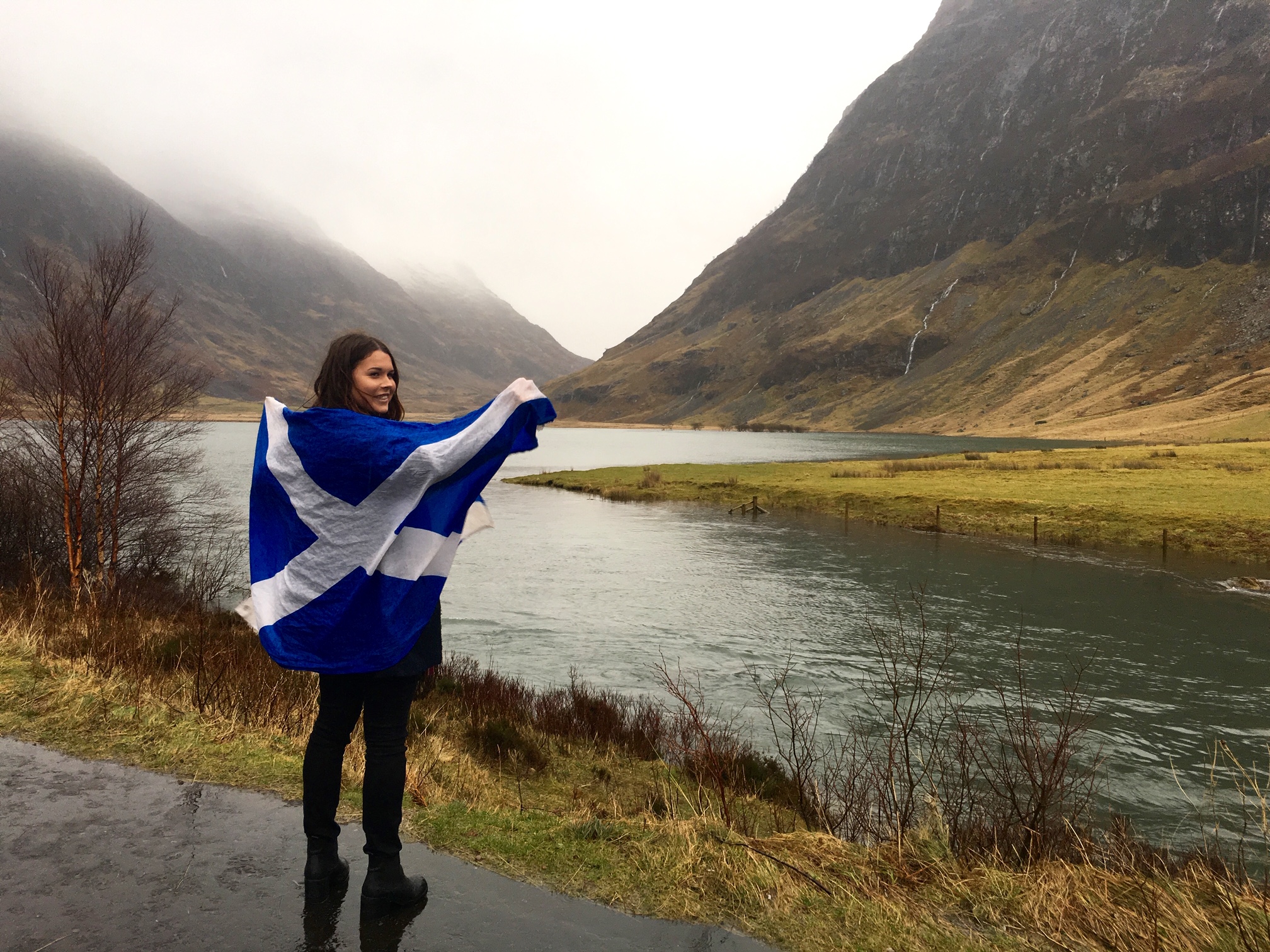 I was blessed with parents who really saw the value in travel. After our first family trip abroad to Thailand, I became obsessed. I was hungry for anything new and different. I yearned to be in the middle of a city on the other side of the world with a suitcase in one hand and google maps in the other, stumbling around trying to figure out where I was going; literally and spiritually.
* Affiliate Disclosure: This post may contain affiliate links, which means we may receive a commission if you make a purchase through the links provided, at no additional cost to you. Thanks for supporting the work we put into FamilyTravel.com.au!