It's an age-old question – "When is the best time to book flights?"
How early in advance should you book to secure the best price? Should you hold off in case there's a sale? Will prices skyrocket if you don't just bite the bullet now?
Data released by KAYAK identifies the ideal time to book your trip. Based on recent travel trends and price tracking, this is as close to a crystal ball as we're going to get. No one can tell you the exact date and time to hand over your digits and secure that flight (although travel experts swear 3am on Thursday mornings is the golden hour), but this chart is a great guide.
Our infographic spells it out for you below. Can't find your destination on the list? Visit the KAYAK website for more.
READ MORE
The best flight deals available this week
This flight search hack gets you a free stopover
In-flight hacks for more economy class comfort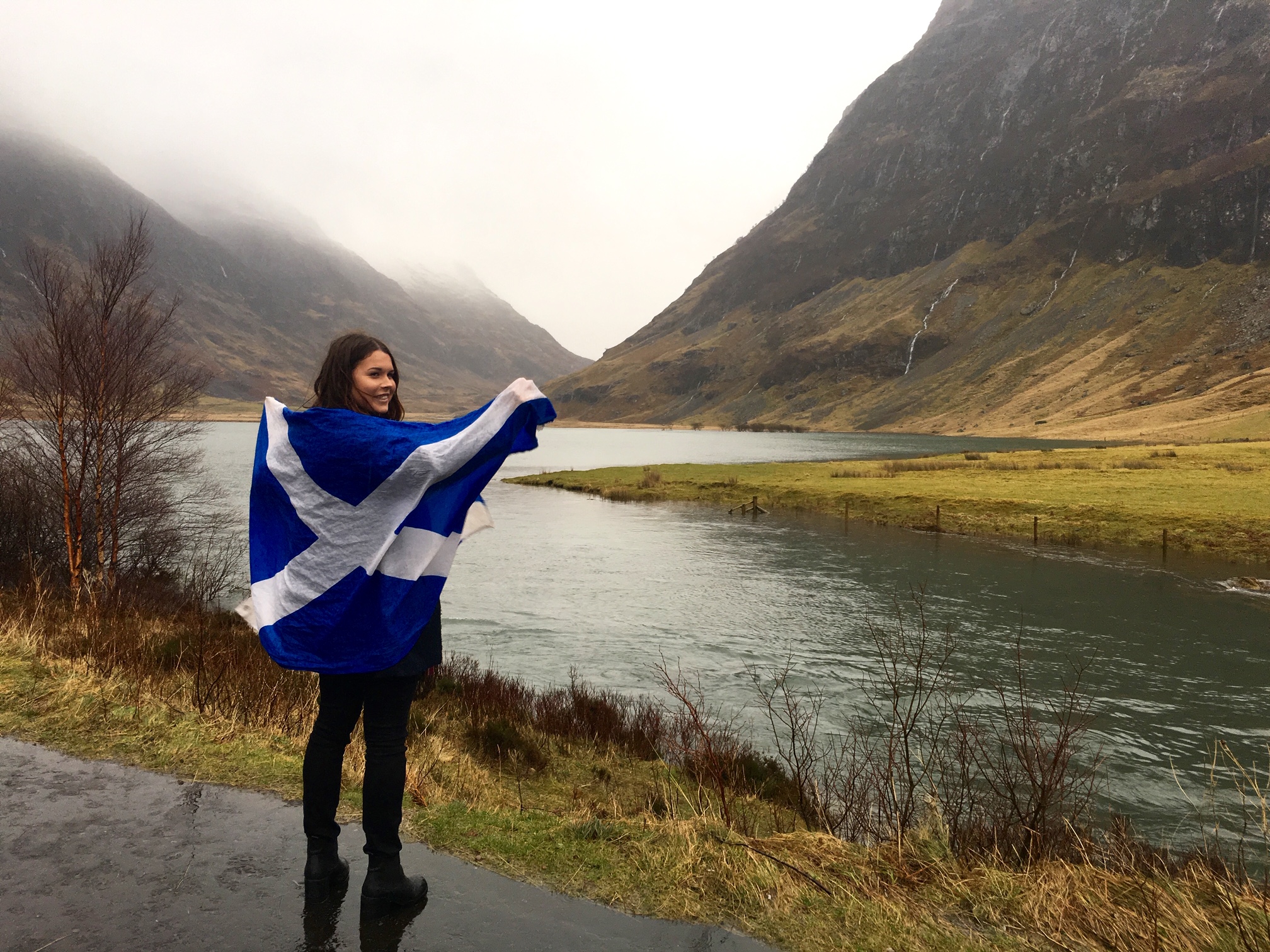 I was blessed with parents who really saw the value in travel. After our first family trip abroad to Thailand, I became obsessed. I was hungry for anything new and different. I yearned to be in the middle of a city on the other side of the world with a suitcase in one hand and google maps in the other, stumbling around trying to figure out where I was going; literally and spiritually.
* Affiliate Disclosure: This post may contain affiliate links, which means we may receive a commission if you make a purchase through the links provided, at no additional cost to you. Thanks for supporting the work we put into FamilyTravel.com.au!