Tasting local dishes and expanding your culinary horizons is one of the main reasons we love to travel. But sometimes all kids (and parents) want is something familiar like a plain, old burger and fries. Luckily, in this instance, the world is overrun with fast food chains that guarantee a fairly cheap, stock-standard meal.
This become a little trickier when you're travelling with a dietary restriction. Add in a language barrier and you can find yourself stuck between a rock and a hungry place.

If you're travelling with an allergy or dietary restriction, it's good to know where you can go for a quick and easy meal. These are the chain restaurants to look out for when times get desperate.

Vegan & Vegetarian

A&W
Find it in: Canada
Order: English Muffin Beyond for breakfast or the Beyond Meat Burger.

Bareburger
Find it in: East Coast USA, Abu Dhabi and Dubai
Order: Any burger on a sprouted bun with your choice of patty – Beyond Burger, blackbean & roasted corn, Quinoa, or sweet potato & wild rice.

Blaze Pizza
Find it in: USA, Canada, Saudi Arabia, Kuwait, Bahrain
Order: Any vegetarian pizza (all bases are vegan) and ask for vegan cheese.

Burgerfi
Find it in: USA, UK, Mexico and the Middle East
Order: Beyond Burger on a multigrain bun

Chipotle
Find it in: USA, Canada, UK, Germany, France
Order: Bowl, burrito, taco or salad with 'sofritas' (braised tofu with poblano and chipotle peppers)

Denny's
Find it in: USA, Canada, Costa Rica, El Salvador, Mexico, Guatemala, Japan, New Zealand, Qatar, Philippines, United Arab Emirates and the UK
Order: Fit Fare Veggie Skillet, Build-Your-Own Veggie Burger or the jelly bagel.

LEON
Find it in: England, Ireland and USA (opening soon)
Order: Harissa falafel wrap, Love Burger, Jaffa cake or Sweet Potato Falafel Hot Box.

Wagamama
Find it in: UK, USA, Austria, Belgium, Bulgaria, Cyprus, Denmark, Gibraltar, Greece, Ireland, Italy, Malta, the Netherlands, New Zealand, Oman, Qatar, Slovakia, Spain, Sweden, Turkey, and the UAE.
Order: Veggie dumplings, vegatsu, katsu curry, or Yasai Pad Thai.

Loving Hut
Find it in: Asia, Europe, South America, North America, Africa and Australia.
Order: Anything you want. Everything on the menu is vegan! Each franchise chooses its own menu so expect a range of local and international options.
Pret a Manger and Veggie Pret (UK only)
Find it in: UK, Dubai, US, Hong Kong, China, Singapore, France, the Netherlands, Denmark and Germany.
Order: Butternut and Cauliflower Gratin, Falafel Mezze Salad Box, Apple & Almond Butter Bowl or Vegan Chocolate Coconut Pot.

Pizza Express
Find it in: Hong Kong, Singapore & UK.
Order: Pizza with vegan pork or beyond meat feed, topped with vegan cheese.

Gluten Free

Taco Bell
Find it in: USA, UK, Finland, Iceland, Cyprus, Spain, the Netherlands, and Romania.
Order: Power Bowl or nachos.

Chik-fil-A
Find it in: USA & Canada
Order: Chicken burger on a gluten-free bun.

Beyond Bread
Find it in: London, UK
Order: Ham & Cheese Toastie, Cinnamon Bun or French Toast.

McDonald's
Find it in: Basically, everywhere. Only a handful of UN-recognised countries are McDonald's free including North Korea, Iran, and Afghanistan.
Order: Any burger wrapped in lettuce instead of the bun (some countries such as Switzerland offer GF buns!). Double check which sauces are GF.

Chipotle
Find it in: USA, UK, Canada, Germany & France.
Order: Burrito bowl with the works or a corn tortilla wrap, instead of flour.

LEON
Find it in: UK
Order: Thai Chicken Curry or Veggie Leon Gobi lunchbox.

Gourmet Burger Kitchen
Find it in: UK, Greece, Ireland & the Middle East.
Order: Anything from the extensive gluten free menu. We recommend the Kiwi Burger or the Major Tom.

Resources
Allergy Eats is a huge database of restaurants that can be filtered by your allergy. Enter your location, radius (how far you're willing to travel) and select which allergies apply to you. The list of result are ranked by star-rating, reflecting how willing/able the restaurant is to accommodate your needs. It's a great tool to use on the go, but works just as well in your home town.
allergy eats.com
Koshernearme is an app that will tell you where the nearest kosher restaurant is to you. It also has reviews and star ratings to help you decide which one to try.
koshernear.me
Zabihah is the original Halal restaurant finding app. A few copies have popped up in Australia, including the very useful Halal Advisor, but Zabihah has the largest database of halal restaurants around the world.
zabihah.com
READ MORE
Tips for travelling with dietary restrictions

We found the world's weirdest McDonalds foods

All the snacks you need to try at Disneyland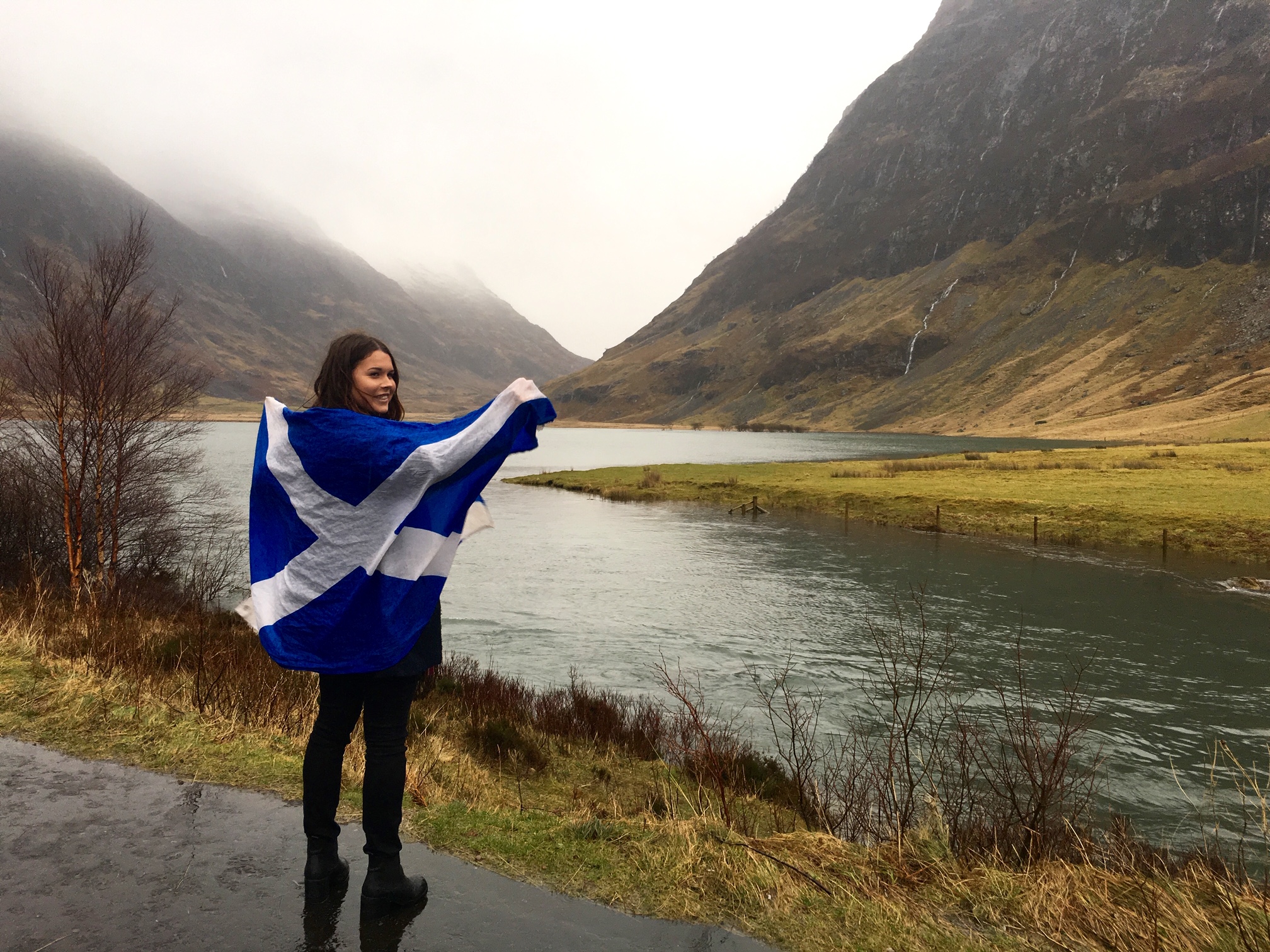 I was blessed with parents who really saw the value in travel. After our first family trip abroad to Thailand, I became obsessed. I was hungry for anything new and different. I yearned to be in the middle of a city on the other side of the world with a suitcase in one hand and google maps in the other, stumbling around trying to figure out where I was going; literally and spiritually.
* Affiliate Disclosure: This post may contain affiliate links, which means we may receive a commission if you make a purchase through the links provided, at no additional cost to you. Thanks for supporting the work we put into FamilyTravel.com.au!