Thrill rides, 4D Cinemas, epic waterparks and surreal themed hotels. We thought LEGOLAND had reached peak awesome-factor. We were wrong.

Today, LEGOLAND Malaysia Resort opens its doors to a brand new attraction. SEA LIFE Malaysia is the first of its kind in the country. The LEGO-themed aquarium welcomes 13,000 new residents from 120 fish species. Each zone immerses you in a new habitat, from the Malaysian Rainforest to the shark-infested waters of the deep blue.

Keep an eye out for LEGO Mini-Figures hiding between corals and LEGO submarines cruising past schools of fish. You'll even see scuba divers swimming around the tanks, reading stories and interacting with visitors on the dry side of the glass.
With the opening of SEA LIFE Malaysia, we are able to provide families a complete fun and educational experience alongside our water park, theme park and hotel.




Kurt Stocks, General Manager of LEGOLAND® Malaysia Resort.
Hear that? You'll even learn a thing or two. Come face to face with sea creatures you've never seen before. The Black Tip Reef Sharks and chunky-looking zebra shark are among the star creatures of the show.
To celebrate the opening, families can spend an extra day at all three parks for free. The Triple-Park Pass gives you entry to the famous LEGOLAND Theme Park, Water Park and brand new SEA LIFE Malaysia. With this opening offer, you'll have two days to explore for the price of one. The Triple-Park pass is AU$108 for adults and AU$86 for kids.

LEGOLAND Malaysia Resort is actually closer to Singapore than Malaysia's capital, Kuala Lumpur. Right down on the southern border in the city of Johor Bahru, it's easily accessible by bus, car and even on foot if you're staying nearby. Families will find plenty of accommodation in Johur Bahru, often at a much lower price point than hotels in Singapore.
We recommend staying at the LEGOLAND hotel next door to the park. If you've stayed at a LEGOLAND hotel before, you'll know why we love them so much. If not, you're in for a treat. The themed rooms have an incredibly high level of detail. You can choose between Pirate, Kingdom, Adventure and NINJAGO rooms to fit your kids' favourite characters. The hotel has two huge LEGO pits to play in, disco party elevators, and puzzles to solve around every corner. Kids can even score free LEGO when they crack the code to the safe.

The easiest way to round out your LEGOLAND experience is to book a package that includes accommodation, park passes and transfers. Staying at the LEGOLAND hotel is a truly immersive experience and will be a real highlight for the kids.

LEGOLAND Malaysia is one of nine LEGO theme parks around the world. Great news for families down under; it's the closest one to Australia. You can fly to Singapore in just over 8 hours and get the express bus or hire a private car fairly inexpensively. Alternatively, families can fly from Kuala Lumpur to Senai Airport in Johur or enjoy a scenic three-hour drive through provincial Malaysia to the city of Jahor Baru.

Find out more and grab your tickets atwww.legoland.com.my
READ MORE
Check out LEGOLAND Florida Resort for an epic, accessible holiday
Everything you need to know about LEGOLAND New York
Everything is awesome at LEGOLAND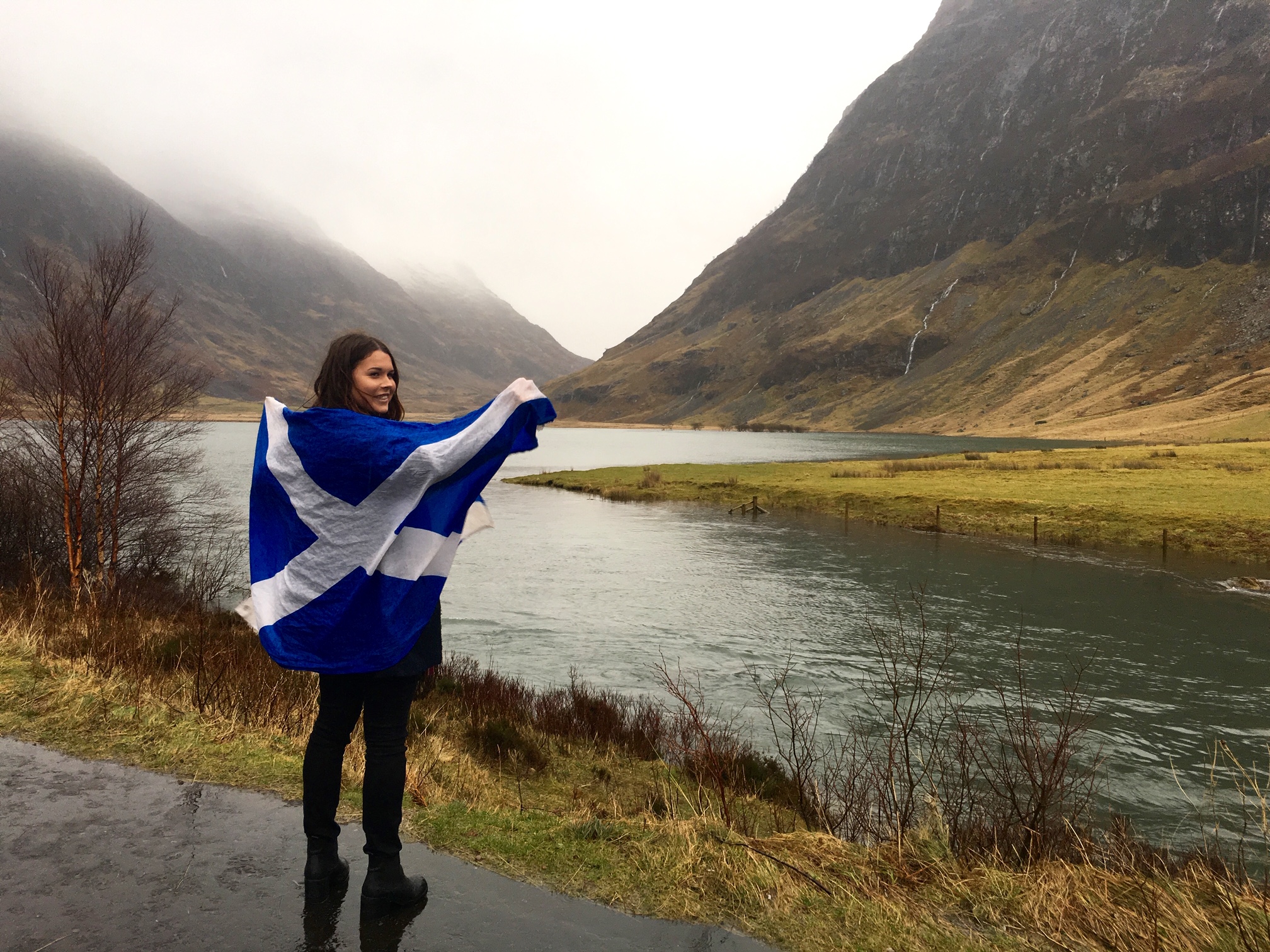 I was blessed with parents who really saw the value in travel. After our first family trip abroad to Thailand, I became obsessed. I was hungry for anything new and different. I yearned to be in the middle of a city on the other side of the world with a suitcase in one hand and google maps in the other, stumbling around trying to figure out where I was going; literally and spiritually.
* Affiliate Disclosure: This post may contain affiliate links, which means we may receive a commission if you make a purchase through the links provided, at no additional cost to you. Thanks for supporting the work we put into FamilyTravel.com.au!