Italians are notoriously protective of their food, particularly when it comes to pasta. Each region has its own specialty, and the perfect sauce to go with it. Italians call this a marriage. Marrying the wrong sauce and pasta is practically a criminal offence in the eyes of an Italian. If someone paired a Bolognese sauce with a lamb-stuffed ravioli, it would be a national incident. Nonna's would faint. Heads would roll.
So, you get the idea. Pasta is a serious business. Lucky for families visiting Italy, no matter where you go, you're bound to encounter some of the best carb-a-licious meals of your life. You just have to know where to order a tagliatelle and when to opt for a penne.
Got a favourite pasta? Here's where you should go to get it.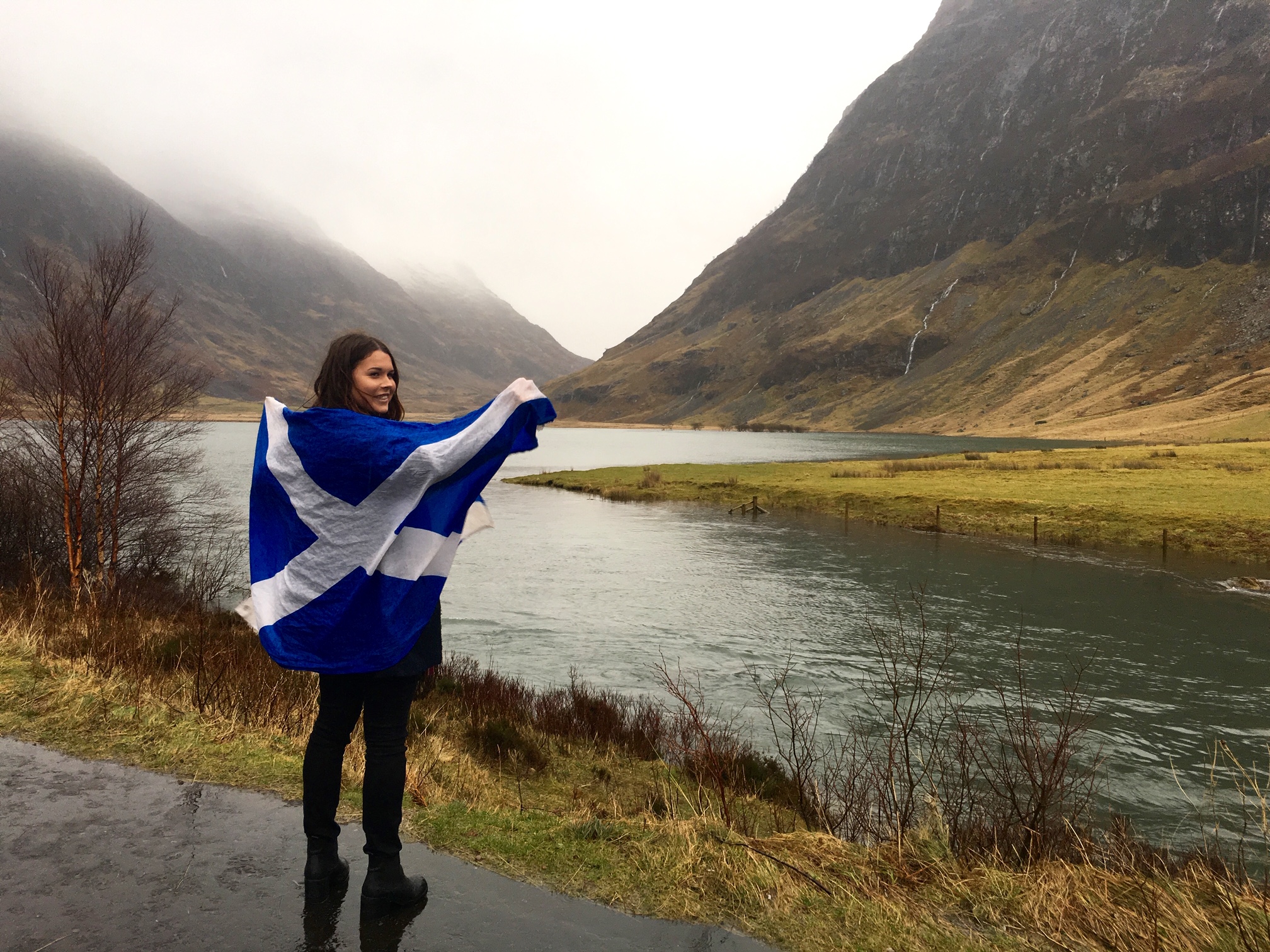 I was blessed with parents who really saw the value in travel. After our first family trip abroad to Thailand, I became obsessed. I was hungry for anything new and different. I yearned to be in the middle of a city on the other side of the world with a suitcase in one hand and google maps in the other, stumbling around trying to figure out where I was going; literally and spiritually.
* Affiliate Disclosure: This post may contain affiliate links, which means we may receive a commission if you make a purchase through the links provided, at no additional cost to you. Thanks for supporting the work we put into FamilyTravel.com.au!