There's a reason Hawaii was voted the overall best international holiday destination for families in the Best of Family Travel Awards. It has everything; secluded beaches with unbelievable snorkelling opportunities, lush rainforests with plenty of hiking trails, amazing hotels, great shopping and even better food. Think a trip to Hawaii is out of reach? Think again.
There's a travel hack that many 9-5ers haven't caught onto yet. This April, there are three public holidays in the same week. From Friday 19 to Sunday 28 April, you can take a 10 day Hawaii holiday and take three days off work. Three days annual for for ten days off? Sounds like a ripper deal, right?
The Hawaiian Islands have plenty of travel options for Easter and loads of accommodation available for families. If you're keen to capitalise on this public holiday hack, here are a few extra travel tips will make this last-minute holiday a little easier.
Don't waste time, fly direct
When time is of the essence, it's worth booking a direct flight. Taking a strange flight route may save you some cash but with plenty of direct flights on offer everyday, you'd be crazy not to go direct. Hawaii is around nine hours from Australia with direct flights departing from Sydney, Melbourne and Brisbane each day. Most airlines fly to Hawaii overnight so you can fly out on the Thursday evening and not miss any quality holiday time.
Go beyond Waikiki
Most families make it to Honolulu and head straight for Waikiki. It's easy to get caught up in the beachside buss of this popular tourist hub, but we recommend hitting the other islands as well. Ten days is plenty of time to see at least one other island. Flights to Maui, Kaua'i or the Big Island can take as little as twenty minutes but you'll feel like you're in a different country. Each one has its own unique feel and diverse scenery to match.
Here's what to expect on the four main islands.
Pack light but don't stinge on the swimwear
Australians, and particularly Melbournians, will be familiar with the phrase "four seasons in one day". Lucky, Hawaii's climate is a little more consistent. Visitors are treated to 25-30 degree weather year round. Leave the hoodies and track pants at home. You can afford to pack light when you visit Hawaii. Swimmers, shorts and an Aloha shirt are all you need. We do recommend you pack more than one pair of toggs though just in case they don't dry overnight. There's nothing worse than battling with a three-year-old to get a damp rashie on.
Looking for some more Hawaii travel inspiration?
Landscapes, camera, action! Hawaii';s top film locations
Discover the best of Hawaii's family road trips
Where to go in Hawaii beyond the beach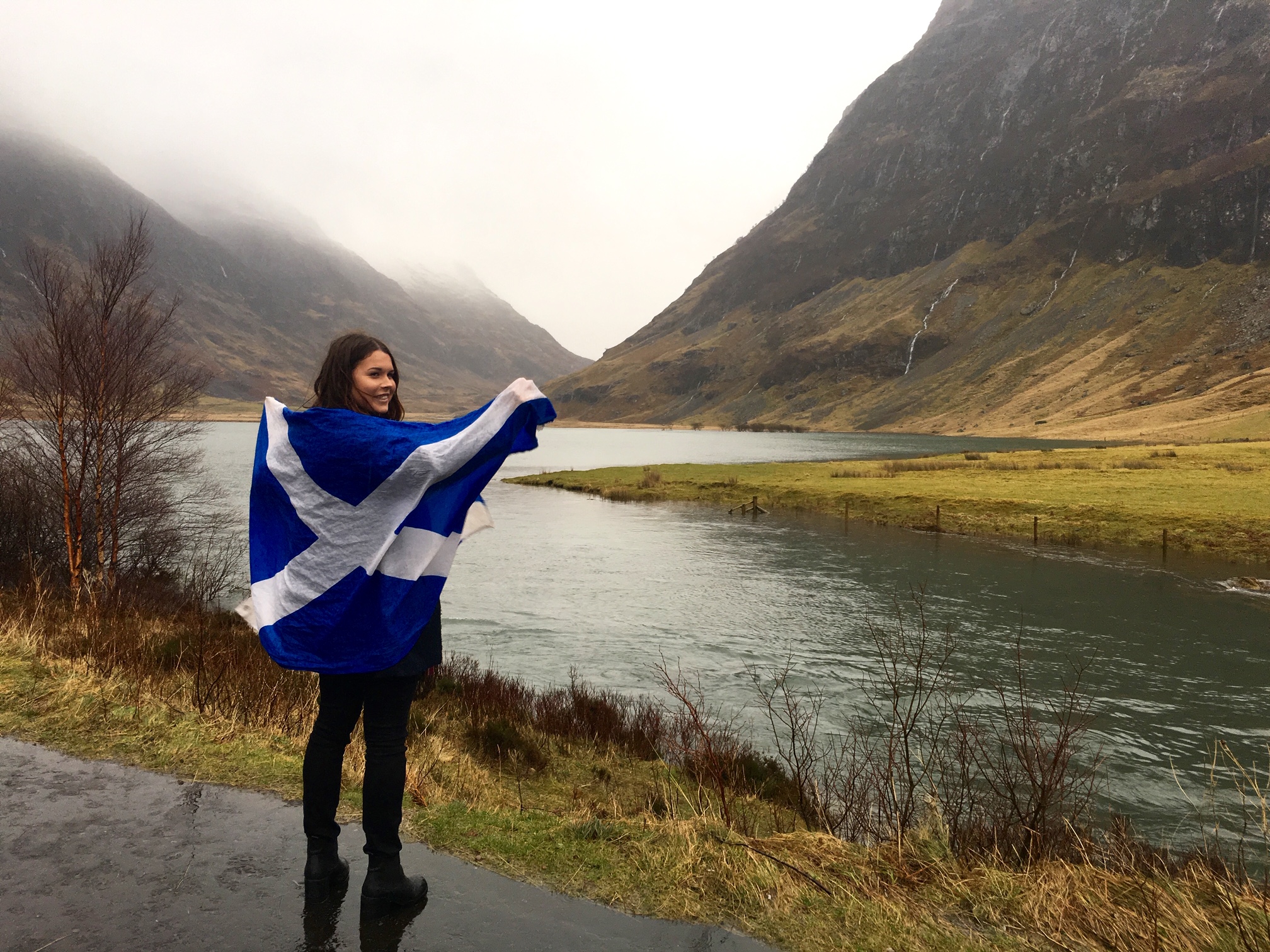 I was blessed with parents who really saw the value in travel. After our first family trip abroad to Thailand, I became obsessed. I was hungry for anything new and different. I yearned to be in the middle of a city on the other side of the world with a suitcase in one hand and google maps in the other, stumbling around trying to figure out where I was going; literally and spiritually.
* Affiliate Disclosure: This post may contain affiliate links, which means we may receive a commission if you make a purchase through the links provided, at no additional cost to you. Thanks for supporting the work we put into FamilyTravel.com.au!