G Adventures and National Geographic have combined forces to launch a series of 12 family tours. We've got the inside scoop on what to expect.
The term "cultural immersion" is thrown around a lot, and often without much weight behind it. But G Adventures have built their reputation on it. They see travel as an exchange, not a commodity. If you believe in ethical travel – this is probably the tour company for you.
Amanda Dunning is the Family Brand Manager at G Adventures and the person responsible for the new joint venture named: National Geographic Family Journeys with G Adventures.
G Adventures family travel itineraries always take environmental, human and animal welfare into consideration. They ensure tourist dollars empower each community, rather than keep them dependant on it.
"What makes me so proud to work for G Adventures is that we do put our money where our mouth is and show that travel really can be a force for good" Amanda says.
Enhancing kids' learning
On a G Adventures tour, you will stay, play and eat at locally-owned establishments rather than big chains. That brings the cost of your trip down, supports local entrepreneurs and adds a richness to your holiday you simply can't put a price tag on.
G Adventures built their Family Tours around fun, culturally-rich experiences in some of the most diverse destinations in the world. You can learn a new sport from local kids, put your language skills to the test or even just a few new words to your worldly vocabulary. When you travel, every city turns into a classroom with a new lesson every day.
In saying this, G Adventures are careful not to devalue the importance of formal education. Rather, they aim to enhance it.
"Kids learn naturally when they open their eyes to new experiences. They might have read about an event in history in a textbook but actually going there brings it all to life," Amanda says.
What's already on offer?
G Adventures currently offer seven family tours in destinations such as Peru, Vietnam and Costa Rica. Their travel experts designed the itineraries with the needs and desires of families front and centre. Hotels, activities, restaurants and day-to-day logistics are chosen with the intention of taking the pressure off parents so families can enjoy the experiences together.
The Vietnam Family Adventure is one of G-Adventures most popular tours. This 12-day tour begins in Hanoi and wraps up in the capital, Ho Chi Minh City. Families cruise through Halong Bay, enjoy a boat trip on the Mekong Delta, and take part in traditional cooking classes. The trip also includes a noodle-making demonstration at Oodles of Noodles, one of the many G for Good projects around the world.
The relationship with G for Good projects sets G Adventures apart from other tour companies, Amanda says. This initiative, as well as their Planeterra Foundation, help support local economies.
"The weaving co-op in Peru supports women in small communities keep their traditions and culture alive and allows kids to experience that as well," Amanda says.
So what's new with National Geographic?
The family-focused trips are the love child of an existing catalogue of National Geographic-supported itineraries and a shared desire to extend these experiences to families.
Amanda says the main difference between G Adventures Family Tours and the new National Geographic Family Journeys are the inclusions and activities.
Families can expect "priceless, cultural exchanges" on the 12 new National Geographic Family Journeys.
"National Geographic is so well known for photography and storytelling, wildlife and conservation, history and culture, and of course, exploration. So we've designed the activities around these themes."
In Morocco, families can take a sunset camel ride, enjoy a traditional Berber meal in the desert and listen to traditional storytelling by a campfire.
In Costa Rica, you can visit the Monteverde Institute with a guided walking tour and have the chance to plant your own tree.
These experiences, supported by National Geographic and the Planeterra Foundation, are built into each Family Journey.
"There will be two CEOs on the Family Journeys, rather than one on the regular Family Tours," Amanda says. "They also provide more inclusions and more meals."
Peru and Costa Rica are the first two of the 12 destinations released.
Family Journeys closer to home are on the way. Ahead of the official announcement, Amanda gave us the inside scoop on which destinations to expect in the coming weeks. Vietnam is on the list. G Adventures will announce all 12 destinations May 4. Tours will go on sale May 7.
National Geographic Family Journeys with G Adventures are suitable for families of all shapes and sizes. The trips are designed for kids over the age of seven.
Learn more about National Geographic Family Journeys with G Adventures here.
READ MORE
Tackle tricky destination with these 12 new tours
The alternative bucket list for families
The top 20 family adventures; the short haul edition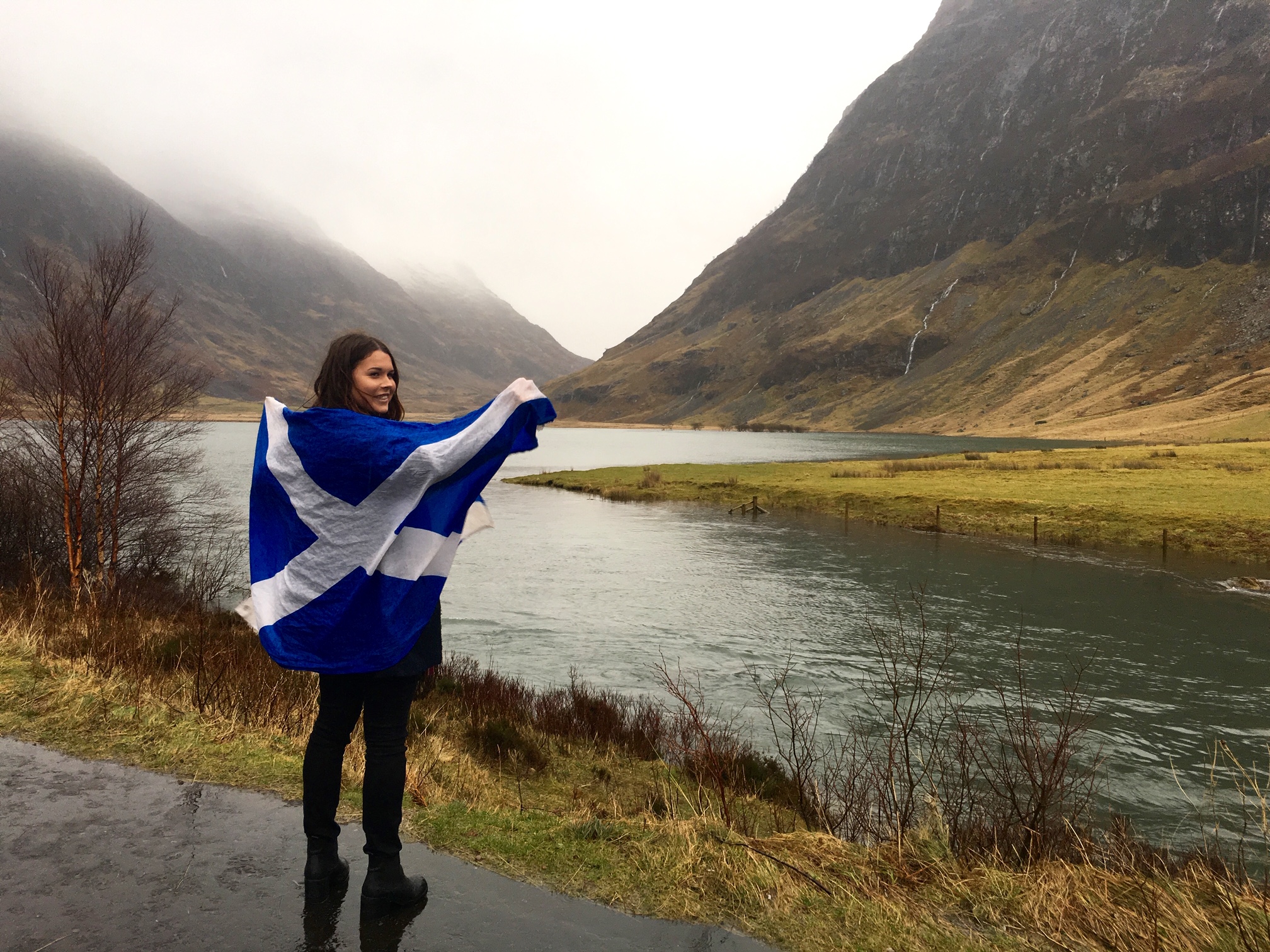 I was blessed with parents who really saw the value in travel. After our first family trip abroad to Thailand, I became obsessed. I was hungry for anything new and different. I yearned to be in the middle of a city on the other side of the world with a suitcase in one hand and google maps in the other, stumbling around trying to figure out where I was going; literally and spiritually.
* Affiliate Disclosure: This post may contain affiliate links, which means we may receive a commission if you make a purchase through the links provided, at no additional cost to you. Thanks for supporting the work we put into FamilyTravel.com.au!