Plenty of high schoolers probably wish 'Defence Against the Dark Arts' was one of their subject choices. Parents are probably very thankful it isn't. But there is a way for you to experience the thrill of dark magic.
Universal Studios Hollywood and Universal Orlando Resort have announced a brand new edition to "The Wizarding World of Harry Potter". Witness an exciting new dimension of sorcery with the "Dark Arts at Hogwarts Castle." This all-new projection experience will illuminate Hogwarts castle every night from April 13 – 28 at Universal Studios Hollywood then return from May 25 – 27. The Dark Arts will arrive at Universal Orlando Resort's experience later this year.

This Dark Arts experience unleashes the darkest creatures and villains, including the infamous Lord Voldemort. Lights, music and special effects will show a darker side of "The Wizarding World of Harry Potter." As darkness falls on Hogwarts castle, Dementors, Death Eaters and Mountain Trolls will cloak the castle with sinister images. Lord Voldemort himself will make a chilling appearance, and can only be defeated by the powerful execution of the Patronus spell.
Universal Studios Hollywood and Universal Orlando are must-visit spots for Harry Potter fans. Extraordinary sets, enthralling experiences and cherished memorabilia can be found at both attractions.
Find out everything you need to know about visiting the Wizarding World of Harry Potter World here.
READ MORE
Why Anaheim is the ultimate family holiday destination
We found the weirdest theme parks in Europe
5 disability-friendly theme parks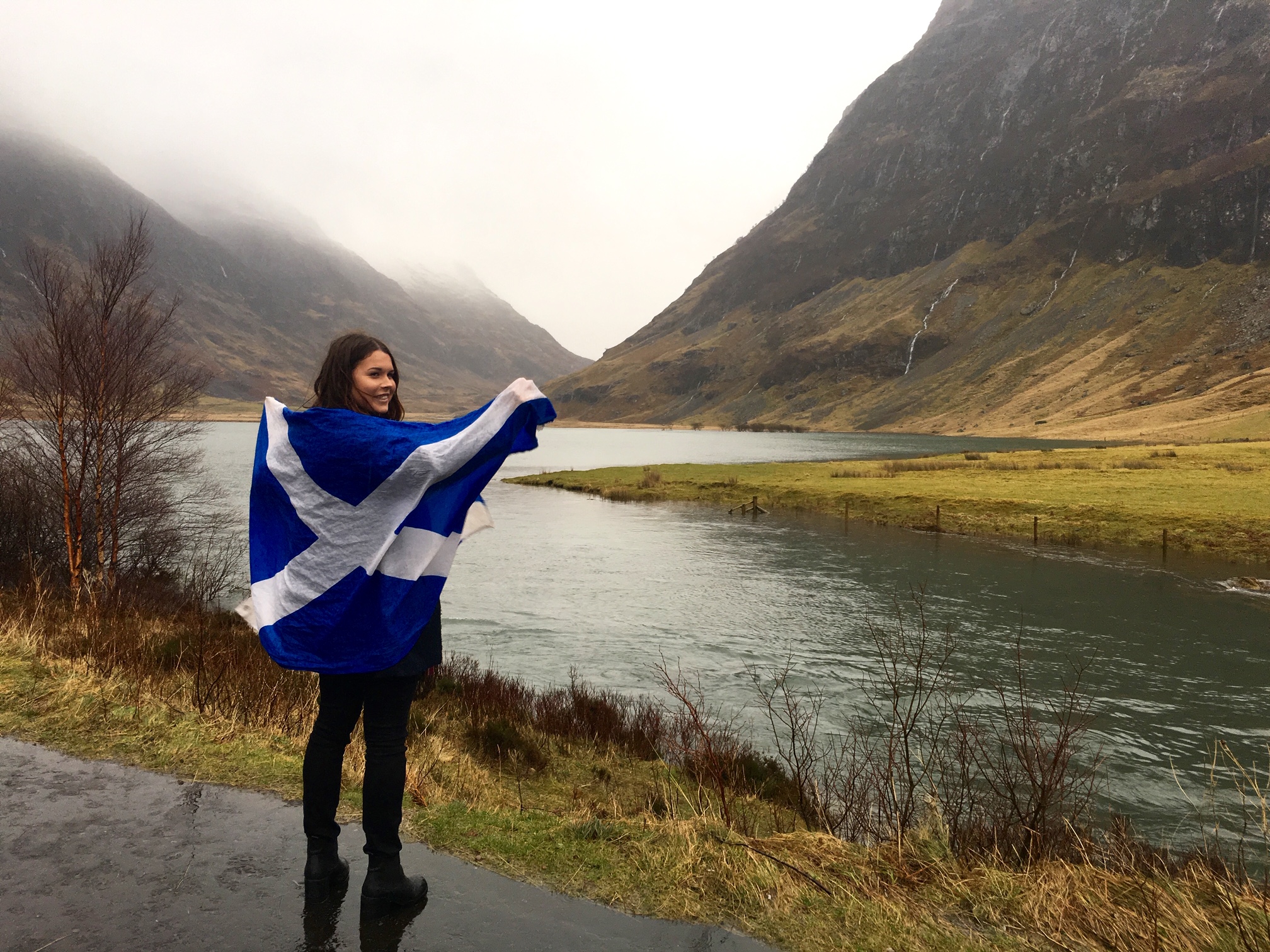 I was blessed with parents who really saw the value in travel. After our first family trip abroad to Thailand, I became obsessed. I was hungry for anything new and different. I yearned to be in the middle of a city on the other side of the world with a suitcase in one hand and google maps in the other, stumbling around trying to figure out where I was going; literally and spiritually.
* Affiliate Disclosure: This post may contain affiliate links, which means we may receive a commission if you make a purchase through the links provided, at no additional cost to you. Thanks for supporting the work we put into FamilyTravel.com.au!