[vc_row][vc_column][vc_column_text]Last night, I dreamt about a summer camping trip. Woken by the sound of waves gently lapping the shore, I unzipped my tent and stepped out onto the sand. Reality struck when my feet hit the cold floorboards and the screeching of my alarm destroyed the illusion of my beachy paradise. Luckily, the warmer months aren't too far away.
With summer on the horizon, now is the time to be collecting supplies and scouting camp sites for adventures to come. To help this year's trips go off without a hitch, we've found a few camping hacks that will change the camping game.
Organise and pack everything in clear, plastic tubs


This is a huge time saver during and post-camping trip. There's no need to rummage through looking for things when all your gear is stored categorically, exactly where it should be. Dedicate a box for clean clothes, food, bathing supplies, etc. Store your dishes and cooking supplies in the one tub and take a spare to help transport dirty dishes to the washing up area.

Wear glow sticks at night


Very handy for middle-of-the-night toilet trips, these are a great way to keep an eye on wandering kids. You can make them into bracelets, necklaces and pendants. They're a bit of fun for the kids and a handy tracking device for parents.

Use wire coat hangers as marshmallow sticks


Half the fun of marshmallow roasting is searching for the perfect stick, but if you're in a spot where sticks are hard to come by, it's best to be prepared. Unravel a coat hanger and fold over a handle to make marshmallow toasting a breeze.

Use foam flooring inside your tent


Kids' foam play mats are an awesome, affordable alternative to more expensive flooring materials sold at most camping stores. Get the kids to piece them together so they feel like they're helping with the set up.

Use frozen water bottles instead of ice


Avoid freezing your fingers off, fishing around in the bottom of your esky after the ice has melted. Fill bottles or jugs with water and freeze them to use as coolers. After they melt, you have a nice refreshing drink rather than an esky full of soggy food sloshing around.

Take a collapsible laundry basket for dirty clothes


One thing is guaranteed on camping trips; the kids are going to get dirty. Throw all your muddy and dusty clothes in a collapsible laundry basket so you don't lose anything. Tip it all in the washing machine when you get home.

Take a whole lot of tin foil


Probably the most versatile product for a camping trip, aluminium foil can be used to cook things over the fire, store food and can even be turned into a serving bowl. Just make sure to dispose of it correctly afterwards.

Experiment with a few crazy campfire recipes


Camp cooking can be tricky if you're not prepared but a quick google search will reveal tonnes of quirky campfire recipes. I came across orange peel brownies, banana boats and even onion bombs! To get you started, here's a long list of fun food ideas.
READ MORE
Planning your first camping trip? Here are a few tips to help things go smoothly.
Still deciding where to set up camp? Here are a few of our favourite beach camp sites around Australia.
Camping on a budget? Here's how to do it for less than $300[/vc_column_text][/vc_column][/vc_row]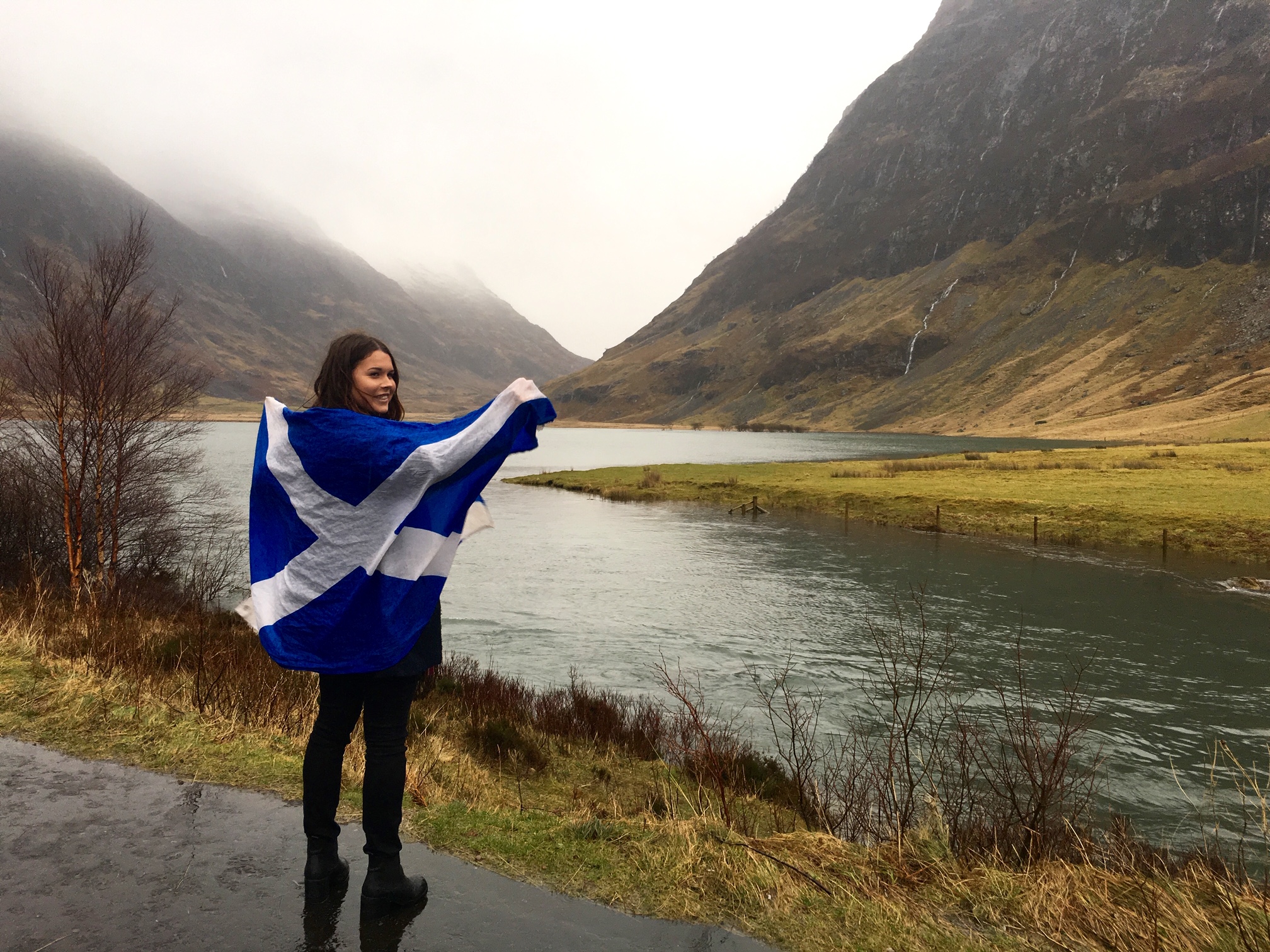 I was blessed with parents who really saw the value in travel. After our first family trip abroad to Thailand, I became obsessed. I was hungry for anything new and different. I yearned to be in the middle of a city on the other side of the world with a suitcase in one hand and google maps in the other, stumbling around trying to figure out where I was going; literally and spiritually.
* Affiliate Disclosure: This post may contain affiliate links, which means we may receive a commission if you make a purchase through the links provided, at no additional cost to you. Thanks for supporting the work we put into FamilyTravel.com.au!