[vc_row][vc_column][vc_column_text]Room service, spa treatments, poolside cocktails. These are the things most of us dream of but would never fork out the money for.
You'd like nothing more than to treat yourself to a three-course dinner at a resort but it's hard to justify when you could fill the fridge for an entire week for the same price.
But is it possible to have a five-star experience without the astronomical price-tag?
Yes. You just need to spin the atlas a little further.
Fiji, Hawaii and Bali are top spots for luxury resorts, but they carry a price for that popularity. In places where tourism is the main contributor to the economy, you will always pay a bit of a premium because they know people are willing to splash their cash.
So it's worth exploring other options. Cast your eye further than the typical holiday brochures and you'll discover lesser-known gems that are incredibly affordable and equally as beautiful as the usual getaway spots.
A perfect example is the charming country of Cambodia. It might slip under the radar of most holiday-goers, but in reality, it is a fascinating nation with an already thriving tourism industry. Most visitors bypass the capital
altogether and head straight to Siem Reap, home to the extraordinary temples of Angkor Wat. But Cambodia is not just for history buffs.
Before you discount the idea – let me throw some numbers at you.
My family of six stayed in a 5-star boutique hotel in Siem Reap for US$54/night (I know!)
Cocktails delivered to the pool? $1.50 each.
Two-hour spa treatment? $45.
Room service lunch? $6 per person.
The level of service we experienced from the hotel staff? Absolutely priceless.
The warmth of the Cambodian people could put an open fire to shame.
Even though the nearest coastline is hundreds of kilometres away, the exotic resort vibe makes you feel as if you're in the middle of paradise. And in a sense, you are.
You can have a luxurious, 5-star experience without taking out a second mortgage. And hey, a few days exploring ancient temples and soaking up Khmer history is an added bonus.
READ MORE:
Fiji family hotels rated by a mum who has been there
Top tips for family trips to Hawaii with kids
A Carnival Spirit Cruise is the ultimate family holiday[/vc_column_text][/vc_column][/vc_row]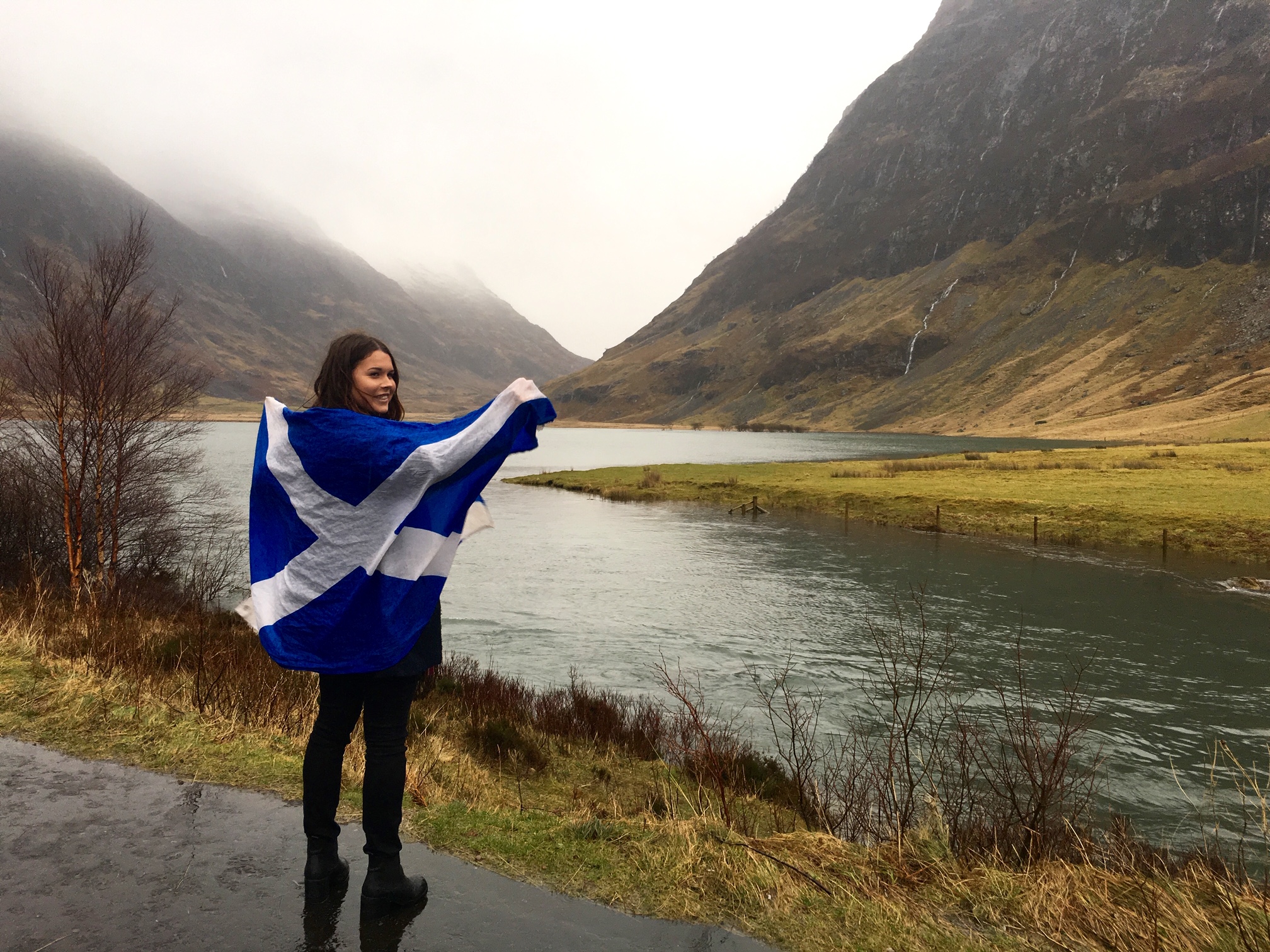 I was blessed with parents who really saw the value in travel. After our first family trip abroad to Thailand, I became obsessed. I was hungry for anything new and different. I yearned to be in the middle of a city on the other side of the world with a suitcase in one hand and google maps in the other, stumbling around trying to figure out where I was going; literally and spiritually.
* Affiliate Disclosure: This post may contain affiliate links, which means we may receive a commission if you make a purchase through the links provided, at no additional cost to you. Thanks for supporting the work we put into FamilyTravel.com.au!