Mobile phones take pretty amazing photos these days, but they're still donkeys years behind the real gear. When it comes to capturing moments as special as the ones you make on holidays, it's worth having the proper equipment.
To help you capture your adventures, we've teamed up with Sony to give away three awesome prize packs. Valued at over $3,000, you won't want to miss out on this one.
What's the prize?
The lucky winner will receive a high definition video camera for capturing the best family moments, an ActionCam for filming on the go, and a compact camera so you can create an amazing photo wall of your family adventures!
In detail, first prize includes:
AX33 4K Handycam
FDR-X3000 Action Cam with Wifi and GPS
HX90 Digital Compact Camera
PLUS a bunch of accessories (tripod, protective case, waterproof housing etc)
First runner up will take home a CX-625 Handycam, plus a protective case. This one is valued at over $820 so keep those fingers crossed.
Second runner up will receive an HX90V compact camera with a jacket case, valued at over $790.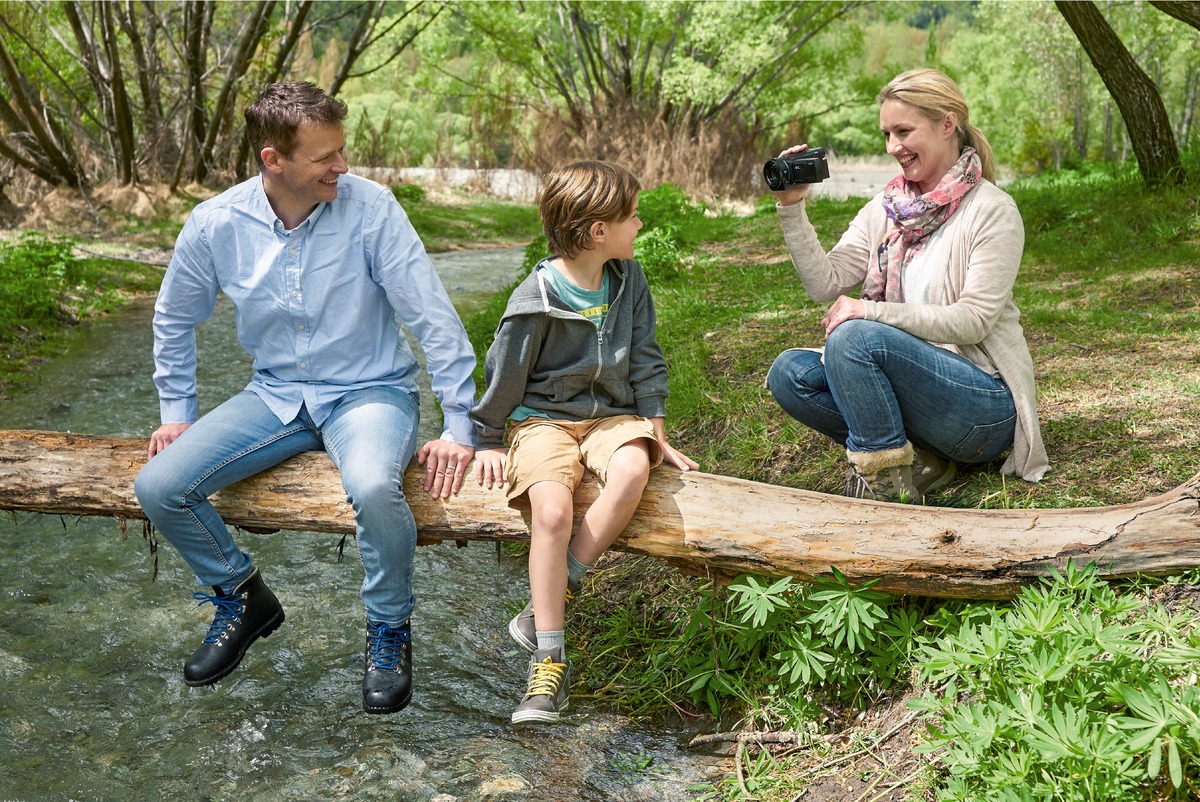 How do I enter?
Well, there are five ways to throw your hat in the ring. You'll find them all on the competition page. The more times you enter, the higher your chance of winning.
Firstly, you can share a photo you wish you'd taken as a video. This will give you 5 points. It might be a classic "Toyota" jumping shot, or a spectacular sporting moment. You can post it on Instagram, Facebook, Twitter, or load it straight to the competition website.
To earn another 5 points, you can sign up to our newsletter. We share our top travel stories twice a week. They're full of interesting stories, tips and travel inspiration. We also share a handful of great family holiday packages every Tuesday.
Another easy way to earn a chunk of points is to share this comp with your friends. Every time you refer someone, you'll earn an extra 5 points. Sharing is caring so spread the word.
To earn an extra point here and there, visit our social media pages. Follow the links on the competition page to make sure your entries count.
How long do I have?
Entries close on 17 June 2019 at 11:59pm AEST.
In case you missed the link above, you can get to the competition page by clicking here. If you're a stickler for the rules, you can read the full terms and conditions here.
Good luck!
READ MORE
8 ways a video camera beats a smartphone
How to make a great travel video
Watch our top travel videos here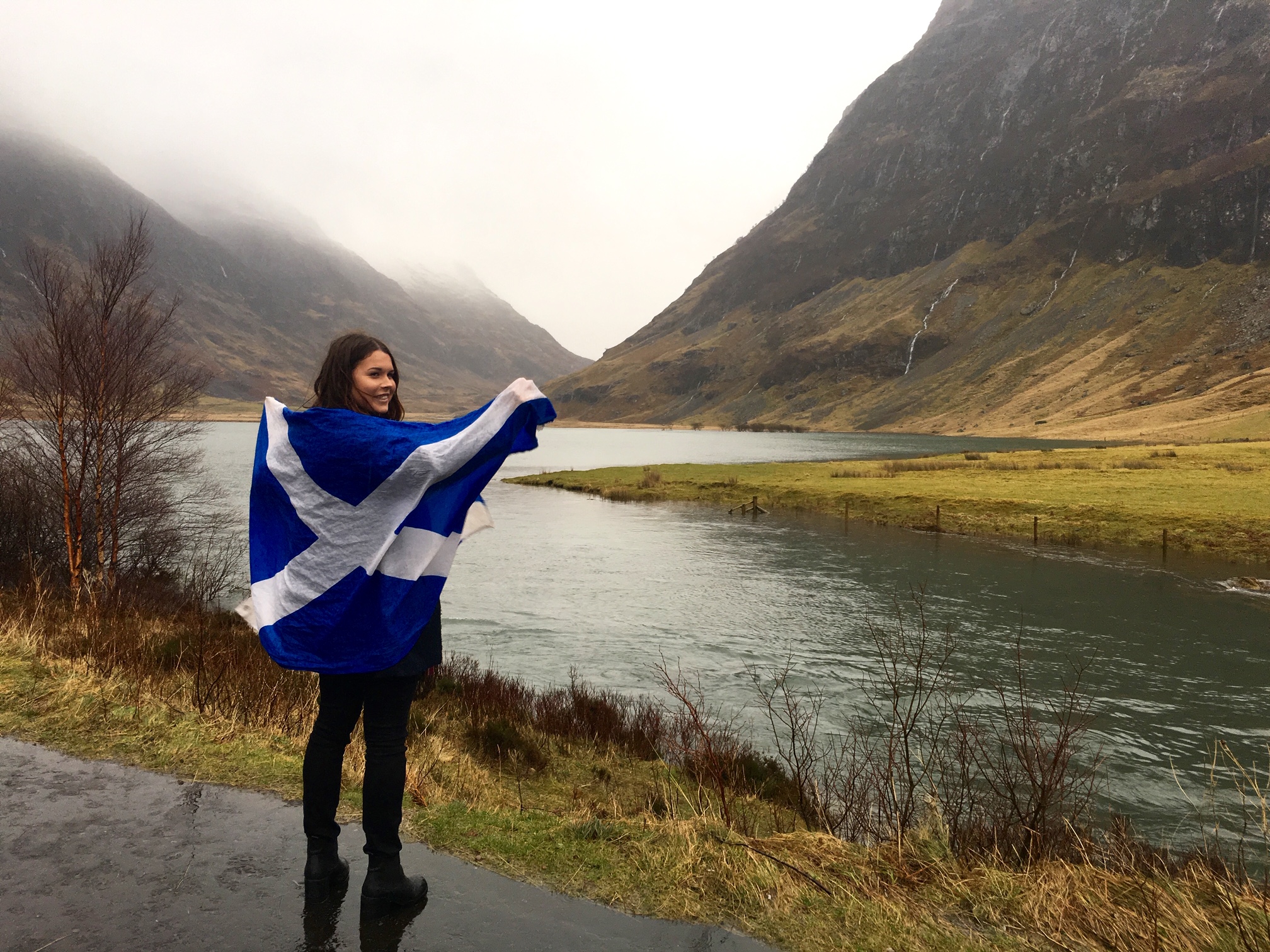 I was blessed with parents who really saw the value in travel. After our first family trip abroad to Thailand, I became obsessed. I was hungry for anything new and different. I yearned to be in the middle of a city on the other side of the world with a suitcase in one hand and google maps in the other, stumbling around trying to figure out where I was going; literally and spiritually.
* Affiliate Disclosure: This post may contain affiliate links, which means we may receive a commission if you make a purchase through the links provided, at no additional cost to you. Thanks for supporting the work we put into FamilyTravel.com.au!