Planning an entire holiday around food may seem like overkill, but culinary tourism is booming right now. In New South Wales alone, travellers can try everything from oyster shucking to urban foraging. These awesome foodie experiences showcase the best Aussie produce from local growers, bakers and chefs.
As well as being fun and delicious, each of these food adventures in NSW play a hand in global sustainability. So feel free to go for seconds.

Mushroom Foraging, Oberon
In the magnificent Blue Mountains, families can take on a 4WD Foraging Tour in Oberon. I guess you could call it extreme mushroom hunting. Heading deep into the pine forest, visitors will learn to identify and collect wild pine mushrooms.
The exhilarating two-hour expedition leaves from Oberon Visitor Information Centre. To book, head to detouradventures.rezdy.com.
Vegetarian, Vegan & Raw Food Trail, South Coast
Take the reigns on your own foodie adventure on the NSW South Coast. Tuck into a variety of Instagram-worthy delights, from fresh Buddha bowls and meat-free bliss burgers to raw vegan sweets and baked goodies. In Berry, enjoy a bespoke retreat package at the Back 2 Earth Farm Stay. The perfect one-on-one weekend away, you can indulge in wellness, massage and a raw food workshops. At Greendale's in the town Pyree, feast on a vegetarian brekkie board with eggs and asparagus, or head to Craft Surf in Ulladulla for a 100% raw, vegan treat.
The Shoalhaven Visitor's Centre has put together a fantastic resource of healthy eateries, from quick bites to baking workshops. Check it out at shoalhaven.com.
Gather and Cook Adventure, Southern Highlands
Venture into the lush green hills of the Southern Highlands and join an ingredient gathering expedition with award-winning restaurant, Biota Dining. Trace your meal from the very beginning, picking delicious produce born from rich, cool-climate soil. The experience begins with coffee and a snack at Biota. Fuelled and ready to forage, you'll head out with the team of chef's to source your ingredients before returning for your hands-on cooking lesson. Of course, you'll then get to feast n the fruits of your labour.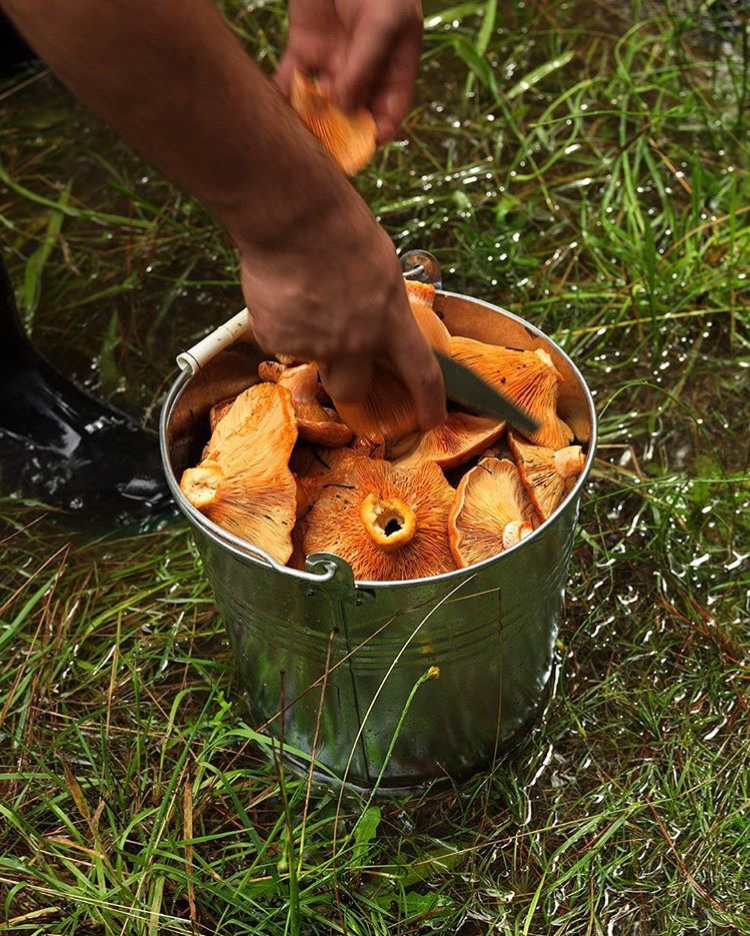 Bookings are essential, so head to the website to find out more – biotadining.com/workshops
The Original 100-metre meal, Hunter Valley
The concept of a 100-metre meal has taken off around the world, and we have local restaurant owners, Lisa and Andrew Margan, to thank for it. Every Sunday during May and June, Margan Restaurant hosts a 100-metre Meal where hungry diners enjoy a feast of foods all grown within 100 metres of the table. On the property, Lisa and Andrew manage orchards, vegetable patches, bee hives, livestock and a 100-hectare vineyard.
If you can't make it for the 100-metre Meal, you can visit Margan restaurant any time of the year to sample the stellar produce. Open for lunch Friday to Sunday, and dinner Thursday to Sunday. Book a table at margan.com.au.
Wild Harvest Sessions, Newrybar
You can help shape the menu at Harvest restaurant on the NSW north coast eatery. A short drive from Byron Bay, this well-known restaurant, bakery and deli does creative things with local produce in a beautiful setting. On Wednesday nights, Harvest restaurant holds their popular Wild Harvest Sessions, where Head Chef, Alastair Waddell and Forager, Peter Hardwick try out their new food ideas on a panel of hungry diners. After a day of foraging, brainstorming and creating, the two put out a spread for guests to taste and provide feedback on. The winning dishes will feature on the restaurant's seasonal menu.
This interactive dining experience includes a four-course meal so make sure you arrive hungry. You can also opt for beverage-pairing for an additional cost. Find out more at harvestnewrybar.com.au.
Wild Food Adventures, Southern Highlands
If you were stuck in the outback or in the bush, would you be able to find food? Hopefully, you'll never find yourself in a 'Castaway' situation but it's always handy to know what is safe to eat in the wild. Wild Food Adventures teaches you exactly that. They offer bespoke day trips, seasonal foraging workshops and outdoor feasts in the Southern Highlands region. You'll also visit authentic working farms, taste delicious cheeses and fruits matched with local wines and eat delicious meals crafted from local produce.
Try the Fungi Forage Vine Tour with a mushroom foraging expert, or the popular Winter Truffle Hunts and explore the stunning Southern Highlands landscape. Book a tour at wildfoodadventures.com.au.
Oyster Shucking, Sapphire Coast
The stretch between Shoalhaven and Eden is known as the Oyster Coast, and for good reason. It's the place to go for great seafood with plenty of fun catch-and-eat experiences to try. Narooma hosts an annual Oyster Festival where foodies can taste Angasi, Pacific and Sydney Rock Oysters. At Jim Wilds Oyster Service, Greenwell Point Rock Oysters and Pacific Oysters, the slippery treats are shucked while you wait. Taste the award-winning, locally-grown Sydney Rock Oysters at Tathra Beach Cafe and Tathra Hotel.
To get hands on with your oyster tasting, make a day of it by joining Captain Sponges Magical Oyster Tour on Pambula Lake. You'll learn all about oyster farming and get to sample some of the goods as well.
Foraging and wild food dining in Sydney
You don't need to be out bush to give foraging a go. In Sydney, you can hunt for edible weeds, collect pure honey and sample delicious plant-based dining.
Head to the Urban Beehive for a beekeeping course where you'll learn how to manage your own backyard or rooftop beehive. It's not as scary as it sounds (if you know what you're doing). Find out how to light smokers, open beehives, handle bees and identify eggs, larvae and pollen, and of course, harvest the honey.
Learn about indigenous foraging practices from the traditional owners of the Sydney city area at the Royal Botanic Garden. Discover the way plants in the garden were used by Aboriginal people and taste seasonal bush tucker foods with the Aboriginal Bush Food Experience.
Turn your backyard into a natural medicine cabinet. On the Wonderful Wild Weeds foraging tour of Centennial Parklands, discover the nutritional and medicinal remedies locked inside common weeds growing in your garden, and in parks and reserves.
In the hip dining precinct of Woolloomooloo Finger Wharf, you can savour a unique plant-based high tea at Alibi Bar, Ovolo Hotel. Designed by plant-based dining pioneer and US chef, Matthew Kenney, the high tea offers sweet and savoury including Black Sesame Cream with Raspberry Rose.
Pocket City Farms grows organic produce in the heart of Sydney's inner west. They have lots of interesting tours and workshops to take part in from crop swaps to bush tucker workshops. You can also opt to simply enjoy a meal at the on-site restaurant Acre, which crafts delicious meals from the kitchen garden. For more info, visit pocketcityfarms.com.au/events.
For wild food dining in the city, try Paperbark Restaurant. Here, Australian ingredients sourced from small-scale producers are central to every dish. For a more laid back experience, check out the Green Lion pub at Rozelle. You'll find lots of veggie options, including the Green Mack burger with beefless patties.
READ MORE
Filling hungry tummies ont he South Coast
Aussie eats for foodie families
Where to find the best international cuisine in Australia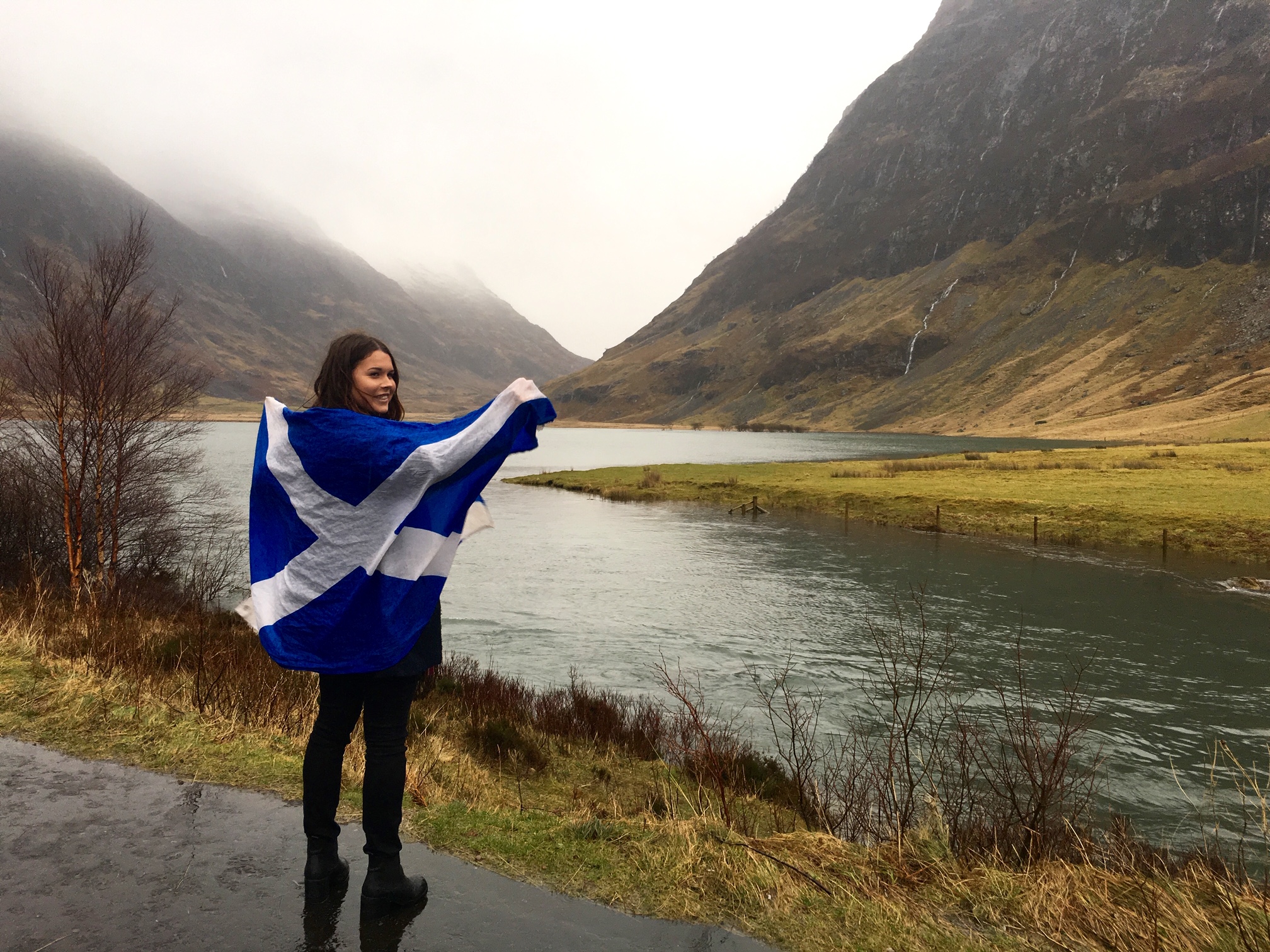 I was blessed with parents who really saw the value in travel. After our first family trip abroad to Thailand, I became obsessed. I was hungry for anything new and different. I yearned to be in the middle of a city on the other side of the world with a suitcase in one hand and google maps in the other, stumbling around trying to figure out where I was going; literally and spiritually.
* Affiliate Disclosure: This post may contain affiliate links, which means we may receive a commission if you make a purchase through the links provided, at no additional cost to you. Thanks for supporting the work we put into FamilyTravel.com.au!