Disneyland might be the happiest place on earth but it's a tightly run ship. Did you know you can be kicked out for dropping an 'F-bomb'? That's understandable. It's a family-friendly theme park, excessive swearing is not cool. But some of these rules really surprised us. Here some of the stranger Disneyland rules we found.
Adults are not allowed to dress up
Dreaming of the perfect family photo op in front of Peach's Castle in full costume? We hate to burst your bubble but guests over the age of 14 are not permitted to dress up. This includes masks, unless required for medical purposes. Proper attire must be worn at all times. So that means shoes have to stay on all day and don't even think about taking your t-shirt off when it gets hot. Clothing that drags on the ground is also prohibited, just in case you were planning on wearing your wizarding cloak or train dress.
Selfie sticks are banned
Family selfies just got a whole lot harder. Selfie sticks and other hand-held extension poles for cameras are strictly prohibited. They will be taken off you upon entry and stored away for you to collect on your way out. They're serious about this one. Our digital editor couldn't even take her's inside during a media trip. We're not exactly sure why selfie sticks are banned from Disneyland parks. We suspect this rule is aimed to prevent selfie-enthusiasts from swinging their sticks around and knocking other people out. Let's just hope someone in your family has a particularly long arm.
Large strollers are not permitted
Got twins or, god forbid, triplets? Let's hope you've got two separate strollers. Prams larger than 92cmx132cm are not allowed in the park. This is probably more for the benefit of the parents than anything. Battling the crowds at Disneyland with a huge stroller is no easy feat. Strollers can be hired just inside the entry gates at most parks, for a fee, of course.
Water pistols are a huge no
Considering America's current climate relating to gun security, this one is completely understandable. Any kind of water gun or sprayer will be immediately confiscated by Park staff and you may be asked to leave. This includes Nerf and cap guns too, obviously. If it's a super hot day, you can splash your face with water at the various fountains around the park but for goodness sake, leave the water pistols at home.
Do NOT feed the birds
Feeding any of the animals throughout the Disneyland Parks is strictly prohibited. If a hungry seagull is lurking as you polish off your fish and chips, you better protect those potatoes with your life. Guests can get into big trouble for giving food to the animals. You might enjoy having a swarm of birds flying all around you, but the family on the next table over may not be impressed when you summon every seagull within a 200m radius.
Cast members must know everything
This last one won't affect you, but it's an interesting one to know. Disneyland staff, always referred to as 'cast members', are not allowed to answer a question with "I don't know". Even if they genuinely don't know the answer, they mustn't utter those words. This isn't the only ridiculous rule employees must abide by. They also have to use two finger when they point, always. And, perhaps the most difficult one to follow, cast members may be terminated on the spot if they break character. Even if George Clooney waltzes up and asks for a photo, employees must maintain their composure. Asking a celebrity for a photo could see cast members stripped of their crown, literally.
READ MORE
Real Disney locations your family can visit
Disney Parks are about to get even better
Where to see Disney characters at Disney World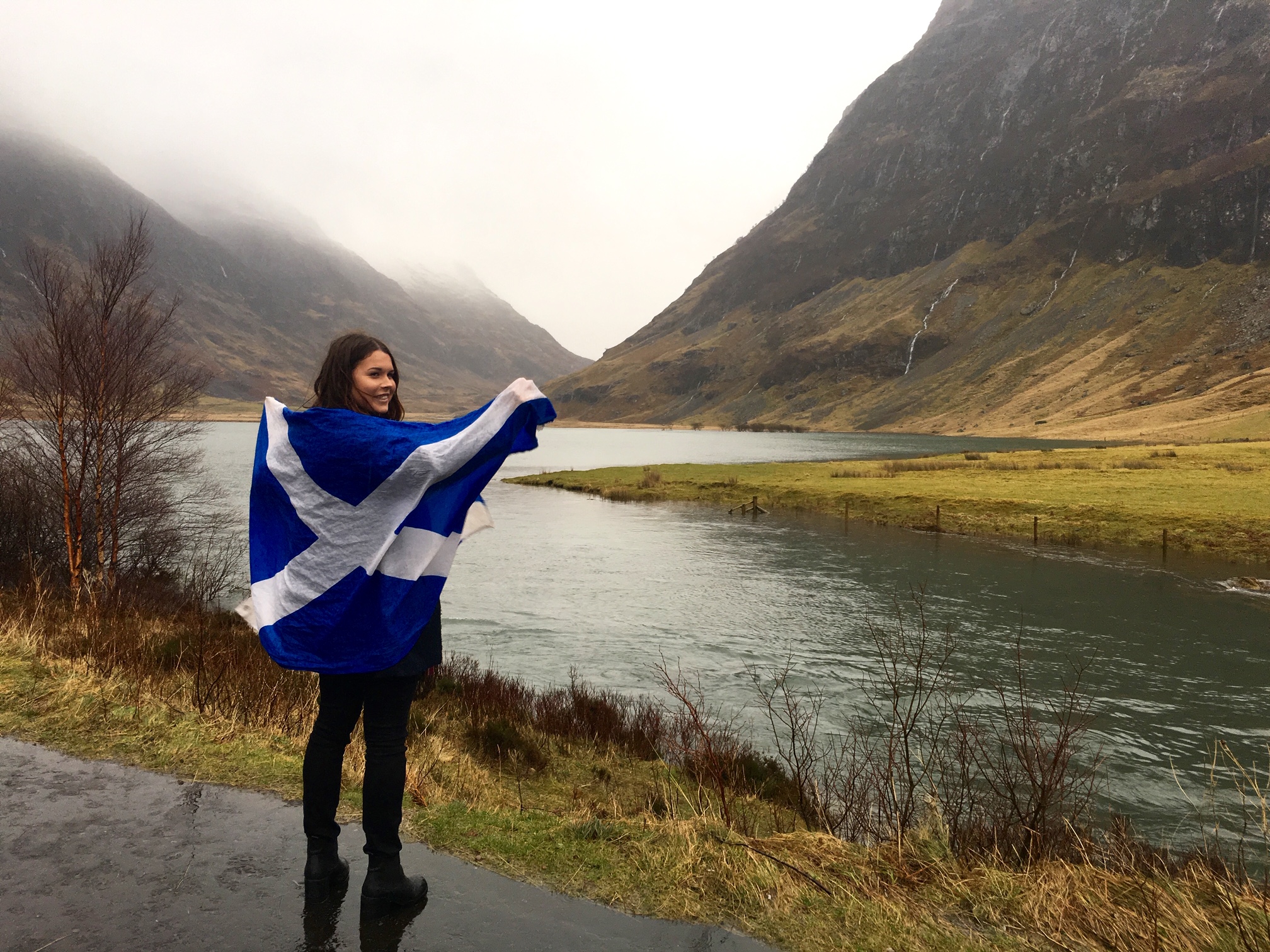 I was blessed with parents who really saw the value in travel. After our first family trip abroad to Thailand, I became obsessed. I was hungry for anything new and different. I yearned to be in the middle of a city on the other side of the world with a suitcase in one hand and google maps in the other, stumbling around trying to figure out where I was going; literally and spiritually.
* Affiliate Disclosure: This post may contain affiliate links, which means we may receive a commission if you make a purchase through the links provided, at no additional cost to you. Thanks for supporting the work we put into FamilyTravel.com.au!