As the boat speeds out of Ancol Harbour and Jakarta's skyscrapers disappear into the city haze, you can set your watch to island time. Better still, take it off entirely. You won't be needing it where you're going.
Around 1.5 hours by boat from the city, the Thousand Islands region is one of Indonesia's best-kept secrets. But not for long. It's been earmarked as one of the "New Balis" by the Ministry of Tourism. They plan to replicate the success of Bali in Indonesia's other provinces.
For now, the Thousand Islands retain their unspoilt status. One island, in particular, is dedicated to maintaining the natural integrity of the area. Pulau Macan Eco Village and Resort is unlike any resort I've ever stayed at. They call it "glamping", but it's so much more.
Pulau Macan, or Tiger Island, is an all-inclusive resort but it's nothing like the OTT chain hotels on the mainland. You won't find any tigers on Tiger Island and you won't find 1000 islands in the Thousand Islands – it's closer to 130, but you will find sparkling, clear water, friendly staff, delicious food and Instagram-worthy sunsets.
When you visit Pulau Macan, you can do as much or as little as your like. Take a snorkelling, kayaking or stand up paddle boarding trip with one of the island guides or grab your equipment from the clubhouse and head straight out from your private deck.
The chefs on the island prepare a mix a traditional and western food. Breakfast and lunch are served in the clubhouse, while dinner is out on the sun deck overlooking the sea. There's also a morning and afternoon spread on offer each day. Pulau Macan runs on its own schedule. Breakfast is whenever you happen to roll out of bed. Happy hour is anytime after lunch. And bedtime is whenever the hammock sways you to sleep.
The island has 15 "rooms", most of which hang right over the water. They call them huts because, well, that's what they are. No windows, doors or even walls. There's no need for air-con either; the sea breeze will keep you cool. You're probably thinking "what about the bugs"? Valid question. Each bed has its own mosquito net. Just remember to pull it out before the sun sets and the mozzies come out in force. You'll also find a bottle of insect repellent on your bedside table if you get desperate.
The island has several huts suitable for families. All have a private deck and ladder into the water.
Coral Hut (1x queen, 2x singles)

Island Hut (1x queen, 3x singles)
Zen Hut ( 1x queen, 2x singles)
Sunset Hut (1x queen, up to 4x singles)
Another option is the Tropical Bamboo house in the centre of the island which accommodates up to seven guests. It's a little more protected from the elements but if you want the authentic island experience, opt for one of the huts.
It's hard to believe such serenity exists within two hours of Jakarta. From a city of more than 10 million people to an island that accommodates just 40 guests at a time, Pulau Macan really is a world away. It's always a good idea to familiarise yourself with any potential health and safety risks before you head overseas but it's particularly important when visiting a remote island such as Pulau Macan. Head to Smartraveller.gov.au for the latest info on travelling to Indonesia.
The Thousand Islands are one of the ten destinations receiving a big push Indonesia's Ministry of Tourism as the "new Balis". Other up-and-coming destinations include Borobudur Temple in Central Java, one of the seven wonders of the world; Mount Bromo in East Java, great for hiking and camping; and Mandalika in southern Lombok, a once-secret surfer's paradise. Stay tuned for our story on the '10 New Balis'.
READ MORE
Essential Indonesia: What to know before you go
Menjangan. Never heard of it? That's why it's so good.
The 6 best family destinations in Asia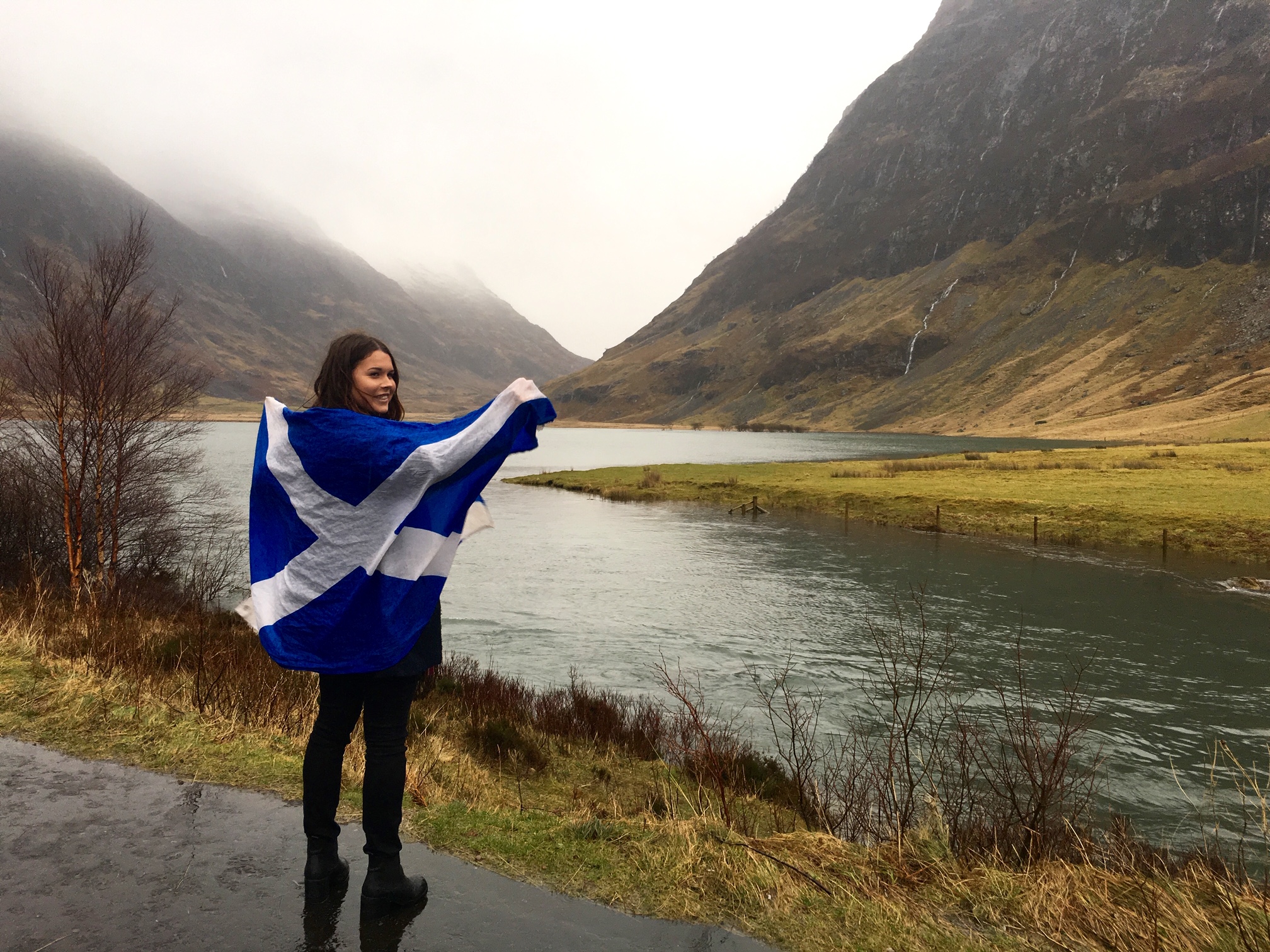 I was blessed with parents who really saw the value in travel. After our first family trip abroad to Thailand, I became obsessed. I was hungry for anything new and different. I yearned to be in the middle of a city on the other side of the world with a suitcase in one hand and google maps in the other, stumbling around trying to figure out where I was going; literally and spiritually.
* Affiliate Disclosure: This post may contain affiliate links, which means we may receive a commission if you make a purchase through the links provided, at no additional cost to you. Thanks for supporting the work we put into FamilyTravel.com.au!