Are you a quiet chuckler or a convulsive laugh-out-loud-er? More of a silent snicker-type or a full blown tears-of-joy howling type? However you laugh, prepare to do a lot of it. The Sydney Comedy Festival is back for 2019 and the line up is promising huge gags all round.
Stand up isn't always super appropriate for kids, so it's a good thing there are a bunch of family-friendly shows to get the giggles going.
The biggest event for families is the Comedy For Kids Gala at Sydney Town Hall. It's a smash-hit every year, previously hosted by the likes of Harley Breen (Captain Fun Pants) and Heath Franklin (Pirate No Beard). Comedy For Kids has also featured hilarious acts across sketch, circus, musical comedy, absurdist and stand-up.
Catch the show from 2pm on Saturday 18th May. Tickets are $5 per person and can be purchased here or through the Box Office: 02 9020 6966.
Another family-friendly event is the all-ages show, The Naughty Corner, presented by Cam Knight. The hilarious father of two turns the trials and tribulations of having a newborn into an all-too-relatable comedy show.
The Naughty Corner is on at the Enmore Theatre on 9th May at 11am. Babies and kids of all ages are welcome. $20 tickets are available online.
Budding Shakespeare fans won't want to miss Rome Sweet Rome. The cast from the Post Haste Players will improvise a play in the style of Shakespeare, featuring all the extravagant characters of the Roman epics. No scripts mean anything could happen.
To see how it plays out, head to the Factory Theatre on Friday 3 May at 7pm. Grab your tickets here.
Watch as a wild mystery unravels at a gripping show by The Game is Afoot! This Improvised Sherlock Holmes-inspired show has no script and no plan, but plenty of outrageous characters, hilarious accents and impossible mysteries.
Head to the Factory Theatre on Saturday 4th May at 5:45pm or see it the next day at 4:45pm.
Tickets and more info here.
READ MORE
You need to take the kids to Sydney's Barangaroo
World's wackiest restaurants you need to try
Best annual family events in New South Wales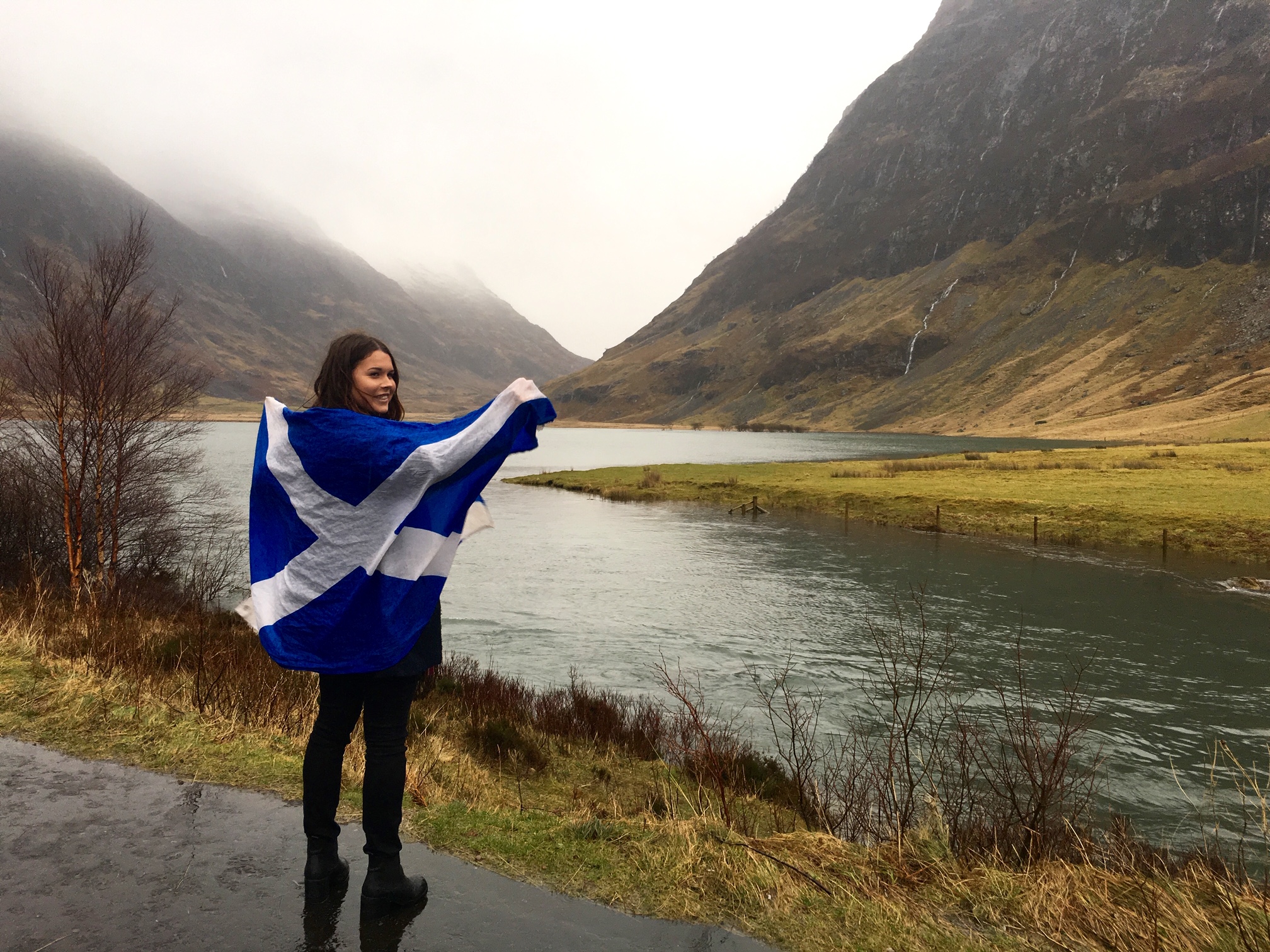 I was blessed with parents who really saw the value in travel. After our first family trip abroad to Thailand, I became obsessed. I was hungry for anything new and different. I yearned to be in the middle of a city on the other side of the world with a suitcase in one hand and google maps in the other, stumbling around trying to figure out where I was going; literally and spiritually.
* Affiliate Disclosure: This post may contain affiliate links, which means we may receive a commission if you make a purchase through the links provided, at no additional cost to you. Thanks for supporting the work we put into FamilyTravel.com.au!