Ever wonder what the animals at the aquarium get up to after dark? Stay up past bedtime to score an exclusive first look at the new $5-million attraction in Darling Harbour.
Sea Life Sydney Aquarium is staying open all night to launch it's latest interactive exhibit, Day and Night on the Reef. From Tuesday 27 November and into Wednesday morning, visitors will have the rare opportunity to explore the aquarium after dark.
Pay a visit to Dugong Island, get up close with glowing jellyfish and walk down Shark Alley if you dare. You'll see the reef dramatically change at nightfall as nocturnal characters emerge from their slumber and become active in the dark.
Day and Night on the Reef is the largest Great Barrier Reef display in the world and is home to over 500 sea creatures. Whitetip Reef Sharks, Green Sea Turtles, jellyfish and seahorses are among the residents settling into their new digs.
"From shark mating in the early evening (not for the faint hearted!) or seeing a male seahorse giving birth at dawn – there are so many unforgettable scenes that we can't wait to share with the public," aquarium curator, Chris Brown says .
Visitors can learn about the reef's inhabitants from the experts. Marine biologists will answer all your questions as they host guided tours throughout the evening.
This one-night-only event will be held at Sea Life Sydney Aquarium on Tuesday 27 November. Tickets are just $24 and include aquarium entry, one hour guided tour, goodie bag and snacks. Guided tours run at 8pm, 12am, 2am and 4am and can be booked here.
READ MORE:
Where to see the best Jacaranda blooms in Sydney
Have a cuddle and a cuppa at Sydney's cat cafe
The most expensive place to buy coffee in Sydney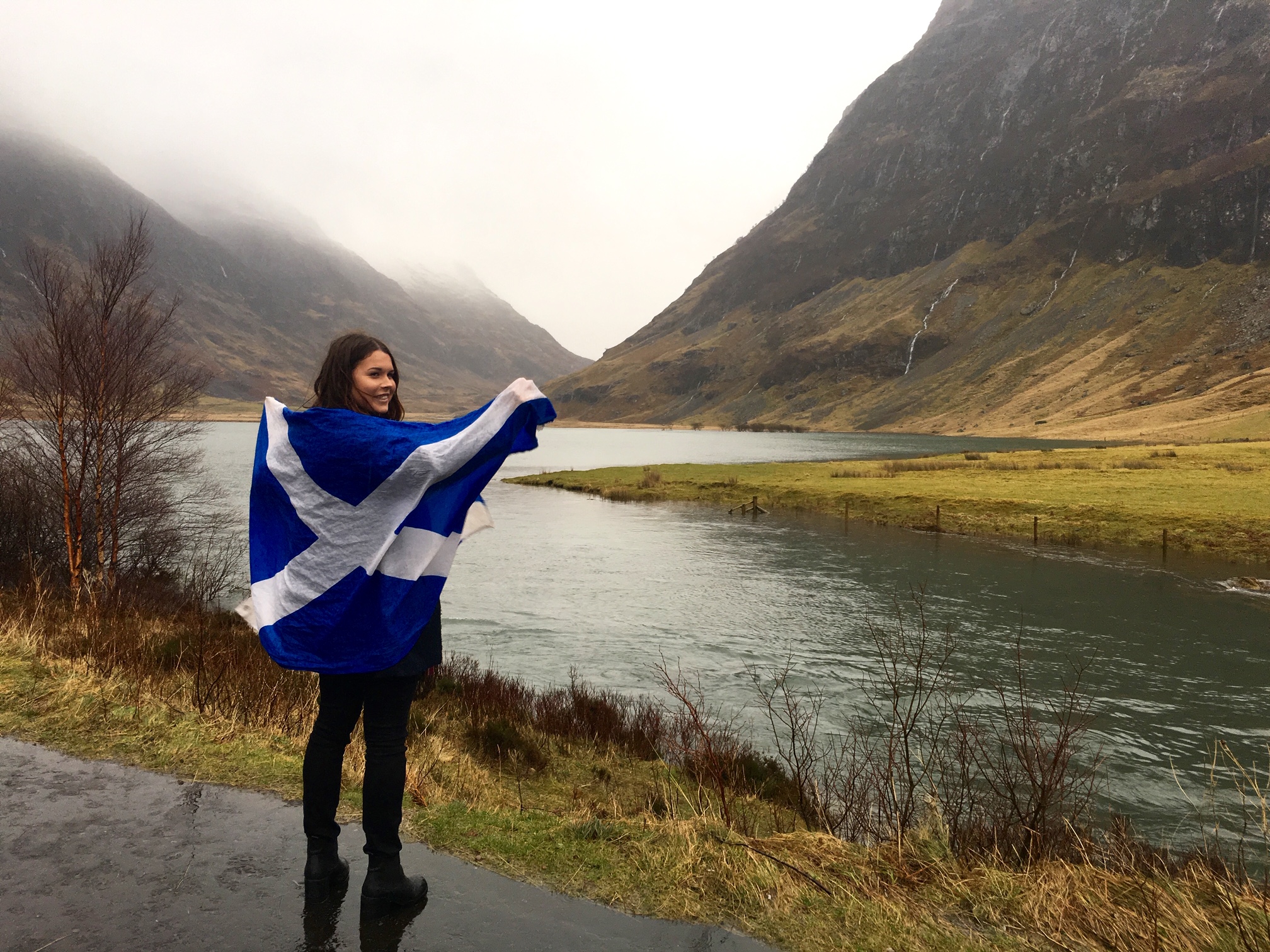 I was blessed with parents who really saw the value in travel. After our first family trip abroad to Thailand, I became obsessed. I was hungry for anything new and different. I yearned to be in the middle of a city on the other side of the world with a suitcase in one hand and google maps in the other, stumbling around trying to figure out where I was going; literally and spiritually.
* Affiliate Disclosure: This post may contain affiliate links, which means we may receive a commission if you make a purchase through the links provided, at no additional cost to you. Thanks for supporting the work we put into FamilyTravel.com.au!