The largest private island resort in the South Pacific just got even better.
Shangri-La's Fijian Resort & Spa has undergone a magnificent transformation. Costing a tidy $50-million, we wanted to find what's new for families at the Yanuca Island resort.
New water park
Yanuca Island now boasts the South Pacific's largest inflatable water park. Being home to one of the only islands lagoons unaffected by the tide, the resort is able to offer awesome water-based activities year-round. The beach and lagoon are monitored by lifeguards from dawn to dusk everyday.
Pool spruce up
The resort's family pool is always buzzing during the day. Kids can splash around for hours on end. This is just one of three pool areas in the Shangri-La Fijian Resort & Spa.
Room refresh
The new Reef Wing is an adults-only precinct that covers more than a quarter of the island. Not great news for families, but it means kids have the freedom to run about and enjoy the family-friendly areas without the unnerving glares from snooty adults.
Don't worry, part of that $50-million was put towards updating the two-bedroom Lagoon Bures. These self-contained family rooms offer plenty of space to stretch out.
World-class dining
A big chunk of the budget went towards invigorating the resort's dining scene. Now, families have six awesome dining options to choose from. They range from casual grab-and-go eateries to formal five-star restaurants. The Lagoon Terrace should be at the top of your list. The menu changes daily, offering an array of meals made from fresh, seasonal produce.
For a great view at dinner, you can't beat the Golden Cowrie Coastal Italian Restaurant.
One of the most significant new offerings at Shangri-La's Fijian Resort & Spa is the meal programme. Families can choose to add a half or full board meal package to their booking. This way, you can try all the restaurants at the resort and not have to worry about paying a huge bill at checkout.
Shangri-La's Fijian Resort & Spa is located on the private Yanuca Island, 50-minutes from Nadi Airport.
Want to stay here? Our team of travel agents can secure great rates for families. Get in touch for a quote today.
Ph: 1300 404 100
E: familytravel@boundround.com
READ MORE
Fiji island guide: Where to stay, how to get there
Fiji's best budget stays for bigger families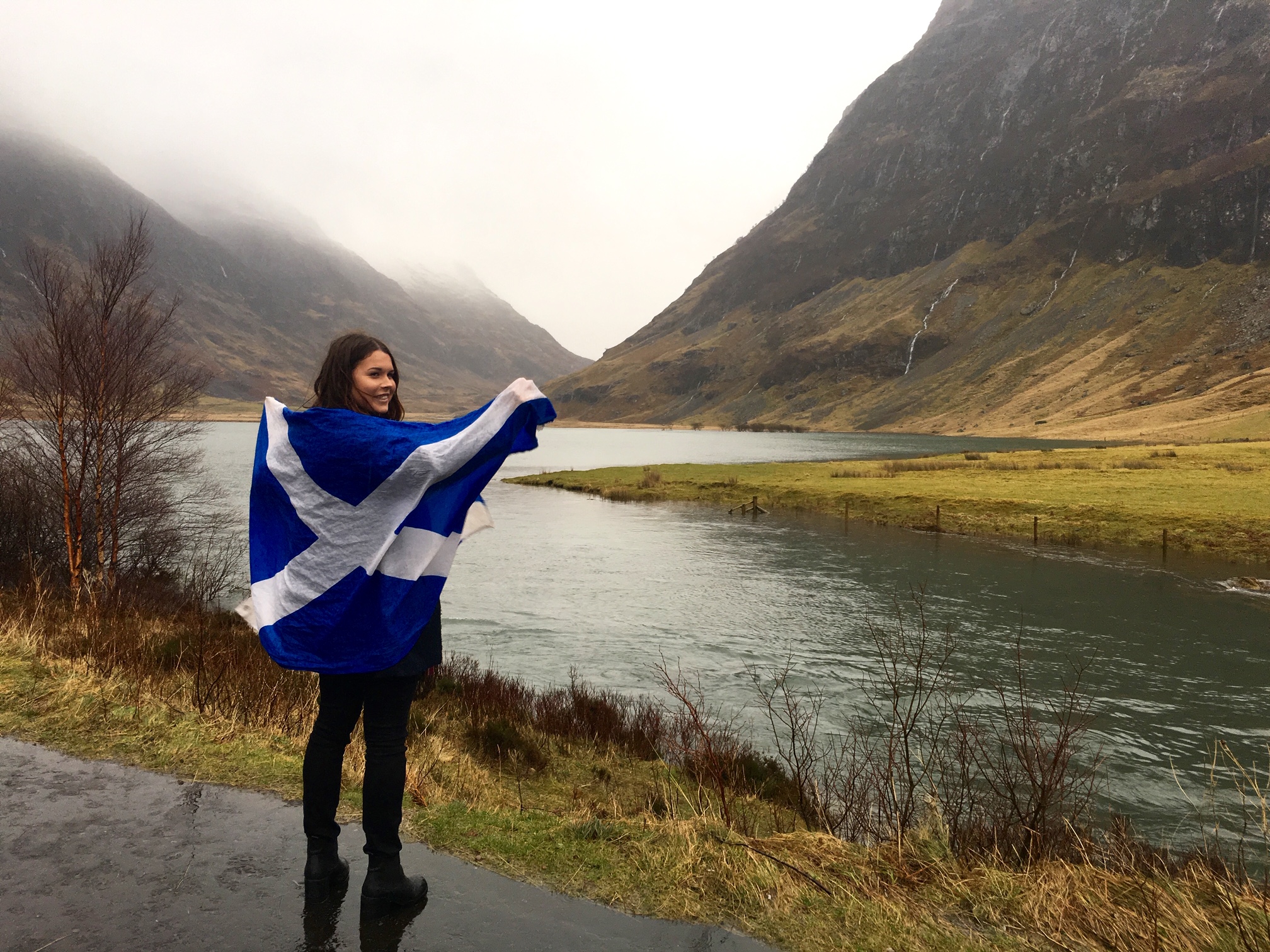 I was blessed with parents who really saw the value in travel. After our first family trip abroad to Thailand, I became obsessed. I was hungry for anything new and different. I yearned to be in the middle of a city on the other side of the world with a suitcase in one hand and google maps in the other, stumbling around trying to figure out where I was going; literally and spiritually.
* Affiliate Disclosure: This post may contain affiliate links, which means we may receive a commission if you make a purchase through the links provided, at no additional cost to you. Thanks for supporting the work we put into FamilyTravel.com.au!