Every day at Singapore Zoo, lions roar, orangutans play, snakes slither and leopards leap. But what happens at the end of the day when the animals have gone to sleep? It's at night that the rainforest truly comes to life and, for the first time, you can experience the magic after dark.
Rainforest Lumina is Singapore Zoo's latest attraction, inviting animal lovers to venture into the wild at night and see the rainforest in a whole new light.
Walk the luminous pathway through treetops, shimmering islands, water and fire. Dazzling light installations guide the way as you wander through 11 different zones, each designed to awaken your senses. Meet the Creature Crew, a group of unlikely heroes who band together to protect the rainforest. You'll sing, dance and "wow" your way through this brand new Singapore experience.
The Lumina trail is a one-kilometre path through the rainforest with brilliant video projections, light displays and interactive exhibits for all ages to enjoy. You can make flowers grow by singing into a microphone, jump on large buttons to make animated animals bounce and even get your face on the wall of fame.
Rainforest Lumina runs every evening from 7:30-10:30pm until the end of the year. It can make for quite a late night so be sure to factor in a sleep-in the next day. The Lumina trail takes about 45 minutes to one hour to navigate. It's dark, but the paths are quite well lit and it's completely wheelchair and stroller accessible. Tickets cost $S20 for adults and $S14 for children, or you can get a multi-park pass and tick off a few of Singapore's best animal experiences in one hit.
Singapore Zoo during the day
All the real animals will be asleep while you visit Rainforest Lumina so make sure you head back during the day. With 1.9 million visitors each year, it's safe to say Singapore Zoo is one of the best in the world. The 26 hectare, 'open concept' zoo is home to more than 2400 animals from more than 300 species.
Singapore Zoo is run by a world-leading zoological institution, Wildlife Reserves Singapore. WRS is focused on protecting endangered species, raising awareness around major threats to animals and conserving the biodiversity of Singapore, Southeast Asia and beyond. Rainforest Lumina is just one of the fabulous attractions on offer for visitors.
Singapore Zoo has plenty of add-on experiences for little animal-lovers. The Jungle Breakfast is one of our favourites. Enjoy a buffet feast at the Ah Meng Restaurant Terrace inside the world's first free-range orangutan sanctuary. You can gobble up your eggs and pancakes alongside the resident orangutans and snap plenty of funny photos with your breakfast buddies. Seats sell out fast so be sure to book in advance.
Once you've polished off your brekkie, go and feed a giraffe, elephant or rhino for $5. All proceeds go toward funding wildlife conservation in the region. Families do not need to book. Just turn up 15 minutes before feeding times and have cash ready for the zookeeper.
RepTopia is another fun experience for kids. Families can book a behind-the-scenes tour with a zookeeper and meet the resident lizards, snakes and frogs.
Getting there
Singapore's public transport system makes it easy to get to the zoo precinct from the city. The Safari Gate Bus leaves from Suntec City regularly and will drop you off right at the gates. On the way home, it has drop-offs at various hotels so it's worth checking the timetable to find the best stop for you. There is also the loop shuttle bus between the zoo and Khatib MRT Station. It leaves every 20 minutes all day and costs $S1.
Good to know
The Zoo is huge but mostly flat. The wide pathways make it wheelchair and stroller-friendly. The zoo has strollers and wagons for hire as well as a guided tram that stops at major attractions around the zoo.
Singapore is hot and humid to make sure you pack plenty of water to keep you hydrated. Don't forget to pack swimmers and towels so the kids can splash around in the water park. Sprinklers, slides and a jumbo water bucket will provide a bit of relief from the heat.
More animal encounters in Singapore
Wildlife Reserves Singapore oversees four different parks in the area. After you've ticked off Singapore Zoo, you should check out River Safari, Night Safari and Jurong Bird Park. Each park offers unique animal experiences and aims to educate visitors about wildlife conservation.
River Safari
The River Safari is Asia's first and only river-themed wildlife park. It's home to one of the world's largest freshwater animal collections and teaches visitors how to protect our rivers and ecosystems. The residents include giant pandas, manatees and the Mekong catfish.
Take the gentle boat cruise that meanders along the fringes of the River Safari on the Selatar Reservoir. Or jump on the Amazon River Quest ride with a few splashes and dips along the way. There are also plenty of keeper talks, shows and feeding experiences throughout the day.
Good to know
River Safari is wheelchair-friendly. The zoo has strollers, wagons and wheelchairs for hire.
Tickets cost $S32 for adults and $S21 for children.
If you plan to visit multiple parks, consider a two-park or four-park pass to save a bit of cash.
Jurong Bird Park
Jurong Bird Park is quieter than the other animal parks but just as beautiful. It's home to more than 5000 birds from at least 400 species.
The High Flyers show in the amphitheatre is a must-see, included with admission. The birds and their trainers put on a great show – flying through obstacles and doing fantastic tricks.
The waterfall aviary is one of the largest aviaries in the world and has a 35-metre man-made waterfall. It's tropical, peaceful and if you purchase some food for $1 and hold out your hand, the vibrantly coloured starlings will land on you.
Families should also try the Lorry Loft. Grab a pot of worms for $1 and hand-feed some very friendly lorikeets.
To cool down, kids will love Birdz of Play; the bird-themed water playground.
Good to know
Jurong Bird Park has strollers and wagons for hire. It also has a hop-on, hop-off tram to navigate the 20 hectares.
In 2020, Jurong Bird Park will move to the Zoo precinct, but for now, catch the transfer bus from Singapore Zoo or the Safari Gate bus from Suntec City.
Admission costs $S30 for adults and $S20 for kids.
Night Safari
The Night Safari is one of the world's first nocturnal wildlife parks. Nearly 900 animals, from 100 species call it home. Up to 41 per cent of the animals on the Night Safari are threatened species. The park is focused on captive breeding programs to ensure the survival of these animals. Expect to see asian elephants, tapirs, big cats, leopards and fishing cats.
Families have two ways to explore the park. The first is to take a guided tram ride. The tram takes around 40 minutes and has great commentary. However, it only stops at select attractions and gets crowded during peak times. The second way to explore is to walk. Keep your eyes peeled for snoozing animals as you make your way through the wild.
Good to know
Night Safari is open every night from 7:15pm-midnight. It's best for older kids who can stay up late and back it up the next day.
Tickets are $S47 for adults and $S31 for kids.
READ MORE
Sensational things to do in Singapore with kids
How to find a family-size hotel room in Singapore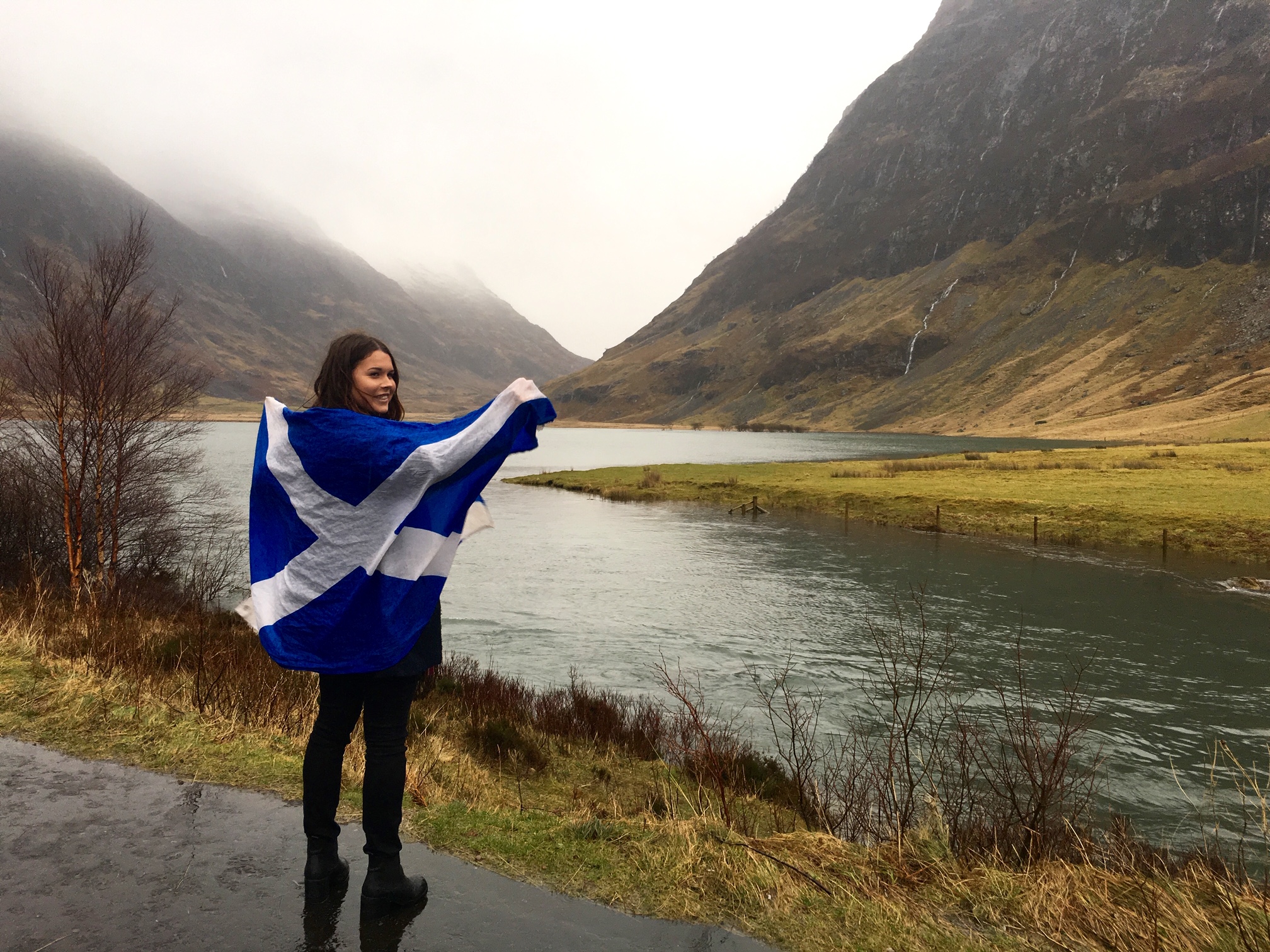 I was blessed with parents who really saw the value in travel. After our first family trip abroad to Thailand, I became obsessed. I was hungry for anything new and different. I yearned to be in the middle of a city on the other side of the world with a suitcase in one hand and google maps in the other, stumbling around trying to figure out where I was going; literally and spiritually.
* Affiliate Disclosure: This post may contain affiliate links, which means we may receive a commission if you make a purchase through the links provided, at no additional cost to you. Thanks for supporting the work we put into FamilyTravel.com.au!