Somebody call Les Mills. The people have spoken and they want to bring spin classes to the skies. Well, not exactly, but new research conducted by Qantas reveals what customers really want on a long-haul flight. Exercise bikes and virtual reality headsets are among the top results.
Qantas is gearing up to launch the first non-stop flights from Australia's East Coast to New York in 2022. In an effort to provide the best in-flight experience for long-haul passengers, the airline teamed up with Sydney University's Charles Perkins Centre to get an idea of what people really want onboard. Surveys from passengers who have already flown the non-stop Perth to New York route, launched in early 2018, were also added to the pool of results.
The research pegs health and wellness as the top priority for long-haul fliers. 'Project Sunrise' has identified the top five suggestions from Qantas passengers to improve their in-flight experience:
Virtual reality zones and audio mindfulness experiences that allow passengers to "zone out".
An space for gentle exercises and stretching to help with circulation and comfort (this is where the exercise bikes come in).
Wireless, noise cancelling headsets.
Innovative cabin design with both seated and standing spaces.
An inflight cafe offering everything from cocktails to herbal teas, dips and carrot sticks to "treat foods".
Virtual reality games and in-flight speakeasies may seem a bit far fetched but Qantas is taking these results seriously. Industrial Designer, David Caon, has already come on board to redesign the interior cabin and pre-departure lounge areas. Neil Perry, Director of Food, Beverage and Service, has also begun creating the future onboard dining experience to tie in with the health and wellness movement.
Getting up to stretch your legs is essential on a long-haul flight but we're not so sure about the exercise bikes. Unless Qantas is going to introduce in-flight showers, you could be in for a LONG-haul flight indeed.
READ MORE
New data reveals best time to book flights (infographic)
In-flight hacks for more economy class comfort
This flight search hack gets you a free stopover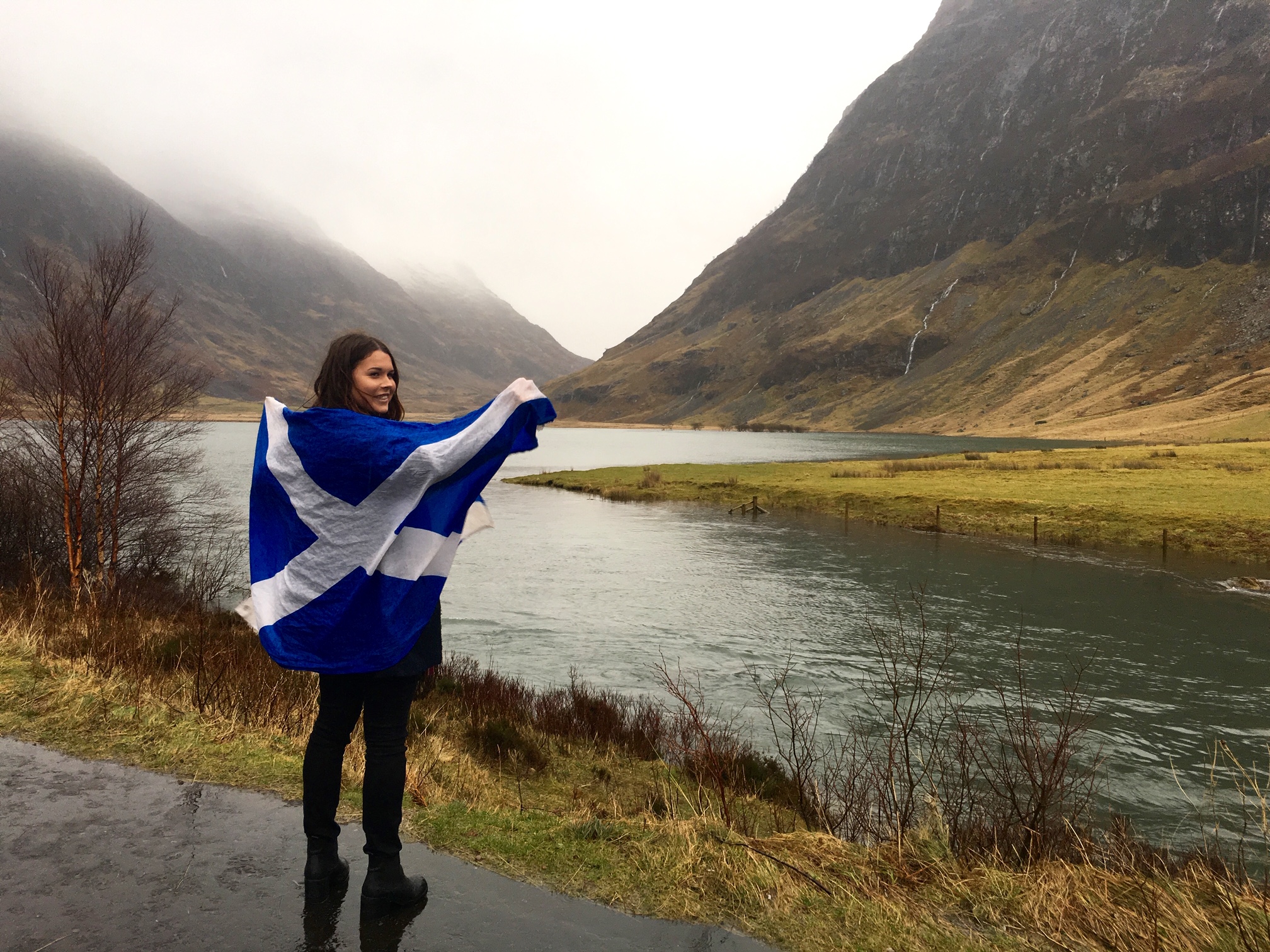 I was blessed with parents who really saw the value in travel. After our first family trip abroad to Thailand, I became obsessed. I was hungry for anything new and different. I yearned to be in the middle of a city on the other side of the world with a suitcase in one hand and google maps in the other, stumbling around trying to figure out where I was going; literally and spiritually.
* Affiliate Disclosure: This post may contain affiliate links, which means we may receive a commission if you make a purchase through the links provided, at no additional cost to you. Thanks for supporting the work we put into FamilyTravel.com.au!