Booking a holiday online is a piece of cake these days. Need to book a hotel? Easy. Want to rent a car? Done. Looking for tours? No problem. Online travel agents make planning a big overseas trip a smooth and seamless process. As a result, it's usually the smaller, "easy" weekend getaways that cause the most stress.
The logistics of an outdoor adventure can seem daunting to even the most seasoned explorers. What's missing is a central place for campers and road trippers to go to browse and book their trips. A new joint venture called GoSeeAustralia aims to fill that gap.
The world's leading travel, technology and recreational vehicle companies have joined forces to bring travellers a whole new method of planning, booking and executing their outdoor adventures. GoSeeAustralia is a platform where holidaymakers can book everything from camper vans and RVs to mountain bikes and fishing gear.
The newly formed Outdoria Group who are driving the project aim to assist travellers every step of the way. The one-stop marketplace allows families to book their cabin or campsite, map out their road trip route, organise activities and find out where to grab a bite all in the one place.
Being an Australian-based site means information is local and specific. You'll find state-by-state guides with campsite recommendations, great fishing and picnic spots, recreation activities and weather info. The GoSeeAustralia blog also dishes up a load of travel stories to help inspire your next outdoor adventure.
If you're planning a trip or just want to see what it's all about, head to goseeaustralia.com.au
READ MORE
Top tips for road trips with kids
6 camper van rules that could ruin your holiday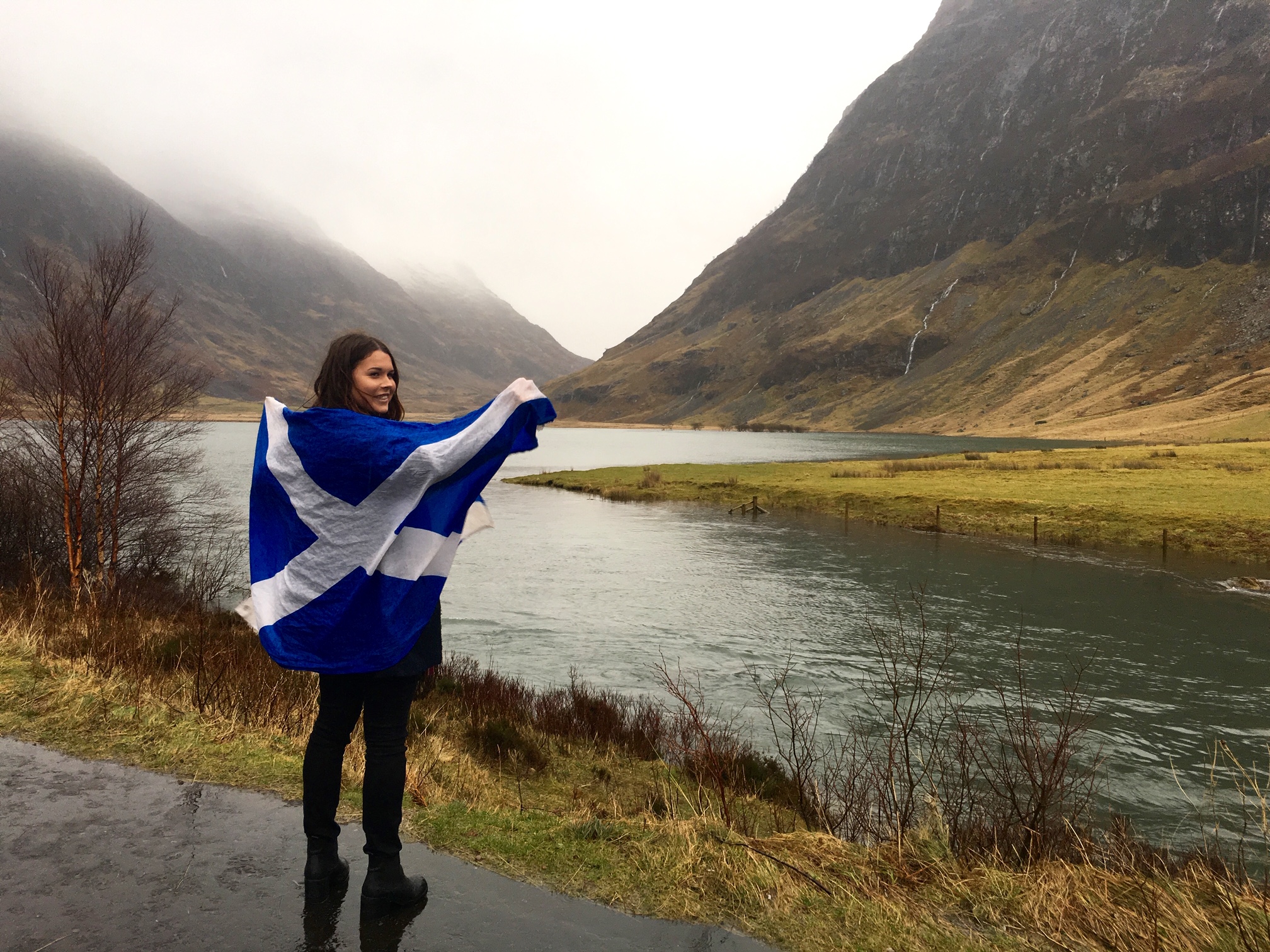 I was blessed with parents who really saw the value in travel. After our first family trip abroad to Thailand, I became obsessed. I was hungry for anything new and different. I yearned to be in the middle of a city on the other side of the world with a suitcase in one hand and google maps in the other, stumbling around trying to figure out where I was going; literally and spiritually.
* Affiliate Disclosure: This post may contain affiliate links, which means we may receive a commission if you make a purchase through the links provided, at no additional cost to you. Thanks for supporting the work we put into FamilyTravel.com.au!