A trip to the sunny Whitsundays is a yearly tradition for a lot of east coast families, but trust us, it's worth travelling across the country to dip your toes in the pristine Great Barrier Reef waters. With so much competition on the accommodation front, properties in the Whitsundays are always working to one up each other. These are the latest crop of Whitsundays hotels and resorts to open.
Daydream Island, Whitsundays
After a multi-million dollar refurb project, Daydream Island is set to re-open this month. Families have been staying at Daydream for years, but the revamped property brings a whole new level of luxury.
Guests will have 277 rooms to choose from, three new restaurants, a swim-up-bar, and my personal favourite, a gin bar. I'm already packing my bags.
Daydream Island's Kids Club has an extensive range of activities and learning experiences. They'll enjoy everything from kite-making and scavenger hunts to coral collecting and learning about wildlife on guided rainforest walks.
Price range – $$
Location – From Hamilton Island Airport, it's a 30-minute ferry ride to Daydream Island. If you're flying into Prosperine Airport, drive 40km to the Port of Airlie and jump on a 30-minute ferry.
Hayman Island Resort by InterContinental
Heading to the Whitsundays after July? Treat yourself to a stay at one of Australia's most well-known Whitsundays resorts.
The property will have three separate accommodation wings, with a range of suites and guest rooms to choose from. Some of the rooms even have private plunge pools. Each wing has multi-bedroom suites for larger families, and the Pool Wing has an accessible one bedroom pool suite for those travelling with wheelchairs.
Price Range – $$
Location – The easiest way to get to Hayman Island is by plane from Prosperine Airport. The flight takes around 20-30 minutes. Alternatively, you can charter a yacht at a much higher cost.
Freedom Shores, Airlie Beach
Airlie Beach's newest boutique resort has been welcoming families since opening in October last year.
Located in a picturesque hidden valley, the resort features nine boat-shaped bungalows. These unique cabins are crafted from seafaring vessels with timber decking and ocean views to make you feel as if you're out on the water – minus the constant rocking.
Nearby, families will find great restaurants, pristine beaches and even props sourced from the set of Pirates of the Caribbean.
Price range – $$
Location – 30 minutes drive from Prosperine (Whitsunday Coast) Airport.
Camp Island, Bowen
Located three kilometres off the coast of Abott Bay, Camp Island is the second most northerly island in the Whitsundays. It's also one of the most exclusive, allowing just 14 guests at a time. Stay in the large Guest Lodge or opt for a suite, nestled a few metres from the ocean.
The hosts, John and Lyn, will help you craft an itinerary to suit your travel style. Fill your days with snorkelling, hiking, jet skiing and fishing adventures or relax at the spa and laze by the pool.
Camp Island opened in late 2018 and has been almost fully booked ever since. It pays to plan ahead with this one.
Price range – $$$
Location – 30 minutes by helicopter from Hamilton Island and Proserpine, or 45 minutes from Townsville airport. Alternatively, a 90 minute private bus transfer can be organised from Proserpine or Townsville airports to Elliot River where you will be transferred by one of the resort's boats to the Island.
READ MORE
The best Whitsundays trips for kids
Beginner's guide to the Whitsundays
Great Barrier Reef islands you can camp on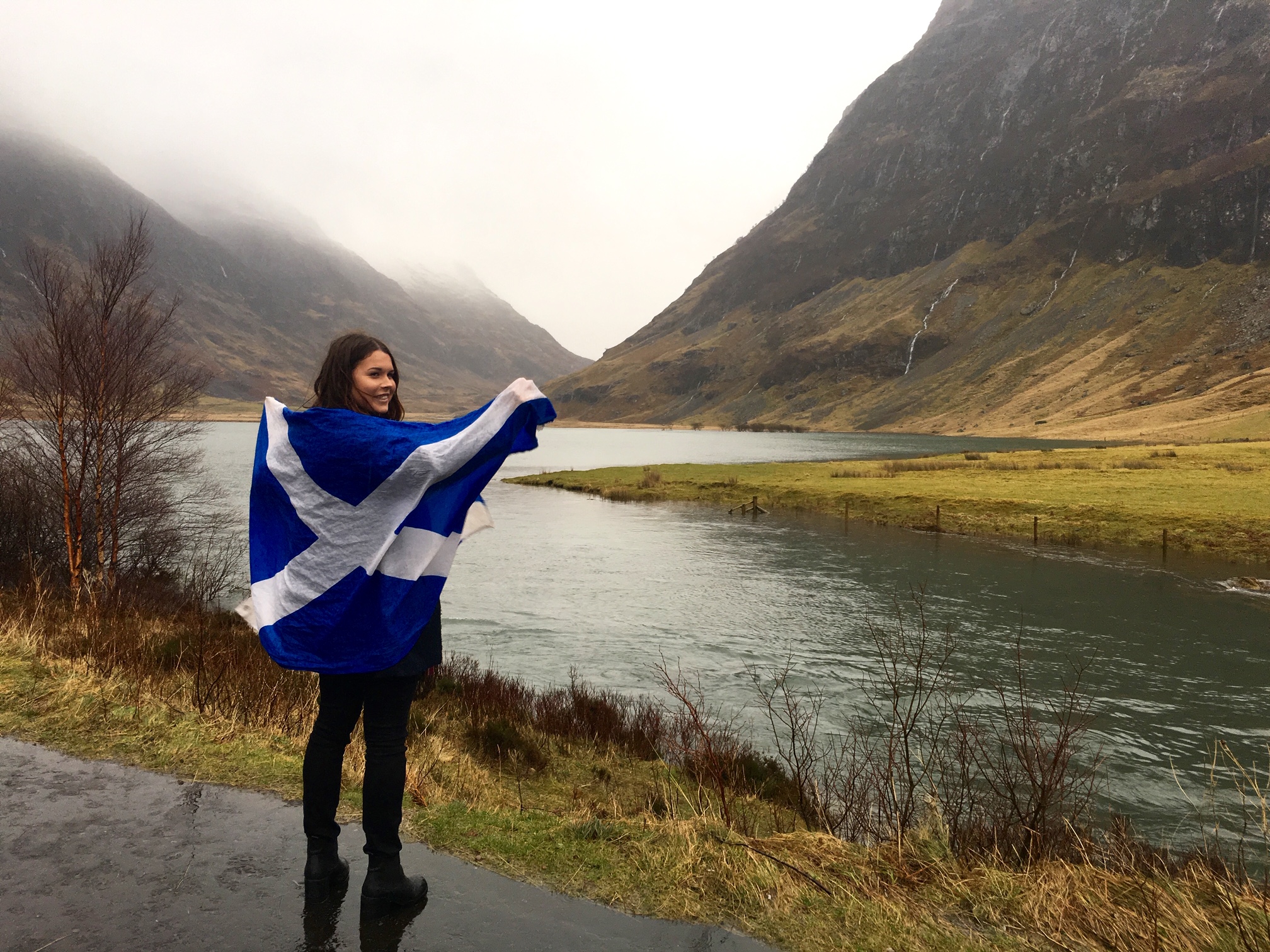 I was blessed with parents who really saw the value in travel. After our first family trip abroad to Thailand, I became obsessed. I was hungry for anything new and different. I yearned to be in the middle of a city on the other side of the world with a suitcase in one hand and google maps in the other, stumbling around trying to figure out where I was going; literally and spiritually.
* Affiliate Disclosure: This post may contain affiliate links, which means we may receive a commission if you make a purchase through the links provided, at no additional cost to you. Thanks for supporting the work we put into FamilyTravel.com.au!