Day-trippers to Venice will now be charged 10 Euros to visit the famous sinking city.
Just days after Japan introduced a new tourist tax, Venice has followed suit.
Italy's 2019 budget law has allowed Venice to charge a 10 Euro entry free to the historic centre as a way to fund restoration and maintenance efforts.
Mayor of Venice, Luigi Brugnaro, broke the news via twitter this week. Needless to say, the re-tweets came flooding in.
Video | Contributo di #sbarco: un provvedimento molto importante per #Venezia.

➡️Ci aiuterà a gestire meglio la Città, a tenerla pulita, a offrire servizi d'avanguardia agli ospiti e a far vivere i veneziani più decorosamente.@comunevenezia @MEF_GOV @Palazzo_Chigi @Quirinale pic.twitter.com/RhomVan1ed

— Luigi Brugnaro (@LuigiBrugnaro) December 30, 2018
Translation:
Video | Contribution of #sbarco: a very important provision for #Venezia.
"It will help better manage the city, keep it clean, offer cutting-edge services to guests and make Venetians live more decorously."
Tourist Tax is common around Italy and is charged on a nightly basis. However, this is the first tax we've seen formerly introduced for travellers stopping by just for the day. Visitors currently shell out up to 5 Euros per night to stay on the Venetian islands. In comparison, 10 Euros for a few hours seems a little steep.
The funds raised from the new Venice tourist tax will go toward maintaining the city's tourist sights and accommodating the masses of tourists who visit each day.
The steep new tax could also act as a deterrent for some travellers. Though, it's doubtful the Venetian government are too concerned. On average, 20 million tourists visit annually, and despite its steadily sinking foundations, these numbers show no sign of dropping.
READ MORE
Leaning Tower of Pisa straightens
Do I need a booster? Car seat rules around the world
How to find a good coffee while travelling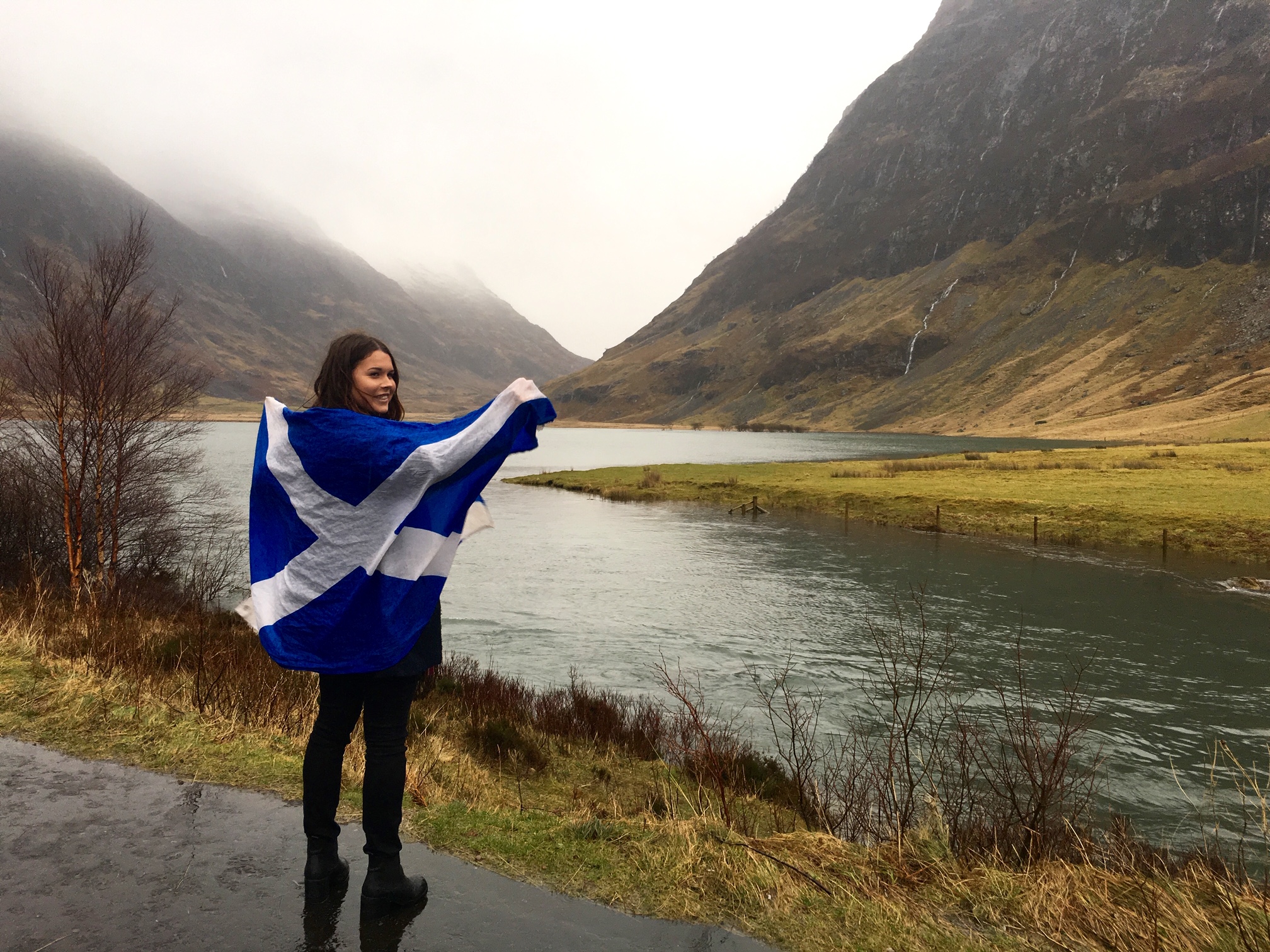 I was blessed with parents who really saw the value in travel. After our first family trip abroad to Thailand, I became obsessed. I was hungry for anything new and different. I yearned to be in the middle of a city on the other side of the world with a suitcase in one hand and google maps in the other, stumbling around trying to figure out where I was going; literally and spiritually.
* Affiliate Disclosure: This post may contain affiliate links, which means we may receive a commission if you make a purchase through the links provided, at no additional cost to you. Thanks for supporting the work we put into FamilyTravel.com.au!