Group tours often bring both extremes to mind: The boozy, 20-something gap-year trips or the mundane coach tours, packed full of oldies shuffling along at a snail's pace. G Adventures and National Geographic are offering families something entirely different.
The two major travel brands have teamed up to deliver twelve exciting new tours, helping families tackle those tricker destinations.
National Geographic Family Journeys with G Adventures are for families who are looking for more than just a holiday. The tours fuse adventure and education in a way that makes kids forget they're even learning. Parents too.
So far, only one of the destinations has been announced. The first itinerary takes families to the endlessly-fascinating country of Peru. This South American marvel boasts ancient ruins, rainbow-coloured mountains, cheeky llamas and vibrant villages. A challenging place to tackle alone, these new family-focused tours will make stepping out of your standard holiday routine a whole lot easier.
What makes these tours different?
Every element of these tours makes travelling as a family easy. Activities are planned with kids in mind. Hotels are chosen to meet families' needs. And meals are designed to suit even the fussiest eaters. Two Chief Experience Officers (CEOs), specially trained to engage kids, will travel with each group.
G Adventures' tours cater to kids seven-years and above. But their mix of history and culture, wildlife and conservation, photography and storytelling will entertain travellers of any age. The itineraries also allow for plenty of leisure time. Parents will rediscover just how good nap time is, and tuckered-out kids will likely agree.
If you do one of these tours, expect the find diversity and learning opportunities at every turn.
Each group brings together families from all over the world. As you sit at the breakfast table, you'll have the opportunity to learn about other cultures. The groups are small, usually consisting of around three families. This means you'll really get to know your fellow travellers, your guides and the locals you meet along the way.
The new partnership between National Geographic and G Adventurers reinforces the crucial role travel plays in teaching our kids about the world, and their place in it. Times tables and good grammar are vital, but there are some things that you can't learn in a classroom. You can read all about the Giant Pandas in Chengdu or the Great Wall of China but nothing compares to seeing those furry buggers in real life, and you certainly can't grasp the size of the wall until you've scaled the stairs with little legs.
When will we get more?
The twelve new National Geographic Family Journeys with G Adventures will go on sale on 7 May 2019 for departures in 2020. You can book online and through your travel agent(hint Family Travel has an in-house travel agent).
National Geographic and G Adventures will reveal the remaining eleven destinations throughout March, April and May. Families can visit the G Adventures website for more information.
READ MORE
The alternative bucket list for families
The new Turkey tour you have to try
Q&A with Bron Leeks on wheelchairs, the world and why you should tackle tricky destinations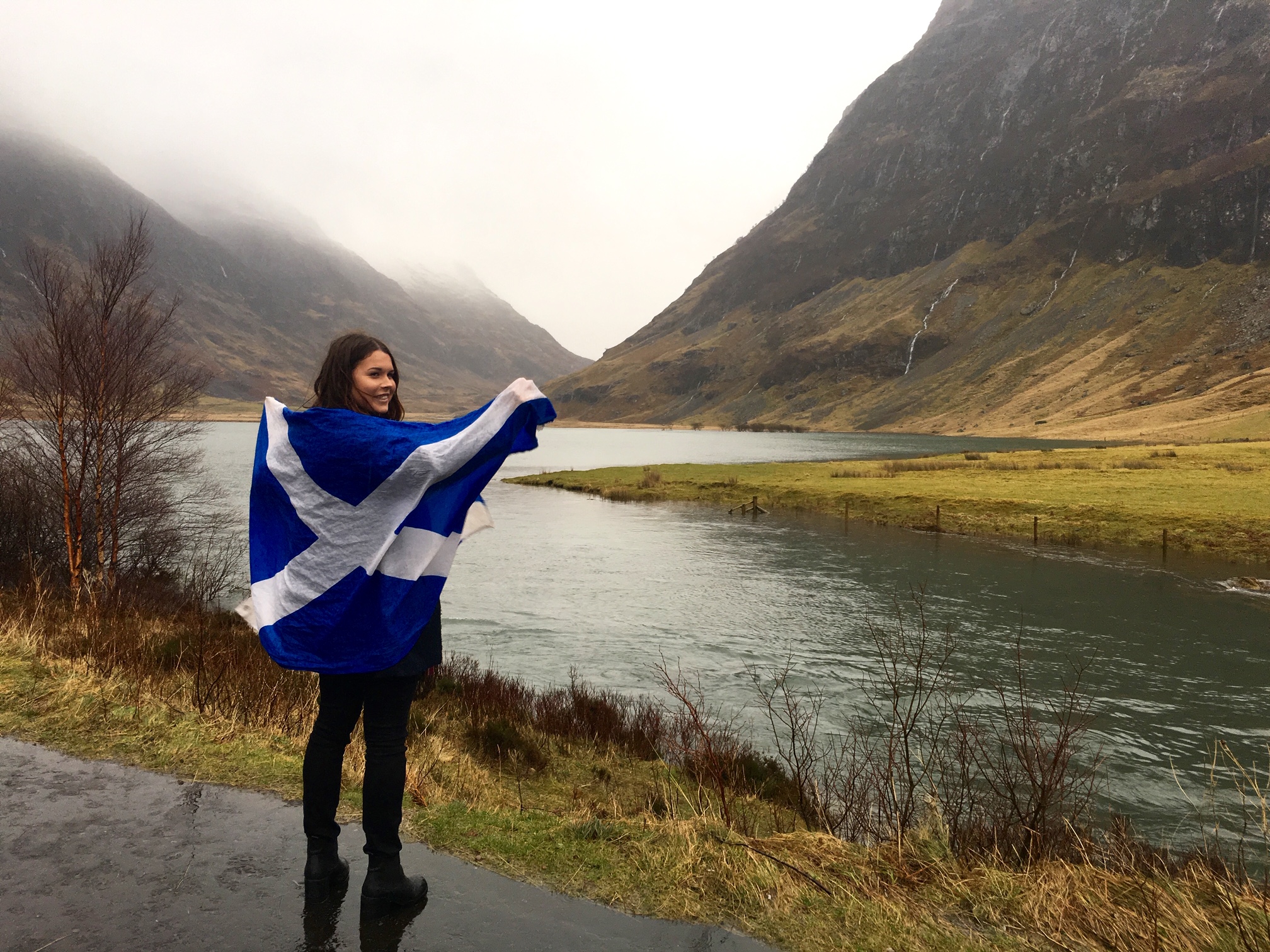 I was blessed with parents who really saw the value in travel. After our first family trip abroad to Thailand, I became obsessed. I was hungry for anything new and different. I yearned to be in the middle of a city on the other side of the world with a suitcase in one hand and google maps in the other, stumbling around trying to figure out where I was going; literally and spiritually.
* Affiliate Disclosure: This post may contain affiliate links, which means we may receive a commission if you make a purchase through the links provided, at no additional cost to you. Thanks for supporting the work we put into FamilyTravel.com.au!