[vc_row][vc_column][vc_column_text]The Margaret River Region has come along way since the first grapes were planted in the 1830s. Now peppered with microbreweries, paddock-to-plate eateries and produce markets, Western Australia's foodie capital has a lot more to offer families than just fermented grapes.
Though, there is no shortage of those. With vineyards spanning some 5,000 hectares, you certainly won't go thirsty during your next visit to Margaret River.
Here are a few of our favourite places to enjoy a drop of the region's finest, quench your thirst with a local brew and polish off a plate of the freshest local produce.
DRINK
Credaro Family Estate
Yallingup, WA – 30 minutes from Margaret River
After migrating from Northern Italy in 1922, The Credaro Family began making wine to share with their neighbours. Almost 100 years later, they manage 120 hectares of vines around WA and continue to welcome neighbours and strangers to their Tuscan style Cellar Door in Yallingup. A tasting session is best followed by a picnic lunch on the lawn with sweeping views of the Wildwood Valley. It's easily one of the most picturesque wineries we've come across.
The Berry Farm
Rosa Glen, WA – 15 minutes from Margaret River
They're known for their delicious homemade jams, preserves, and sauces, but The Berry Farm is a hidden gem for wine lovers with a sweeter palate. Sparkling fruit wines, port, liqueurs and dessert wines make it one of the more unique wineries in the region. Kids will love hanging out at the adventure playground while adults enjoy a free wine tasting session. The Berry Farm also host kids birthday parties and berry picking activities.
Cheeky Monkey Brewery
Wilyabrup, WA – 20 minutes from Margaret River
Born and brewed in Margaret River, Cheeky Monkey is the perfect spot to savour a long lunch. Grab a tasting paddle and sample some of the finest brews on the West coast. With a huge fenced-in playground for kids, a cellar door for wine lovers, and a sprawling open space for four-legged friends, Cheeky Monkey Brewery ticks all the boxes.
Brewhouse Margaret River
Margaret River, WA
On the north bank of the Margaret River, Brewhouse keeps the produce local and the beer home-brewed. Owned and operated by three local families, this microbrewery is the perfect marriage between quality and simplicity. There's live music on Friday and Sunday afternoons and an awesome selection of sharable and kid-friendly meals for you to choose from.
The Beer Farm
Metricup, WA – 20 minutes from Margaret River
"Cultivating good times, beers, steers and John Deer's since 2015!"
A dairy farm-turned-brewery, the Beer Farm is a great place to stop on your ale trail adventure. Adults can quench their thirst with house-made beer, cider from locally-sourced Manjimup apples, small batch wine and even a few collaboratively-distilled spirits. The paddock-to-plate food truck will fill hungry little tummies after the kids work up an appetite running around the grounds, making friends with the cows.
EAT
Candy Cow
Cowaramup, WA – 10 minutes from Margaret River
10km north of the Margaret River township lies the humble Candy Cow. With free fudge, nougat and honeycomb tasting, it's easy to overindulge. Trust me, I speak from experience. Flashback to a trip my family took to visit my cousin's in WA. A sugar-crazy 8-year old me, along with two of my cousins, learned that 'less is more' as we took turns throwing up our free samples. If you're lucky, you might even get to meet the Candy Cow mascot!
Margaret River Farmers Market
Margaret River, WA
Cheese, chocolate and baked goodies galore! Taste your way around the Farmer's Market every Saturday and experience Margaret River's big foodie movement in full swing. Meet local growers, bakers and handicraft-makers at the Margaret River Education Campus, or head to the markets in the surrounding townships of Busselton, Dunsborough and Vasse.
margaretriver.com/eat-drink/produce-markets/
Margaret River Chocolate Company
Metricup, WA – 20 minutes from Margaret River
Entranced by the smell of rich chocolate wafting through the air, you'll enter the front doors and find yourself in chocolate heaven. It's wall-to-wall sweet treats of every kind. I challenge you to resist the three enormous bowls of white, milk and dark chocolate buttons. Again, go easy on the free samples and do not, I repeat, do not dump spoonfuls into your pockets (unless no one is looking…)
The Fat Chef Cafe
Vasse, WA – 35 minutes from Margaret River
Set in a beautiful stone cottage on the Vasse Newtown estate, The Fat Chef Cafe offers both culinary and scenic delights. Open for breakfast and lunch Wednesday-Sunday, the family-run cafe uses locally sourced produce to deliver an accommodating menu for everyone, including vegetarians, kids and gluten-free foodies.
margaretriver.com/members/the-fat-chef-cafe/
PLAY
Amaze'n Margaret River
Margaret River, WA
Tell the kids to get lost, literally. The region's three mazes will keep them entertained for hours (as long as they can find their way out eventually. Amaze'n Margaret River is one of the largest mazes in the country. Once you find your way out, play a round of mini golf, test your skills at the outdoor puzzle area and discover five hectares of perfectly manicured gardens. As well as being home to some of Western Australia's rarest plants, it's equipped with plenty of picnic spots, BBQ areas and is easily accessible for prams and wheelchairs.
Boranup Forest Maze and Yallingup Maze are also worth exploring, both are around 30-minutes from Margaret River.
http://www.amazenmargaretriver.com.au/
Margaret River Stand Up Paddle
To see Margaret River from a totally unique perspective, take to the water and test your balance at the same time. Margaret River Stand Up Paddle has SUPs for hire but the most fun way to explore is by booking a guided tour. You'll discover the ins and outs of Blackwood National Park with a local SUP expert, tuck into a picnic lunch and have round-trip transport provided by the friendly SUP team. No previous experience is necessary and it's easy to learn. There's even a tour that combines stand up paddling with winery-hopping. Winning!
Valley of the Giants Tree Top Walk
Tingledale, WA – 3 hrs from Margaret River
Discover a world of birds, flowers and all kinds of foliage from 40 metres above the forest floor. The 600 metre canopy walk has a gentle gradient, is suitable for all ages and is wheelchair and stroller accessible. Walk among the gigantic tingle trees at your own pace or join one of the free guided tours which run daily.
margaretriver.com/members/valley-of-the-giants-tree-top-walk/
Looking for more family-friendly fun in WA?
Check out our 48-hours in Perth itinerary to hit all the city's hot spots.
Or have a look at our favourite weekend getaways from Perth.[/vc_column_text][/vc_column][vc_column][/vc_column][/vc_row]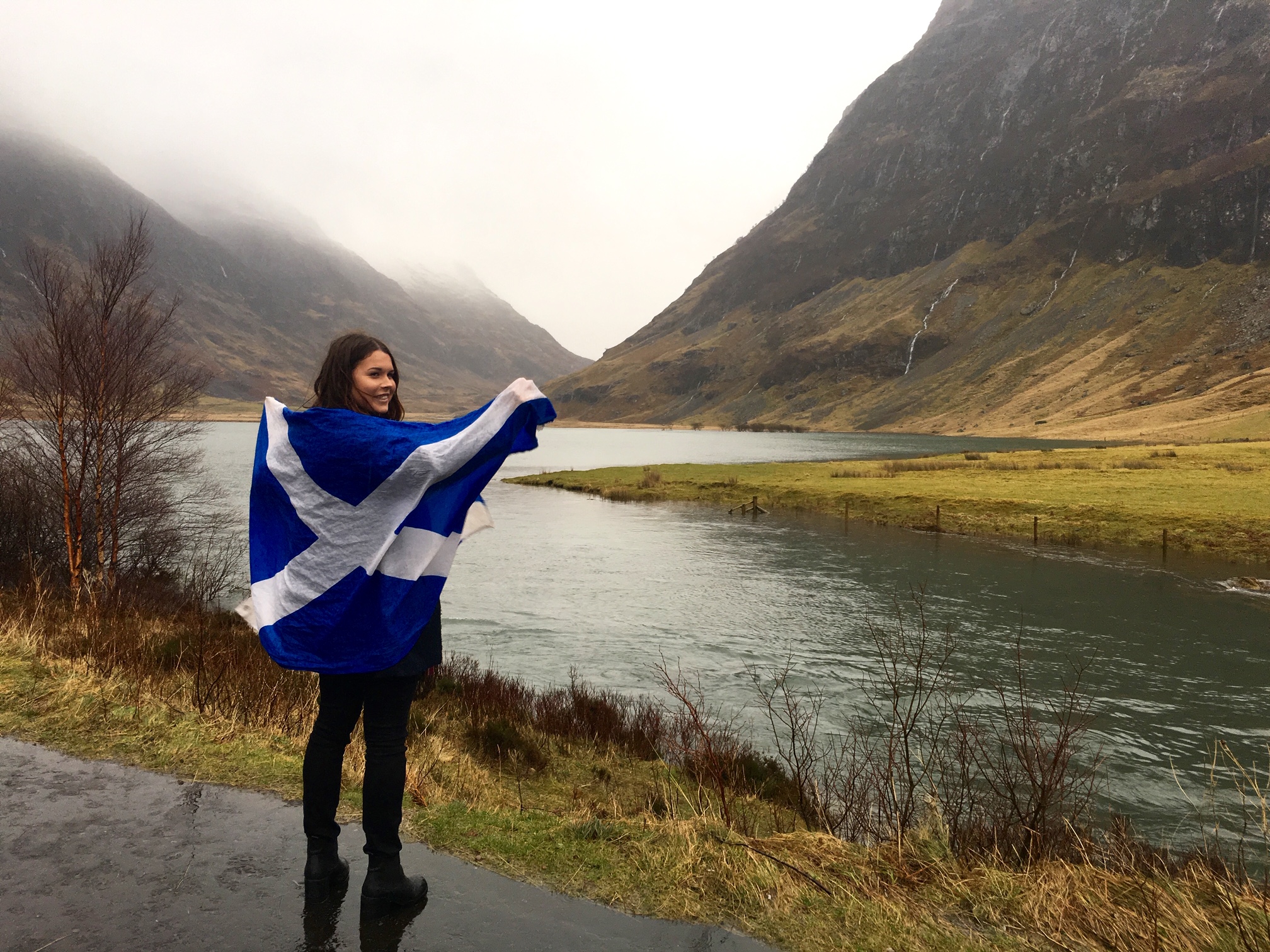 I was blessed with parents who really saw the value in travel. After our first family trip abroad to Thailand, I became obsessed. I was hungry for anything new and different. I yearned to be in the middle of a city on the other side of the world with a suitcase in one hand and google maps in the other, stumbling around trying to figure out where I was going; literally and spiritually.
* Affiliate Disclosure: This post may contain affiliate links, which means we may receive a commission if you make a purchase through the links provided, at no additional cost to you. Thanks for supporting the work we put into FamilyTravel.com.au!