If your child has ever lost their favourite toy, you know it's not the end of the world. It's worse. In most cases, it turns up in the backyard a few days later in the dogs favourite hiding spot. But what happens if Teddy gets left in a hotel room or on a plane?
That's what happened to Sutro the Teddy Bear. He was accidentally left behind at the Grand Hyatt Kauai, Hawaii. His owner was devastated, but Sutro ended up having the time of his life.
When Anna Pickard's son realised he lost his beloved Sutro, she emailed the hotel hoping someone had spotted him. Luckily, the Hyatt's housekeeping director, Julien Woerpel, tracked down the teddy. But rather than posting Sutro back to his owner, he went above and beyond.
Sutro was treated to a five-star holiday of his own. He lazed by the pool, took walks on the beach and spent a day at the spa. He even made a friend; a Hawaiian monk seal that Julien had recently purchased for his own children.
Julien sent photos of Sutro's holiday to Anna who couldn't belive the effort he'd gone to. Anna's son was thrilled to know his lost teddy was having fun in Hawaii, but even more so when he was finally reunited with his friend.
So next time you realised you've left a beloved toy behind, it's worth reaching out to the hotel, airline or car company. With any luck, the person who finds your missing traveller will have the same heart and a sense of humour as the staff at Grand Hyatt Kauai.
READ MORE
Where to go in Hawaii beyond the beach
Packing cells will change how you travel with kids forever
When the unexpected happens overseas, check Smartraveller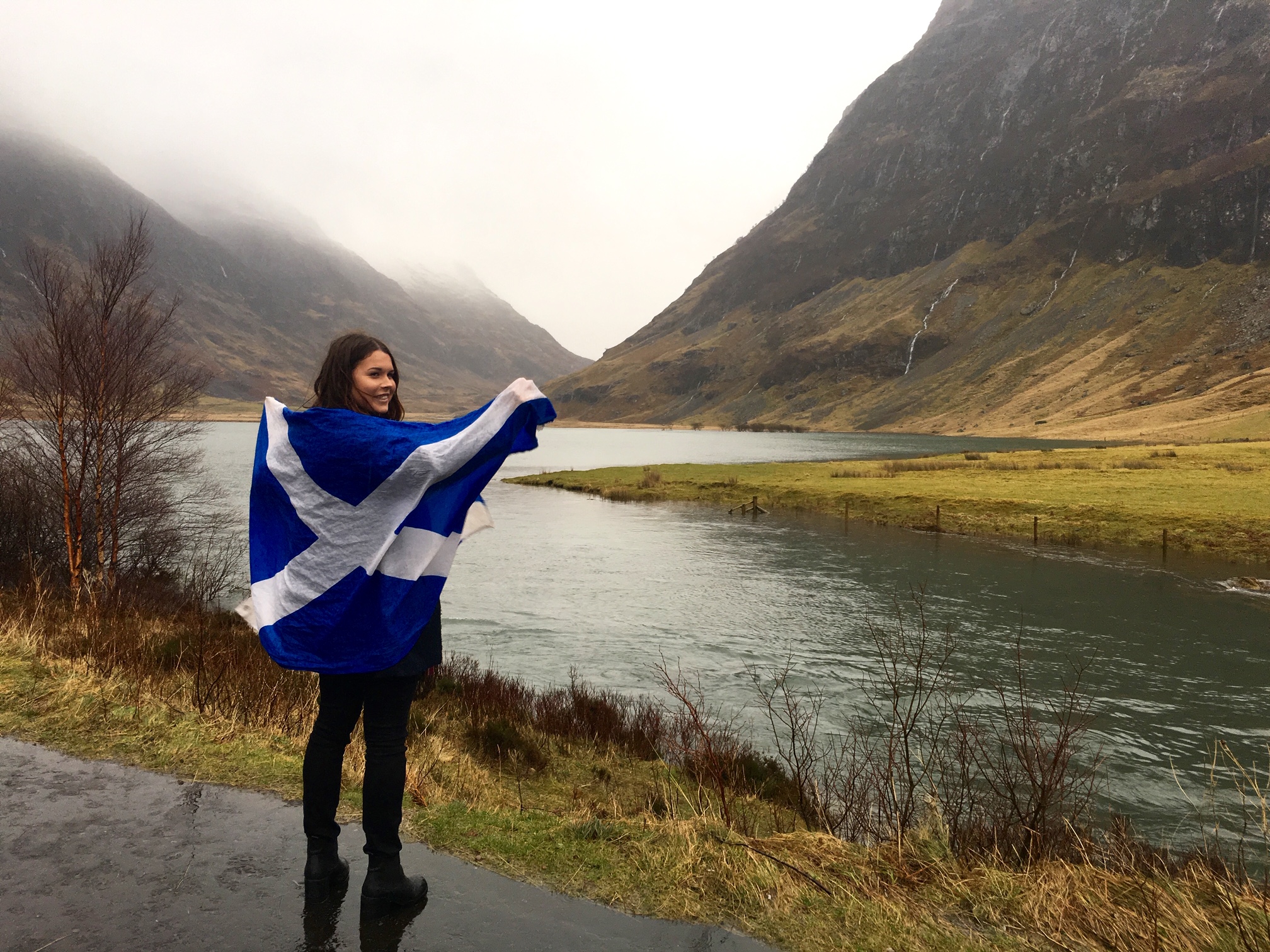 I was blessed with parents who really saw the value in travel. After our first family trip abroad to Thailand, I became obsessed. I was hungry for anything new and different. I yearned to be in the middle of a city on the other side of the world with a suitcase in one hand and google maps in the other, stumbling around trying to figure out where I was going; literally and spiritually.
* Affiliate Disclosure: This post may contain affiliate links, which means we may receive a commission if you make a purchase through the links provided, at no additional cost to you. Thanks for supporting the work we put into FamilyTravel.com.au!