Warm tropical breezes, stunning hotels and incredibly friendly people; Indonesia is wonderful for families. More than one million Australians visit each year, most head to Bali. The popular island is serviced by dozens of low-cost airlines with a flight-time of around 7 hours. But once you've seen the best of Bali, look beyond. You'll find plenty of lesser-known but equally fabulous Indonesian islands to visit (17,508 to be exact). Here are a few of our favourites for families.
Bali
A trip to the island of Bali has become something of a rite of passage for Australian families. In recent years, it has been slightly tarnished by the party-goers that flock to the streets of Kuta. But it's time to ditch the schoolies stigma and see Bali for what it truly is: a remarkable, family-friendly destination that caters for all budgets and travel styles.
Kuta and Legian are partying hot-spots. But, they also have affordable resort accommodation, fantastic restaurants and shopping. Families can organise day trips to get you away from the crowds. Seminyak is a quieter, slightly more expensive area. It takes just 30 minutes to get there from Denpasar airport.
If you want peace and quiet, we recommend Ubud, known as the cultural heart of Bali. Ubud has lush rainforests, rice paddies, colourful markets and rivers with rapids. It is a luscious, in-land utopia.
If you'd prefer to stick to the coastline, Nusa Dua is a great option. Most of the resorts are gated with manicured lawns and not a leaf out of place.
In Bali, you can do as much or as little as you like. Day trips will give you a taste of Bali's unique culture, history and scenery. A private tour of Uluwatu Temple including return trip, local guide and a delicious local feast at Jimbaran Bay can cost as little as $50 for adults and $30 for kids. Another popular excursion involves heading into Central Bali to visit the ancient Hindu temples such as Luhur Batukaru in Tabanan and the 17th-century Pura Ulun Danu Bratan. The drive there is half the fun, winding through rice terraces and stopping at volcanic hot springs along the way.
Lombok
Lombok is covered in cascading palm trees and sweeping rice fields. Older travellers say that Lombok is what Bali was like in the 70's before it "went mainstream".
The island's enormous volcano put Lombok on the map when it caused a bit of chaos for tourists after its dramatic eruption in 2010. Mount Rinjani, while still an active volcano, can be climbed on an overnight trip with a guide. Earlier this year the island was hit by an earthquake, but Lombok is recovering and ready to see more tourists again.
Senggigi is the most well-known spot in Lombok. It has a range of family-friendly beach resorts. Senggigi beach is nothing to write home about. But many restaurants have tables set up right on the shore so you can wiggle your toes in the sand as you enjoy a yummy dinner.
Lombok's 'Kuta Beach' is the polar opposite of its Balinese counterpart. At the foot of a tropical mountain range, Kuta Lombok is a quiet, protected beach with gentle waves and a stunning blue-green colour. With a few restaurants, shops and a big beach-side playground, Kuta is great for a day trip but kids might run out of things to do after a day or two.
Gili Islands
While technically part of Lombok, this string of islands just off the coast are worth spending a few days exploring. The lack of motor traffic on the islands means you'll just have to look out for a bicycle or two.
Gili Trawangan, while popular and lively, is a bit of a party spot for backpackers. Families are best off staying on the quiet, secluded Gili Meno or the slightly more tourist-friendly Gili Air. Both offer wonderful snorkelling opportunities, beautiful beaches and laid back vibes. Just check how these resorts are recoving after the 2018 earthquake.
The Gili Islands can easily be reached by boat, about 20 minutes from Lombok or just over an hour from Bali's Padang Bai port.
Java
Java is between Sumatra and Bali. More than 6o per cent of Indonesians call this island home. Java is renowned for its authentic Indonesian culture, famous full-bodied coffee beans and breathtaking sunrises over Gunung Bromo, the most visited active volcano in Indonesia.
Jakarta is the capital and the heart of Indonesia. The huge population results in pretty horrendous traffic congestion. For a less chaotic Javanese experience, Yogyakarta is a great option. A hub for traditional Indonesian art and culture, Yogyakarta (or Jogja for short) is a great home base for visiting cultural sites like the Borobudur, a huge complex of eighth- and ninth-century Buddhist temples. Once the kids are cultured-out, the Kids Fun Park in Jalan Wonosari is a great place for them to let off steam.
At the eastern end of the island, Banywangi is home to some of the most breathtaking natural scenery in Indonesia, from steaming volcanoes to pumping surf spots in Alas Purwo National Park. If volcanoes are your thing, Bromo Mountain in Tengger Semeru National Park, also in East Java, is definitely worth a visit.
Kalimantan, Borneo
Capturing the hearts of nature-lovers, Borneo is home to an array of exotic and endangered animals throughout its expansive natural scenery. The island is split between three countries. Malaysia and Brunei lay claim to the north while the southern 73 per cent belongs to Indonesia.
Rhinos, elephants and leopards inhabit the island. But it's the cheeky orangutans that most visitors come to see. The best way for the kids to get up close with these wonderful creatures is at the Sepilok Orangutan Sanctuary, a rehabilitation centre that has been rescuing captive or displaced orangutans since 1964.
Borneo's rainforest, at 140 million years old, is home to 18,000 species of plants, 200 species of mammal and 400 species of birds. It's worth spending a few days exploring this area, spotting wildlife and enjoying the serenity of the wilderness.
Flores
Flores in East Nusa Tenggara is just far enough off the beaten track that it has retained its rugged, untouched wilderness. It is possible to explore with kids. If you're no stranger to early mornings, experiencing a sunrise at Kelimutu Lake is absolutely essential. A visit to a traditional mountain village like Wae Rebo is also a must-do.
Also in the East Nusa Tenggara province are the islands of Komodo, famous as the home of the endangered Komodo dragons, and Timor, an undiscovered gem with traditional villages, mountainous terrain and pristine beaches.
Sumatra
The largest of the Indonesian islands, Sumatra sits on the equator below Malaysia. It has the perfect climate for incredible rainforests and exotic animals to thrive. The majestic Sumatran tiger, orangutan and rhinoceros rule the wild alongside the lesser-know Malayan Tapir (picture a zebra-rhino-pig hybrid).
In the north, Lake Toba is a popular spot for visitors because it is home to the largest volcanic lake in the world. Another lake worth visiting is Kaolin Lake, only 3km from Tanjung Airport. It's sky-blue water and surrounding white cliffs make it near-impossible to take a bad photo.
Sumatra is a great destination for adventurous families with tonnes of hiking opportunities. The rich Indigenous culture is the icing of the cake, making Sumatra one of the most underrated island in Indonesia for families.
If you're heading to Indonesia soon, check out our 'Essential Indonesia' guide. It's full of useful info about visas, health and safety abroad. Click here.
READ MORE:
The top ten things to do with teens in Bali
Better than Bali. Aussies rave about Bintan Island
Essential Indonesia: What to know before you go
Good karma flows from this Indonesian double act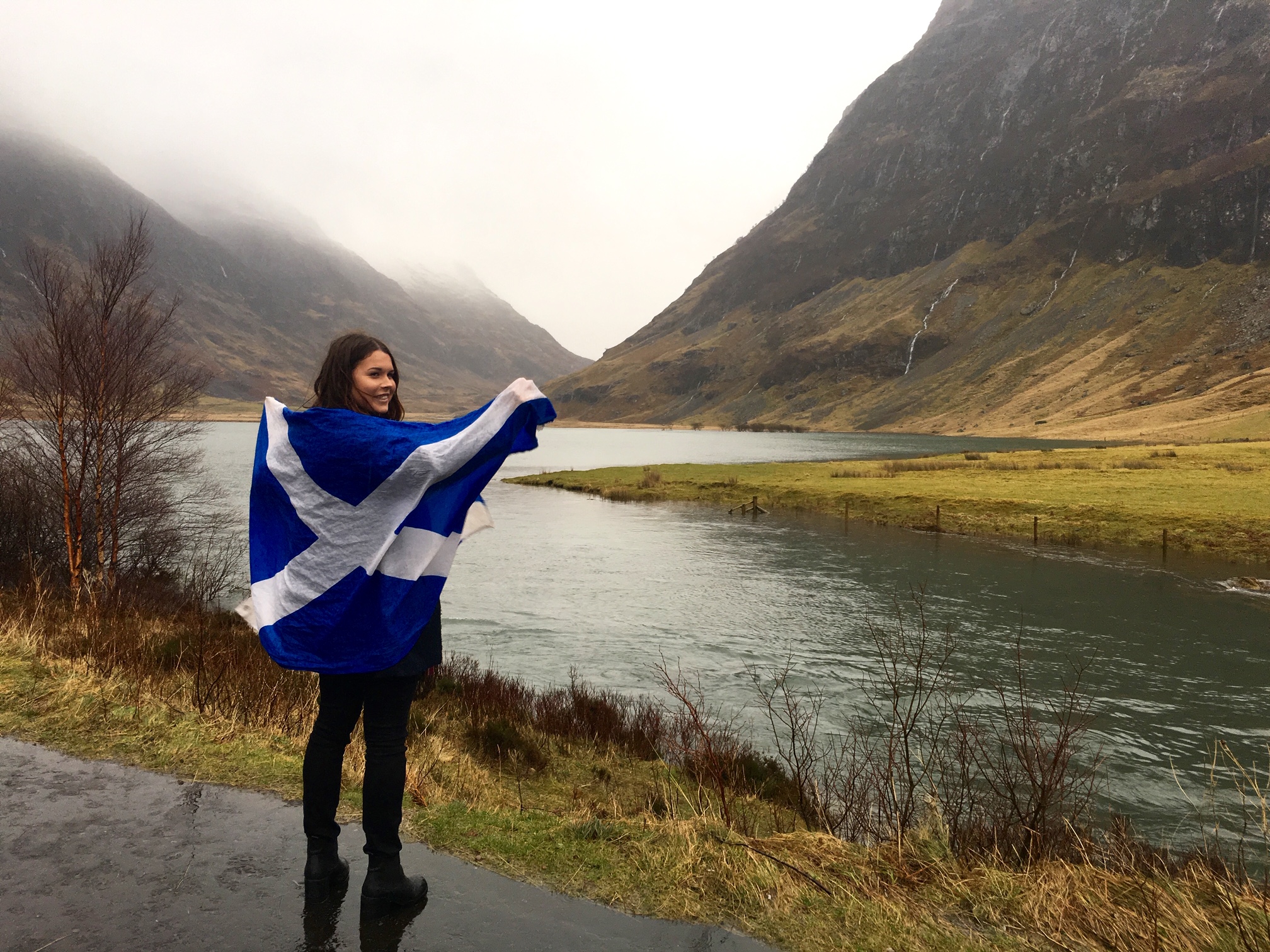 I was blessed with parents who really saw the value in travel. After our first family trip abroad to Thailand, I became obsessed. I was hungry for anything new and different. I yearned to be in the middle of a city on the other side of the world with a suitcase in one hand and google maps in the other, stumbling around trying to figure out where I was going; literally and spiritually.
* Affiliate Disclosure: This post may contain affiliate links, which means we may receive a commission if you make a purchase through the links provided, at no additional cost to you. Thanks for supporting the work we put into FamilyTravel.com.au!