Need a break? But you're on a budget? These six tips will help you save money on your holiday.
Ask for free entry
Take advantage of free admission for young kids; babies and toddlers almost always receive free entry to museums, theme parks and attractions. Older kids often get a discount too. Even if there is only one price stated at the ticket office, it never hurts to ask.
Compare inclusions
You might find a hotel for a great price, but if you have to fork out extra for things like breakfast, wifi or late check-outs, the bill you'll get at the end could be a big shock. So consider the overall value of the accommodation package – you might be better off booking a slightly more expensive hotel with lots of included extras.
Seek out 'kids stay free' deals
Some hotels and resorts throughout Asia and the South Pacific let kids under 12 stay free if they share a room or bed with their parents. If you're lucky, you can also score 'kids eat and play free' deals too (hello, kids' club and buffet breakfast).
Add an extra bed
Most family rooms are configured for two adults and two kids, but this only suits one type of family. Some accommodation providers may provide an additional trundle bed to cater to larger groups. If you're travelling with just one child, book a twin room and request an extra bed. Make sure you let the accommodation know in advance how many guests are staying, though, just in case it's against their policy; handing over your credit card to book another room on the spot is never a good way to start a holiday.
Consider alternatives
You won't have the convenience of a 24-hour concierge and room service, but staying in a self-serviced apartment or holiday home can save you loads. They require a little more organisation than stop-and-flop accommodation but offer the freedom to cook your own meals, do your own laundry and relax in a space that feels a little less foreign than a sterile hotel room. This is particularly important for kids who don't cope well in new environments.
Do your homework
When it comes to family holidays, planning is half the fun. Surf the web for beautiful destinations, check out the best hotels and activities and find out what the kids want to do – it all adds to the buzz. Keep an eye on sites like Groupon, Kayak and Scoopon for great family deals at top attractions across the world. If you don't have the time (or the patience) to scour the internet for the best deals, find a good family travel specialist who will.
Read more:
Incredible Vanuatu resorts where kids stay free
Points hacks to score a free holiday
Top tips for road trips with kids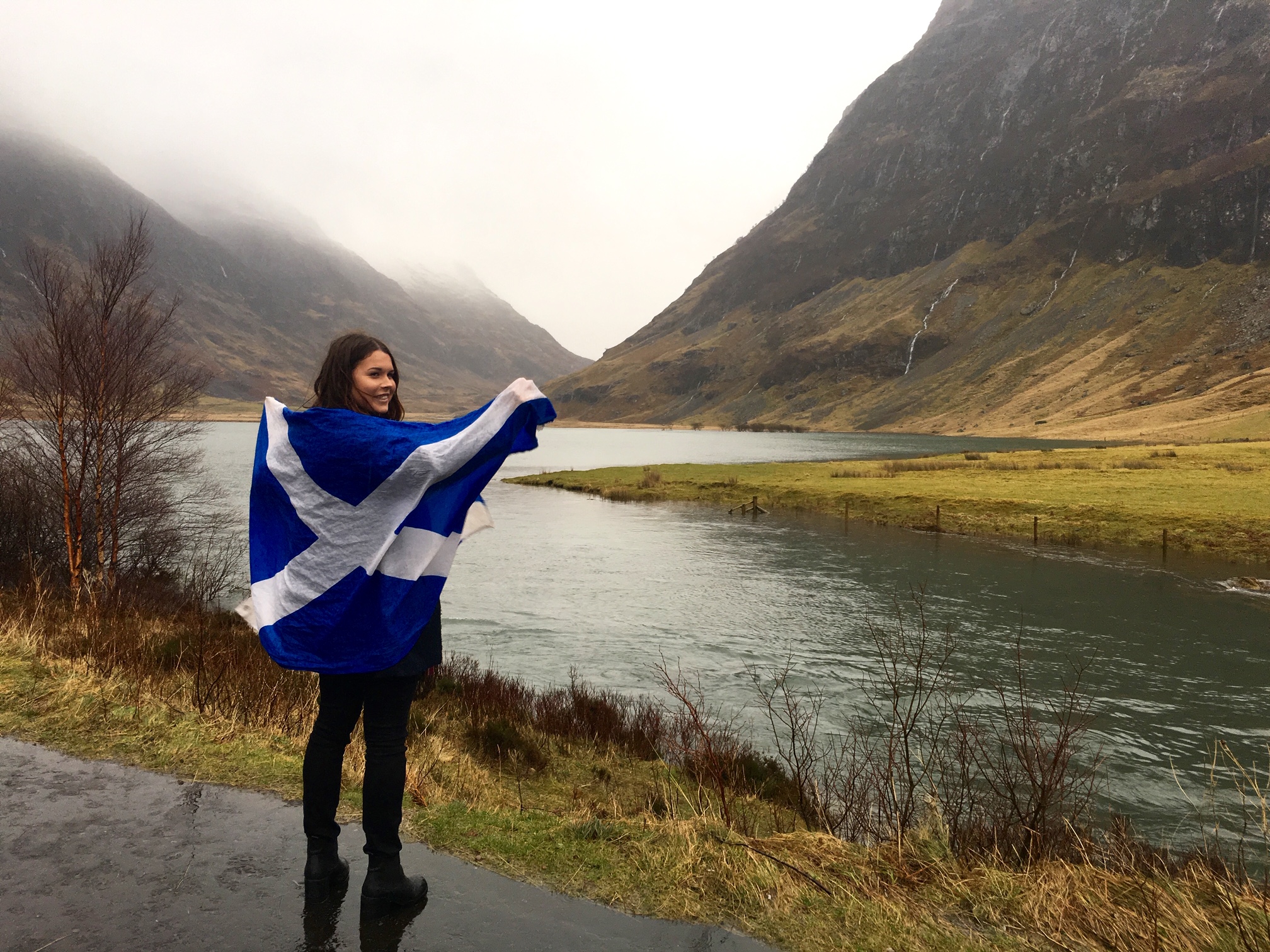 I was blessed with parents who really saw the value in travel. After our first family trip abroad to Thailand, I became obsessed. I was hungry for anything new and different. I yearned to be in the middle of a city on the other side of the world with a suitcase in one hand and google maps in the other, stumbling around trying to figure out where I was going; literally and spiritually.
* Affiliate Disclosure: This post may contain affiliate links, which means we may receive a commission if you make a purchase through the links provided, at no additional cost to you. Thanks for supporting the work we put into FamilyTravel.com.au!