Much to my parents' disdain, I have a tendency to take off on long trips and only update them through instagram posts and the odd whatsapp message. "Back in my day," my dad explains, "we sent real, physical postcards that took two weeks to arrive back home, that's if they even got there at all."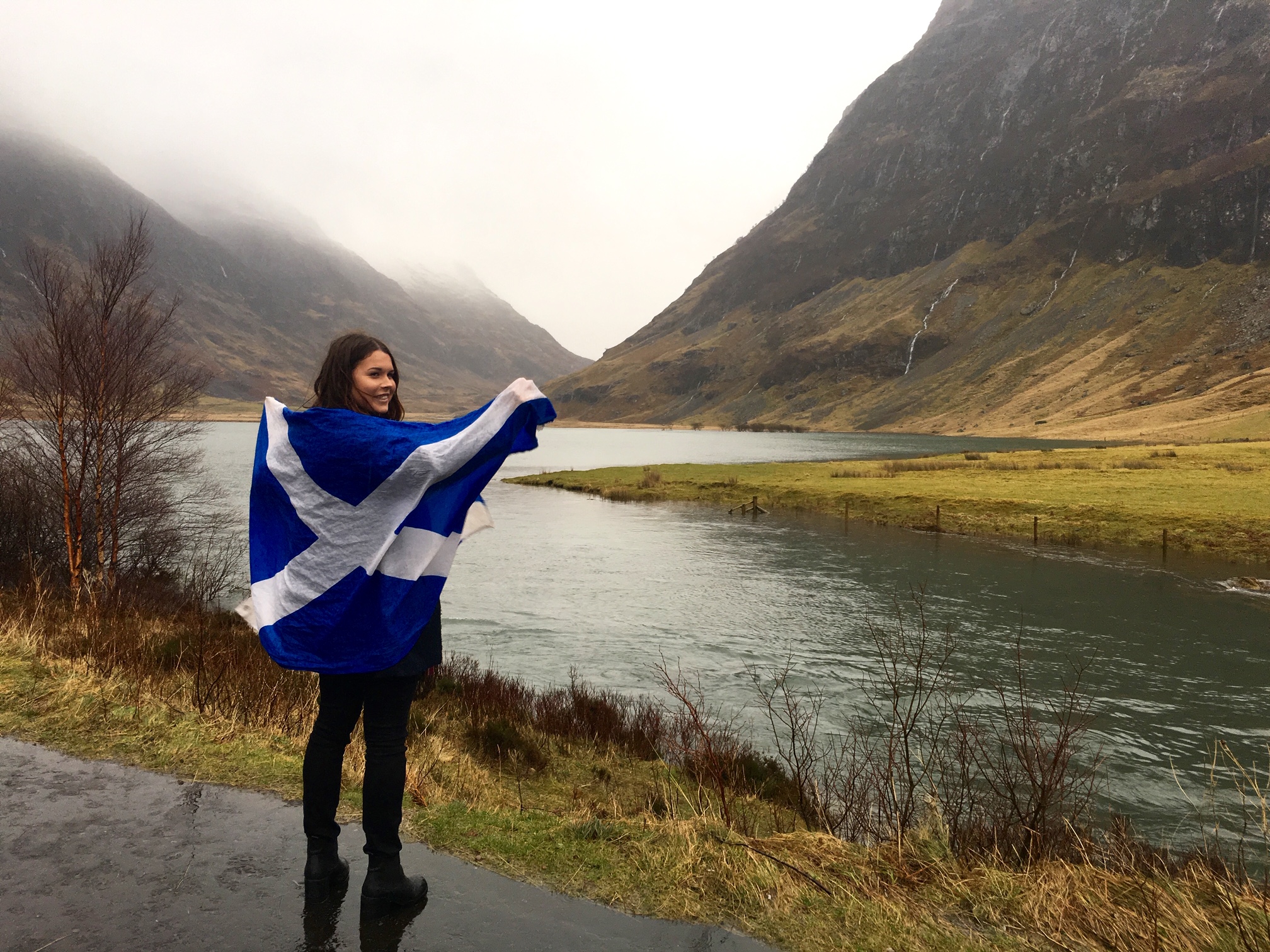 My parents are quite well travelled. I blame them for my rather expensive hobby. From the stories they tell, backpacking in the 80s was completely different to what it is now. Except for the partying, although they'd never admit to partaking in too much of that.
In the 80s, you'd post a letter or postcard to let your rellies know you were still alive. In the 90s, you'd scout out an internet cafe to shoot off a quick email to mum and dad. Hitchhiking was the preferred mode of transport. Otherwise, you'd lace up your boots and hit the pavement. Your walkman would keep you going, at least until you ran out of CDs. If you were well-prepared, you'd be equipped with the latest guide book from Lonely Planet or something similar. And you'd cross your fingers that the recommended hostel had a free bed.
Being a 20-something myself, my backpacking experiences have been marked by trendy "co-living spaces" as opposed to hostels. I opt for Uber over sticking my thumb out on the side of the highway. And I use Snapchat maps so my brothers can see where I was in the world at all times.
The way we travel may change dramatically throughout our lifetime, but the joy of exploring each destination doesn't. After dipping my toe in the Contiki experience on a sailing trip along Croatia's Dalmatian Coast, I can't wait to take my kids back one day. Only with earlier nights and more comfortable sleeping arrangements.
I've had people look at my globetrotting lifestyle and say, "You just wait till you have kids," as if I'll never travel again. Having children changes everything, I have no doubt about that. But does travelling with kids mean you can't go back to the destinations you fell in love with in your 20's? I hope not.
Heading over to Europe during the mid-year uni break has become a rite of passage for twenty-somethings. Most itineraries are undertaken on a Contiki or Topdeck trip, and often end with a few sleepless nights in the Greek Islands. In peak season, mid-June to August, places including Ios, Santorini and Mykonos turn into a non-stop party. The ferries are packed, the hostels are full, and the bars give out free singlets to anyone who can down 10 shots on the spot. Not exactly a family-friendly affair.
Remove the rowdy backpackers and these islands are absolutely spectacular with sunsets like you wouldn't believe. If you want to take the kids back to the Greek Islands, timing is key. You want to avoid the crowds but still visit while it's warm enough to swim.
September is the sweet spot. The average temperature sits around 24 degrees celsius, but the Mediterranean sun makes it feel much warmer. Very few rainy days and balmy ocean temperatures make it perfect for spending your days on the sand (or pebbles).
You'll find similar temperatures earlier in the year too. May brings fairly warm weather, less crowds and lower prices. Being the very start of the season, you'll find that the cogs turn quite slowly. Not all the shops and restaurants will be open and the ferries may be less frequent, but it's a small price to pay.
Southeast Asia is another popular backpacking destination. Thailand, Vietnam and Indonesia have been well-trodden by vagabonding twenty-somethings for decades. These are increasingly popular spots for families as well. Large hotel chains are popping up in beachy destinations, exposing families to a good dose of culture with all the comforts of home.
In Thailand, Phuket has grown in popularity over the years and become a built-up tourist hub. It's great for an easy tropical escape with plenty of family-friendly resorts, but those looking for a more authentic Thai experience should cast their eye to Thailand's eastern-most province, Trat. Here lies a wreath of around 50 idyllic islands known as the Koh Chang Archipelago. The strip of land between the Gulf of Thailand and the Cambodian border is narrow enough that you can walk from one side of the country to the other in just 15 minutes.
In Vietnam, the North-to-South route ticks off most of the country's highlights. Beginning in Hanoi, kids can learn how to wrap their own rice paper rolls and tuck into a big Banh Mi. Next stop, Ha Long Bay, the UNESCO protected site dotted with sandstone monoliths, lapped by emerald water. It's worth spending a night or two on a traditional junk boat to give you plenty of time to canoe the secluded coves and greet the morning sun with a Tai Chi session on the top deck.
A stop in Hoi An is essential. Another UNESCO World Heritage site, it's known for its colourful lantern-lined streets and hectic bicycle traffic. Nowadays, the masses of tourists concentrated in the small heritage town are quite overwhelming, so I'd only recommend staying a day or two before continuing to the capitol, Ho Chi Minh City.
One of Vietnam's biggest calling cards is the cuisine. Backpackers on a budget relish in the bounty of cheap street food. And while parents may be more wary of tummy bugs, it's a great way to feed the family without breaking the bank. Some of the best meals I've eaten overseas have come from the dodgy street stall on the corner or the make-shift restaurant with wonky plastic tables. As long as the food is cooked fresh in front of you and served piping hot, it's generally safe to eat. Prepping your body with probiotics before you go overseas doesn't hurt either.
When my dad talks about Bali back in the heyday, it seems a world away from the westernised, schoolies hot-spot it is today. He spent 10 years working for Garuda, Indonesia's national airline, and is stunned when I tell him how different things are now.
Unfortunately, Kuta and surrounds give the rest of Bali a bad name. But the island is still hiding pockets of bliss that the hand of over-tourism is yet to touch. West Bali National Park in the northwestern tip of the island is a sprawling conservation area dotted with guest houses and eco-resorts. The scenery is made up of thick forests, mangroves and savanna, each home to unique wildlife including Bali starlings, bantengs, and even wild cattle.
A short boat ride away, Menjangan Island offers a tranquil escape, ringed by coral reefs and home to a colony of deer who swim between the mainland as the seasons change.
Across the choppy Lombok strait, the neighbouring Gili Islands sit just off the coast of Lombok. The largest of the three islands, Gili Trawangan is a lively party spot for backpackers. Families can enjoy the same palm-lined beaches and snorkelling opportunities on Gili Meno or Gili Air.
A few kilometres to the east, Lombok is about the same size as Bali but far less touristy. Older travellers say Lombok is what Bali was in the 70s before it "went mainstream." The central tourist hub, Sengigi, does draw a big backpacking crowd but there are plenty of family-friendly resorts that cater to kids. Down on the southern coast, Lombok's Kuta beach is the polar opposite of it's Balinese counterpart. A few major hotels are beginning to pop up, but for now, the beach is a quiet stretch of sand with gentle waves, a great playground and a handful of shops and restaurants.
Closer to home, twenty-somethings have always had an affinity with packing up the car and hitting the road. You used to be able to pull up at the beach, throw out your sleeping bag and snooze under the stars. These days, there are about 20 laws that prohibit that kind of spontaneity. But road tripping is still a hugely popular style of travelling for families. Playing games in the car, stopping at all the "big things" and pulling into the nearest holiday park or motel each night is all part of the experience.
Road tripping through Australia gives you endless variety. One of the best road trips to take on the east coast is the Legendary Pacific Coast, from Sydney up to Queensland's capital, Brisbane. If you head south from Sydney, you'll see the hinterland come right up to the seaside on the stunning NSW South Coast. Perhaps the biggest bucket list road trip, journeying to the Red Centre to stand at the foot of Uluru is a truly remarkable experience. The long drives and "are we there yets?" are all worth it.
Travelling with kids can be tricky. The spontaneous weekends away require much more planning, and the way you used to hop from one town to the next must make way for a slower pace, but there is no limit to experiences you can have with kids in tow. With any luck, you'll pass the travel bug on to them as my parents did to me, and so the cycle continues.
READ MORE
The alternative bucket list for adventurous families
Why you should consider a family tour
Kids picks: Why we love to travel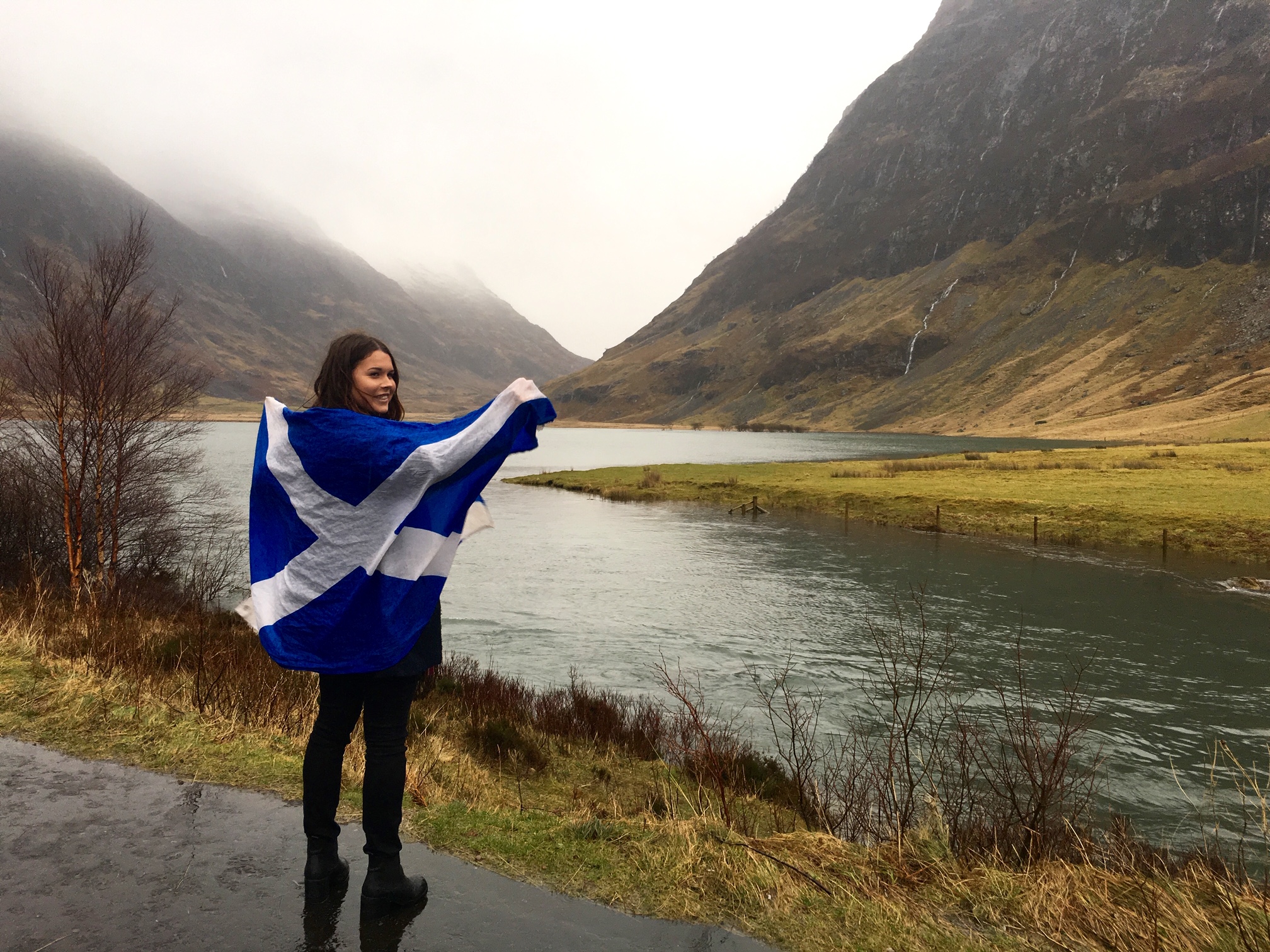 I was blessed with parents who really saw the value in travel. After our first family trip abroad to Thailand, I became obsessed. I was hungry for anything new and different. I yearned to be in the middle of a city on the other side of the world with a suitcase in one hand and google maps in the other, stumbling around trying to figure out where I was going; literally and spiritually.
* Affiliate Disclosure: This post may contain affiliate links, which means we may receive a commission if you make a purchase through the links provided, at no additional cost to you. Thanks for supporting the work we put into FamilyTravel.com.au!