I grew up with dreams of being a Disney Princess. At age seven, every one of my friends had similar aspirations. As I moved into my teenage years, I came to the conclusions that it probably wasn't a viable career path. Turns out, I was wrong.
I spoke to a real-life Disney Princess about what it's really like to work at the Happiest Place on Earth.
How to be a Disney Princess
A performer since birth, Emily Marshall, first auditioned in Sydney for a 'character role' at Disneyland Paris. Six short months later, she was on a plane to France.
According to Emily, the audition process is rigorous.
"We had to dance and act in front of a panel of people", Emily says.
Her extensive dancing background no doubt came in handy.
"We also had to stand in front of the panel in a line so they could see our facial features up close."
This helps to determine which character the successful applicants will be cast as. Emily says cast members (Disney employees) have no say over the role they play.
"It all depends on each character's criteria. Height, face shape, eye colour, etc."
After her audition to become a Disney Princess, Emily was offered a position at Disneyland Paris as Belle from the Disney classic, Beauty and the Beast.
"Other roles were offered to me later on" Emily says. During her 10-month stint at Disneyland Paris, Emily also played Elsa and Anna from Disney's Frozen.
"I was also given parade character roles too. I played Belle in 'The Starlight Princess Waltz' and Elsa in the 25-year Anniversary Celebration Parade."
These roles involve choreographed dance routines and additional training.
Emily says there are plenty of opportunities that arise throughout your employment, but you cannot actively seek a new position.
"There are criteria for each character that you must follow so that every Disneyland in the world is the exact same," Emily says.
After uncovering some of Disneyland's weirdest rules in a recent story, I asked Emily about the stranger parts of the job.
"I could only play the role of Belle once every second day. Her dress is very heavy and could cause back issues".
I guess those enormous gowns really are as bulky as they look.
Working hours are also strictly enforced. French law ensures that employees work a maximum of eight hours per day. At Disneyland, Princesses work on a 45-minutes on/15-minutes off rotation. All other character roles are required to take a 30-minute break every half hour.
Emily has since returned to Australia and is studying performing arts full-time and working as a dance teacher. Emily says working as a Disney Princess was incredibly rewarding.
"It is so much fun making kids and adults smile. It's every little girl's dream and I got to live it".
Preparing for future auditions, Emily has more than just an interesting talking point. A global brand such as Disney carries huge weight in the performance industry. Emily believes this will give her a leg up on the competition for future auditions. It also doesn't hurt that she'll never struggle to come up with a "fun fact" about herself.
Next time your child asks how to be a Disney Princess, tell them it is possible. And it is amazing.
And if you want to see where all the characters are at Disney World – read this run down.
READ MORE
You won't believe these Disneyland rules
How to navigate Disneyland with young kids
You need to know these themepark hacks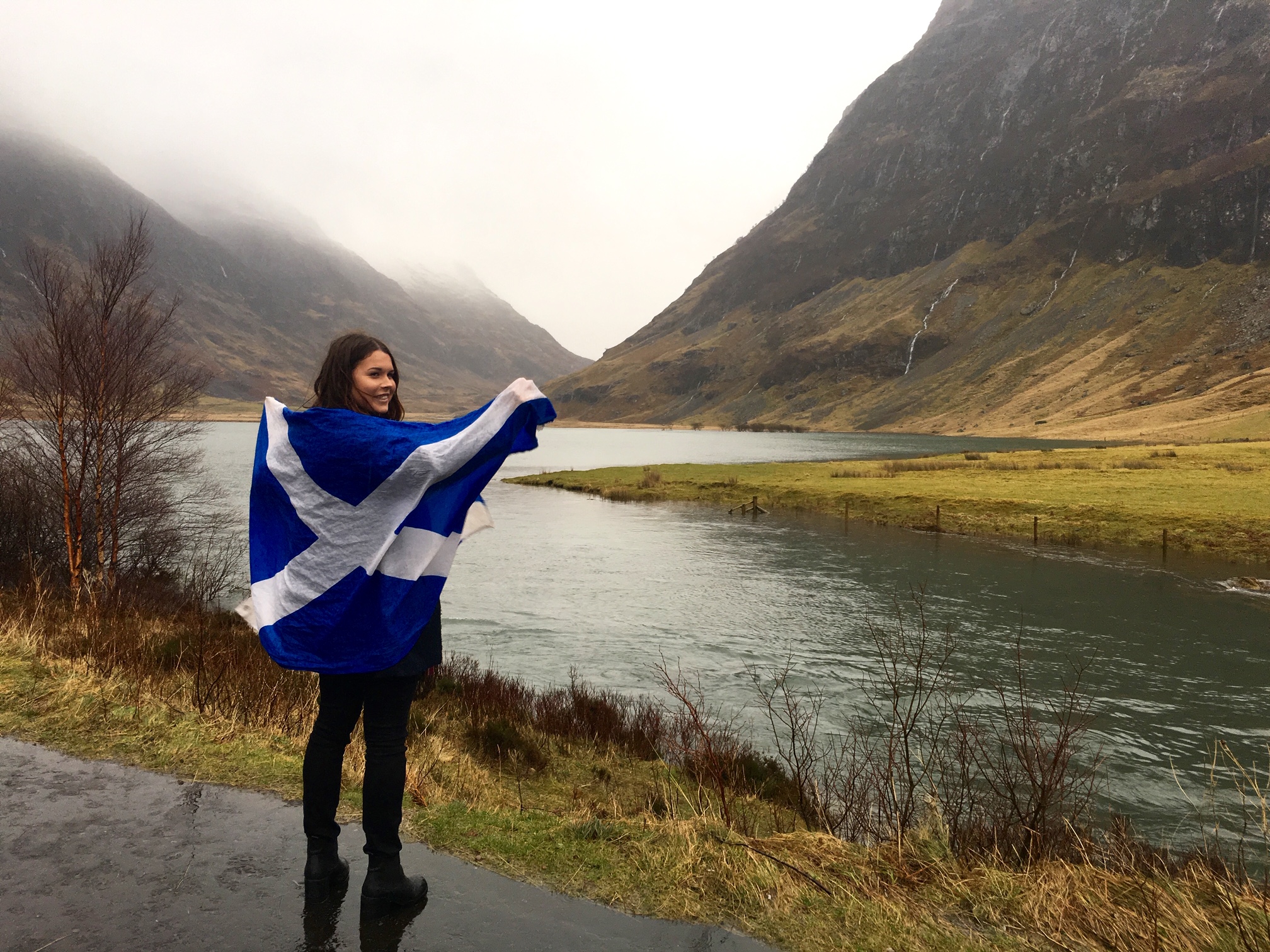 I was blessed with parents who really saw the value in travel. After our first family trip abroad to Thailand, I became obsessed. I was hungry for anything new and different. I yearned to be in the middle of a city on the other side of the world with a suitcase in one hand and google maps in the other, stumbling around trying to figure out where I was going; literally and spiritually.
* Affiliate Disclosure: This post may contain affiliate links, which means we may receive a commission if you make a purchase through the links provided, at no additional cost to you. Thanks for supporting the work we put into FamilyTravel.com.au!