The way we travel has changed so much in the last decade, but a lot of hotels seem to be stuck in the past. Traditionally, hotel rooms were designed to meet the needs of solo-travelling businessmen. These days, families make up a huge portion of hotel guests. With multiple kids (and devices), families' needs simply aren't being met. It's time for a renovation. These are the essentials all family hotel rooms should have.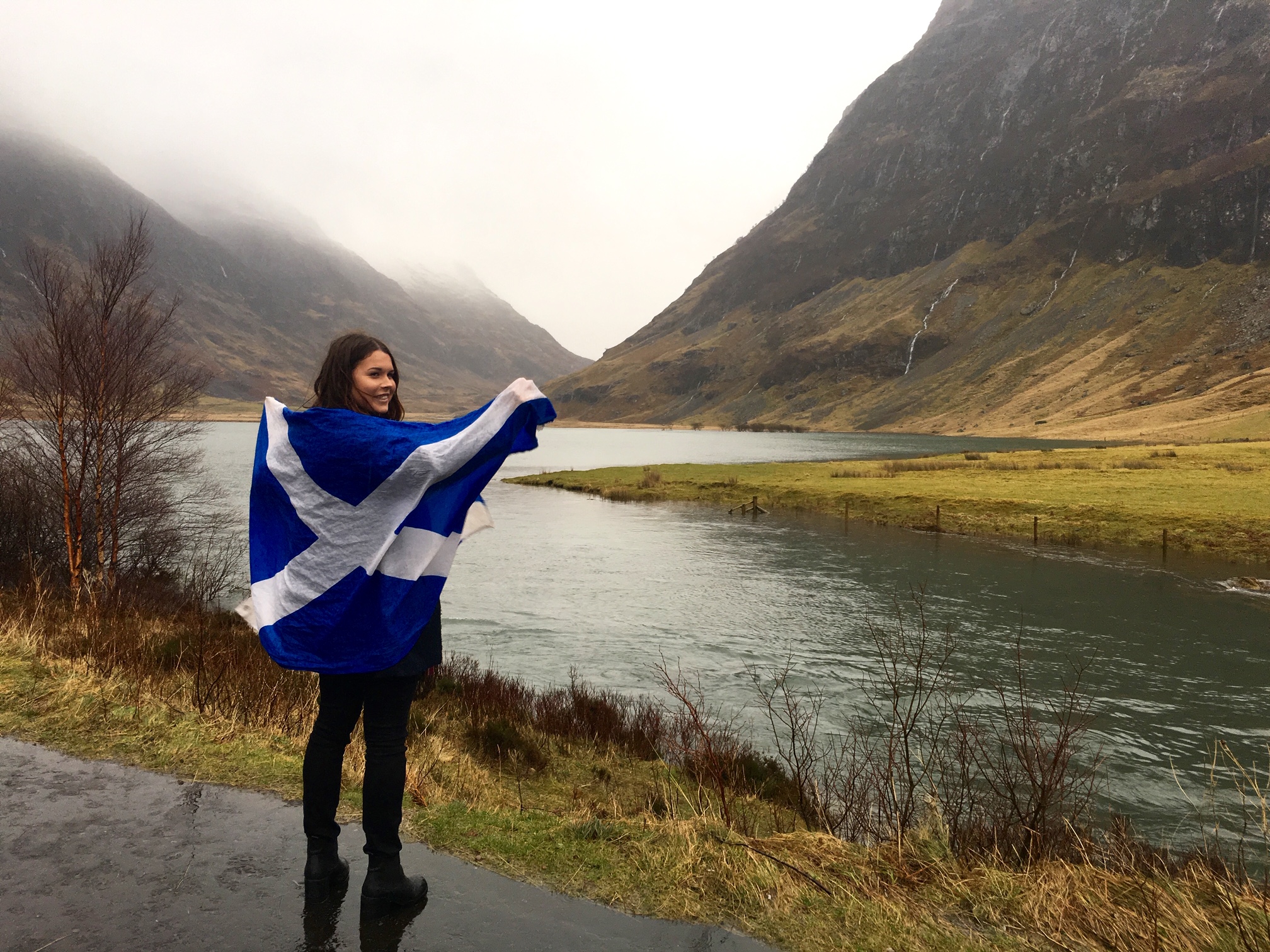 I was blessed with parents who really saw the value in travel. After our first family trip abroad to Thailand, I became obsessed. I was hungry for anything new and different. I yearned to be in the middle of a city on the other side of the world with a suitcase in one hand and google maps in the other, stumbling around trying to figure out where I was going; literally and spiritually.
* Affiliate Disclosure: This post may contain affiliate links, which means we may receive a commission if you make a purchase through the links provided, at no additional cost to you. Thanks for supporting the work we put into FamilyTravel.com.au!