[vc_row][vc_column][vc_column_text]More than one million Australians holiday in Bali every year. As a result, there's plenty of hotels, villas, resorts and home stays available.
The type of accommodation you choose often sets the tone for your holiday. Do you want to meet the locals? Or get away from it all? Do you shop at the market and cook local food? Or do you prefer first-class restaurants? Each type of accommodation has it's pros and cons. The good news is we have done the hard work for you.
Here's our run-down of the different types of accommodation on offer in Bali.
Resorts and Hotels
Resorts in Bali are far more affordable than in Australia. So why not take advantage of this and enjoy a little luxury.
For the kids, resorts offer plenty of swimming pools, games rooms and outdoor activities. They will meet new friends and learn new skills in the Kids' Clubs. While they're occupied, parents can take break, soak up the sun and sip a sweet cocktail in the bar and lounge areas, relax in a beachside cabana or indulge in a little pampering in the many day spas.
Resorts also offer guided day trips and activities that the whole family can enjoy together.
Bali has dozens of resorts along the coast between Kuta and Seminyak. There's also a huge cluster up north in Nusa Dua and a handful in Ubud. Each resort will vary in terms of quality, price and family-friendliness.
A few things to look out for:
Pools: Large resorts often have at least one pool that is more-or-less the heart of the hotel. Chances are you'll be spending a big chunk of your time lazing by the pool so make sure you choose a resort with kid-friendly swimming spots.
Kids' Clubs: This is one thing that sets resorts apart from other types of accommodation. Family-oriented resorts pride themselves on their Kids Clubs, offering professional facilities to keep kids entertained and give parents a bit of downtime. More than just a child-minding service, Kids Clubs are a great way for young ones to participate in fun activities such as cooking, crafts, music and cultural experiences.
Kid-friendly dining options: This one is particularly important if you are booking an all-inclusive stay (where accommodation, meals and activities are included). Staying in a ritzy resort is all well and good until your kids won't touch a thing on their plate. Look for a resort with a few different options onsite, from buffets to beach-side restaurants with dedicated kid's menus or kid-friendly meals.
Private Villa
Private villas give you the privacy and space that larger resorts and hotels do not. Though no two villas are the same, you can usually expect to have a private pool, multiple bedrooms, a kitchen and often a personal chef who will prepare your meals for you.
Important things to look for when travelling with young kids:
Pool safety fences: While an exotic infinity pool that extends out over a sheer cliff face makes for a great photo, it is not a great choice for ambitious kids who can't seem to stay away from the water. Choose a villa with a fenced off pool area to save yourself the stress.
Cots and high chairs: Travelling with squirming babies or wriggling toddlers? Make sure your villa has everything you need to make your holiday easy. High chairs and cots are something to look out for so you don't end up having to wrangle your child into an enormous seat at dinner or have to deal with them kicking you in all areas while you sleep.
Babysitting services: Child-minding services may also be available upon request. There are a number of reputable nanny services that will come to your villa and look after your young ones while you hit the town or enjoy a bit of quiet time.
Homestays
Opting for a homestay allows you to experience your destination a little closer to the locals. Without the fluff of 5-star resorts, staying with a host family is a great option for those travelling on a budget or families who really want to understand a different culture. Both short and long term lodging are available, often at discounted rates. Homestays give you an intimate glimpse into the lives of the locals, learning about their culture, food, and daily life. Meeting and playing with children from a different culture can be a huge learning curve for young kids.
A few things to keep in mind:
Location: If you plan to fully immerse yourself in the village that you're staying then location isn't as much of an issue when it comes to logistics. However, if you still want to hit the popular beaches and shopping areas, staying somewhere that is easily accessible for taxis or within walking distance to the major attractions is important.
Facilities: If you've chosen to have an authentic Indonesian experience with a local family in a homestay, understand that you'll have to forgo the luxury of infinity pools, room service and fluffy white robes. Your experience will be unique and memorable but it won't be 5-Star.
Choosing a Homestay: Finding the right homestay for your family can mean sifting through hundreds of postings on various websites online. Homeaway.com is a great place to begin your search, allowing you to chat with the hosts and get a feel of their home before you lock anything in. It clearly displays information about the hosts such as how long they've been hosting, what they do on a typical day and what unique experiences and insights they can offer you and your family.
Heading to Bali soon? Here's what you need to know before you go.[/vc_column_text][/vc_column][/vc_row]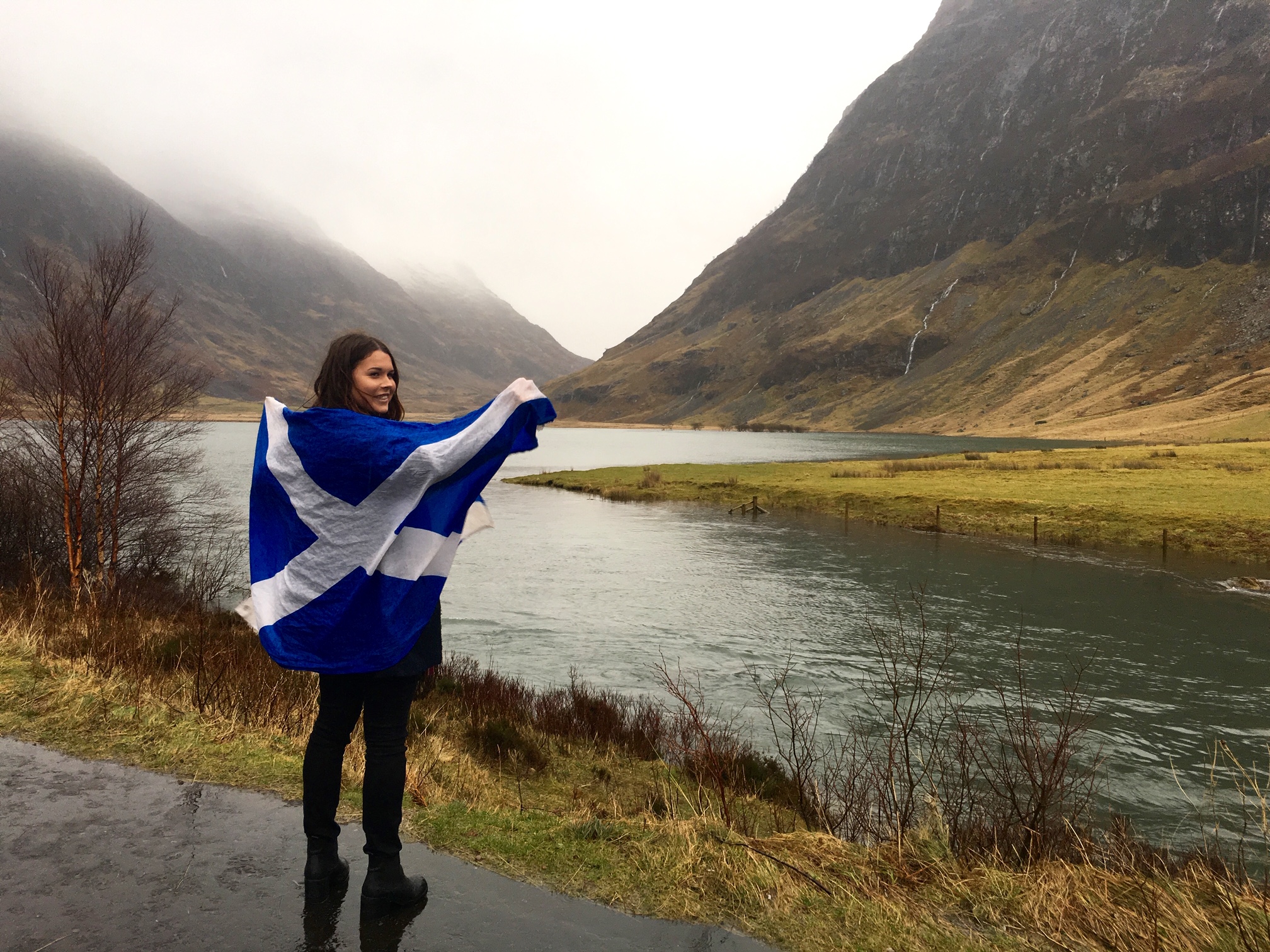 I was blessed with parents who really saw the value in travel. After our first family trip abroad to Thailand, I became obsessed. I was hungry for anything new and different. I yearned to be in the middle of a city on the other side of the world with a suitcase in one hand and google maps in the other, stumbling around trying to figure out where I was going; literally and spiritually.
* Affiliate Disclosure: This post may contain affiliate links, which means we may receive a commission if you make a purchase through the links provided, at no additional cost to you. Thanks for supporting the work we put into FamilyTravel.com.au!