Here's what you need to know to plan an epic South Coast road trip with a stop in Eurobodalla.
Best time to go
The South Coast is a year-round destination, however, you may want to plan your visit around the activities you're interested in doing. Keen to explore the underwater world or laze around on the beaches? The summer months are the best time to visit. Want to explore the hiking and cycling paths? The cooler months are your best bet. Want to catch the whales as they pass the South Coast? Aim for late April to August and around September to November.
Must-see sights
There's enough on the mainland to keep you busy but it's worth heading out to Montague Island for a day. The Island's Nature Reserve is home to hundreds of Australian fur seals, little penguins and various bird species. During Spring, you'll see whales flipping their tails in the water as they pass the coast. Wander along the Montague Island Walking Track, explore the historic lighthouse and stay overnight in the Keeper's Cottages.
For animal lovers, a visit to Mogo Zoo is a must. The privately owned zoo is one of the most successful in Australia, home to an extraordinary collection of over 250 animals. The spacious gardens and bushland provide the backdrop for the owner's conservation efforts, encouraging visitors to get onboard in volunteering and sponsorship opportunities. Just 10ks south of Batemans Bay, it's the perfect way to fill in a few hours.
Visiting Tilba is like stepping back in time. Wonderfully preserved villages give visitors a taste of life in the mid-1800's. The volcanic soil from the nearby volcano, Mt Dromedary, was the perfect spot for European Settlers to establish dairy farms. Today, the area is still a large producer of delicious cheeses, yoghurts and ice cream. A visit to the ABC Cheese Factory in Central Tilba is a must. There's also a few specialty stores including old-timey lolly shops and traditional milk bars.
Free things to do
Visit the beautiful beaches of the Eurobodalla region. Looking for a wave? Head to Pinks Point or Narooma Surf Beach. Want a more protected spot for a swim? Malua Bay, Moruya Beach and Dalmeny Beach are all patrolled during the warmer months. More secluded beaches with spectacular rock formations are 1080 Beach near Mystery Bay and Narooma Surf Beach where you'll find the impressive Glasshouse Rocks and Pillow Lava.
The South Coast has dozens of spectacular National Parks. The Eurobodalla region boasts a few of the most magnificent. Murramarang national Park covers 44km of coastline with ample snorkelling, surfing , fishing and boating opportunities. Gulaga National Park near Tilba lives in the shadow of the impressive dormant volcano, Mount Dromedary. The surrounding landscape has great indigenous significance and loads of walking trails to explore. Clyde River National Park in Batemans Bay is a great place to kayak and SUP, as well as drop a line and catch your dinner. Though technically not a national park, Mogo State Forest deserves a mention for its beautiful native scrub and abundance of wildlife.
Places to eat
Eurobodalla delivers when it comes to dairy. The regions rich soil and rolling green pastures help farmers produce the highest quality cheeses. Make sure you head to Bodalla Dairy or the ABC Cheese Factory for a taste-test.
Eurobodalla has plenty of places to satisfy your sweet tooth. In Mogo, 'Lots of Lollies' and 'Mogo Lolly Shop' are old-timey stores with a range of candy and chocolates. Tilba Sweet Spot is another old-style lolly shop that also does coffee and ice cream with a 50's milk bar vibe.
The NSW South Coast is also known as the Oyster Coast, and there's a good reason for that. Delicious, fresh oysters grow in abundance in the clean estuary waters. Eurobodalla's oysters thrive in the Clyde River, Tuross Head and Narooma, the home of the Narooma Oyster Festival. Grab your freshly-shucked oysters from Wray Street Oyster Shed or Pearl Oyster Bar in Bateman's Bay.
Snap up quality local produce at SAGE farmers Market in Moruya every Tuesday or head to the Tilba Growers Market on Saturday mornings. You'll find fresh fruit & veg, baked goodies, local honey, jams and spreads. In nearby Batemans Bay, the market at Corrigan's Beach Reserve is held on the first and third Sunday of the month.
Events
The towns of Moruya, Batemans Bay and Tilba host weekly and monthly markets. People from all over the South Coast come out to grab their delicious produce from local farmers, bakers and treat-makers. For a list of dates and destinations, head to visitnsw.com
On 10 November, families from all over the South Coast will head to Batemans Bay Seaside Carnival. There'll be a pet parade, fancy dress competition, spanner throwing tournament, food stalls and shops as well as the famous Seaside Tombola.
In November, the Eurobodalla Spring Show kicks off in Moruya, showcasing the skills of some of the regions most impressive stock horses.
READ MORE
What's so great about Eurobodalla anyway?
Things to do in Eurobodalla for every age
Camping and glamping on the South Coast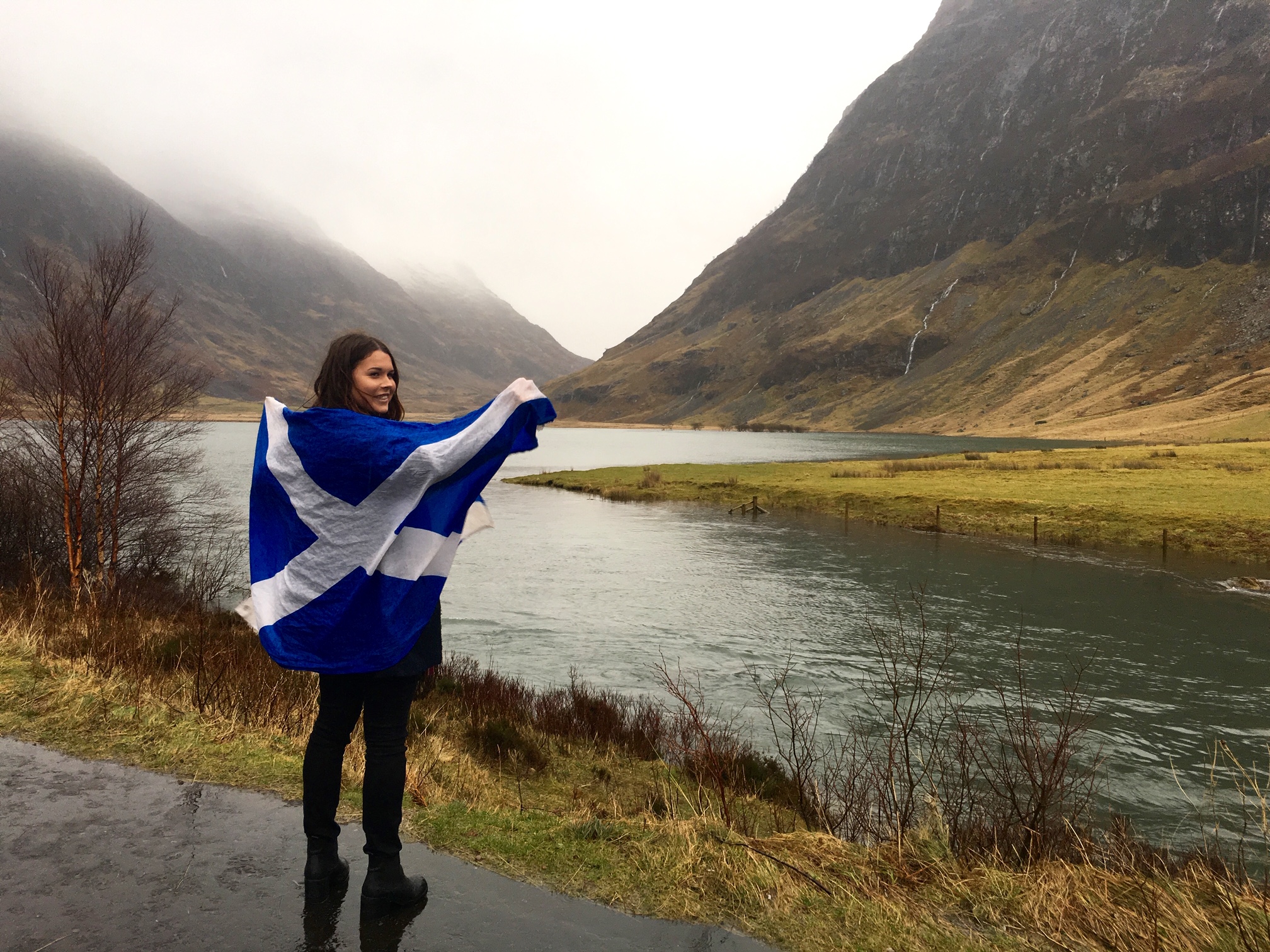 I was blessed with parents who really saw the value in travel. After our first family trip abroad to Thailand, I became obsessed. I was hungry for anything new and different. I yearned to be in the middle of a city on the other side of the world with a suitcase in one hand and google maps in the other, stumbling around trying to figure out where I was going; literally and spiritually.
* Affiliate Disclosure: This post may contain affiliate links, which means we may receive a commission if you make a purchase through the links provided, at no additional cost to you. Thanks for supporting the work we put into FamilyTravel.com.au!