When you escape to the South Coast of New South Wales, it really does feel like that. An escape from the hustle and bustle of work, school and every day life. For the locals of Eurobodalla, the novelty is yet to wear off.
Less than three hours from Canberra and just over four from Sydney, the Eurobodalla region sits along the unspoilt South Coast of New South Wales. Eurobodalla, or the 'Land of Many Waters', encompasses the towns of Batemans Bay, Bodalla, Broulee, Mogo, Moruya, Narooma Tilba and Tuross Head.
Natural beauty and wildlife encounters are the regions biggest draw cards. Strikingly blue water lines the rugged coast, lapping white sandy beaches, crashing against steep cliff faces and providing some of the best surf breaks and snorkelling opportunities in New South Wales.
The Eurobodalla region boats over eighty stunning beaches from Batemans Bay in the north and Mystery Bay in the south. Families with younger swimmers can camp out for the day at protected beaches and inlets, bobbing and snorkelling in the calm water. Other, more open stretches of sand deliver set-after-set of perfect waves for surfers. Eurobodalla's beaches are not just for swimming. Families can kayak, snorkel, fish, dive, whale-watch and so much more.
Animal lovers come to the camp out along the coastline to experience wildlife encounters like no other. Mogo Zoo is a firm South Coast favourite and kids will love the interactive experiences.
Batemans Marine Park, and particularly Montague Island, are popular spots for spotting dolphins, seals, penguins and whales.
Inland, the landscape is dominated by nature. Sprawling green pastures form the backdrop of Bodalla's living dairy heritage, Gulga National Park spans from the foothills of Tilba where lies an extinct volcano, and hundreds of rivers, cycling paths and walking tracks wind through the rugged wilderness. If you're looking for a nature escape, Eurobodalla will tick all the boxes.
Heritage Listed townships, indigenous culture and spooky shipwrecks tell the story of Eurobodalla's fascinating history. By virtue, each township radiates a unique charm. Stylish surf hubs, quiet country towns, sprawling farmland and rural villages make Eurobodalla a wonderfully diverse region to explore on your next getaway with the kids.
READ MORE
Things to do in Eurobodalla for every age
How to plan the ultimate Eurobodalla adventure
Best bike tracks on the South Coast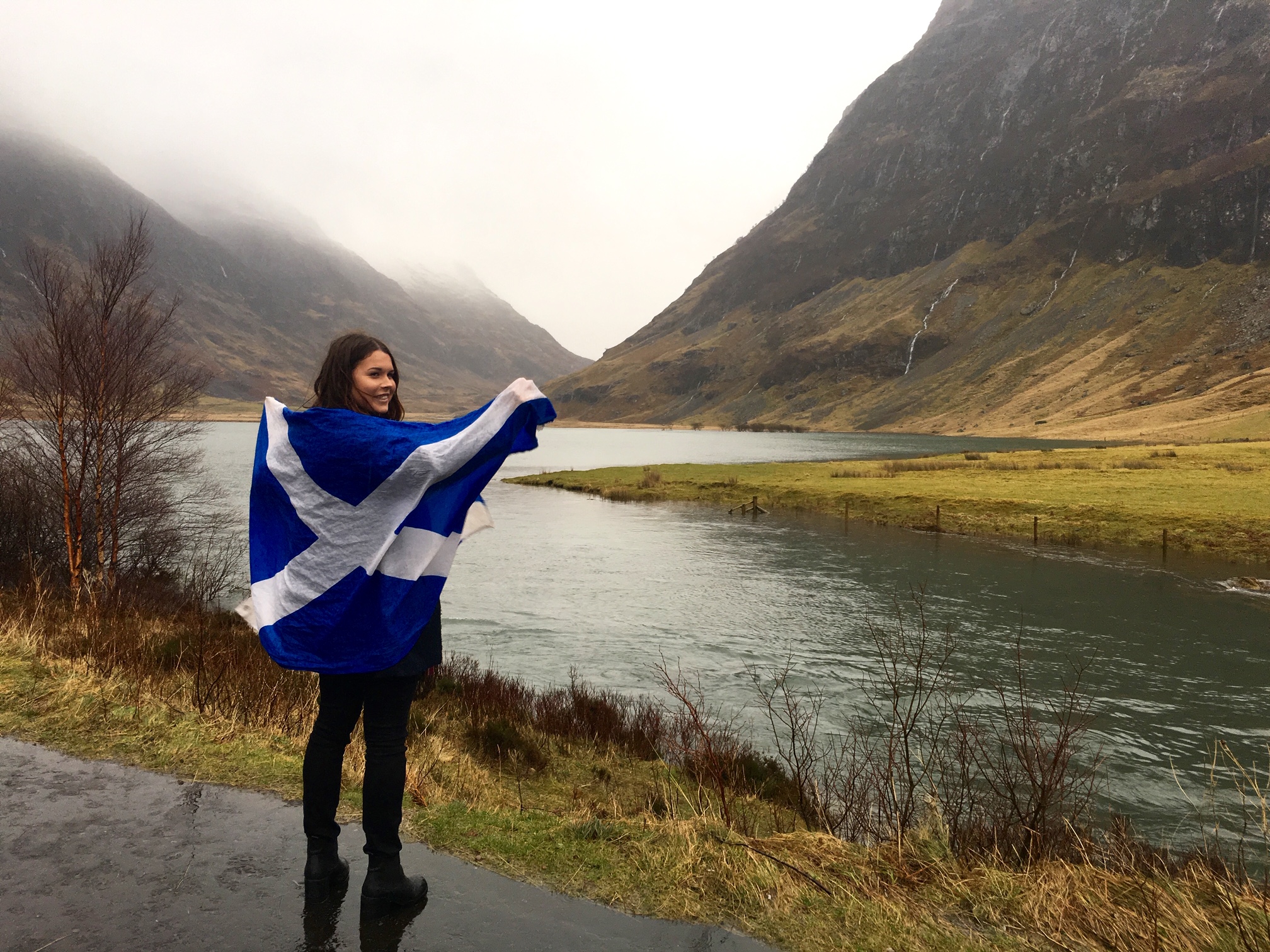 I was blessed with parents who really saw the value in travel. After our first family trip abroad to Thailand, I became obsessed. I was hungry for anything new and different. I yearned to be in the middle of a city on the other side of the world with a suitcase in one hand and google maps in the other, stumbling around trying to figure out where I was going; literally and spiritually.
* Affiliate Disclosure: This post may contain affiliate links, which means we may receive a commission if you make a purchase through the links provided, at no additional cost to you. Thanks for supporting the work we put into FamilyTravel.com.au!