[vc_row][vc_column][vc_column_text]
Flights paid for, accommodation booked and countless activities going on the holiday to-do list. You've marked it on the calendar and the countdown is on. But before you can truly jump into holiday mode, there are a few things you'll need to sort out before you head to Indonesia.
Here is what you need to know before you go to make sure you don't get stuck between Customs and a hard place.
Passports and Visas
If this is your first trip overseas, you'll need to make sure all little travellers have their own passports. Children under 16 will need a five-year passport, at a cost of $142. Older kids are eligible for a ten-year passport, which costs $282. Make sure you get these sorted at least a month before you travel to avoid paying the priority processing fee, which can take a nasty chunk out of the holiday budget.
Here's a quick guide to applying for a child's passport.
Remember, all passports must have at least six-months validity from the date you are due to leave Indonesia otherwise you will not be allowed in. So if you plan to return from Indonesia on 1 January, your passport will need to be valid until at least 1 July.
Up until March 2016, Australians were required to purchase a visa to enter Indonesia. However, due to Australia and Indonesia's great relationship when it comes to tourism, a visa-free short visit (30 days or under) is available for all Australians travelling to Indonesia. If you intend to stay longer than 30 days, you'll need to apply at an Indonesian embassy before departure or on-arrival, at a cost of US$35 per person.
Travel Insurance
The type of travel insurance you purchase will depend on how much cover you want. Some insurance covers everything from unexpected baggage delay to unlimited cancellation, while others tick off the basics, such as medical expenses and unexpected travel costs. A 'family insurance policy' can save you a lot of money, rather than purchasing insurance for each individual. Be sure to compare a few different travel insurance policies to make sure you're getting the most bang for your buck. This website is a good place to start.
Health and Safety
No matter which country you visit, the enzymes and bacteria you encounter will always be a little different. The ways in which food is prepared will also vary. Our bodies are simply not accustomed to these differences and may result in a few upset tummies. The best way to avoid 'Bali Belly' is to eat at restaurants with a high turn-over of food, avoid drinking tap water (especially when brushing your teeth and washing your face) and ask for drinks without ice cubes. But you shouldn't avoid sampling the delicious local cuisine because that is half the fun of travel. If you do get sick, it's important to stay hydrated. Just in case, pack some Imodium or 'Gastro-Stop' tablets before you go.
It is recommended that you visit your doctor before you travel for a general check-up and to make sure you're up to date with vaccinations. Standard vaccinations are usually fine but some doctors recommend additional shots such as a Tetanus booster, Hep A and Typhoid.
If one of your intrepid cohort requires prescription medication, make sure you pack enough for the entire trip. These should always be stored in your carry-on, ideally in sealed packets with a letter from your doctor.
Before you travel, it's always a good idea to register your details with smarttraveller.gov.au. This is an Australian Government website run by the Department of Foreign Affairs and Trade that provides tips and advice for Australians travelling overseas. It can be handy for holiday-goers to access updates on incidents in the countries they are visiting, as well as keeping friends and family at home in the loop. Click here to register.
Refer to our checklist below to make sure you have everything you need to make the most of your Indonesian escape.
This may all seem a bit overwhelming but it is fairly standard procedure for most overseas trips. As they say, it's better to be safe than sorry. Now that the nitty-gritty is out of the way, the fun can begin.
Check out the stories below for some Indonesian travel inspo.
Island Guide: Indonesia for families
[/vc_column_text][/vc_column][/vc_row]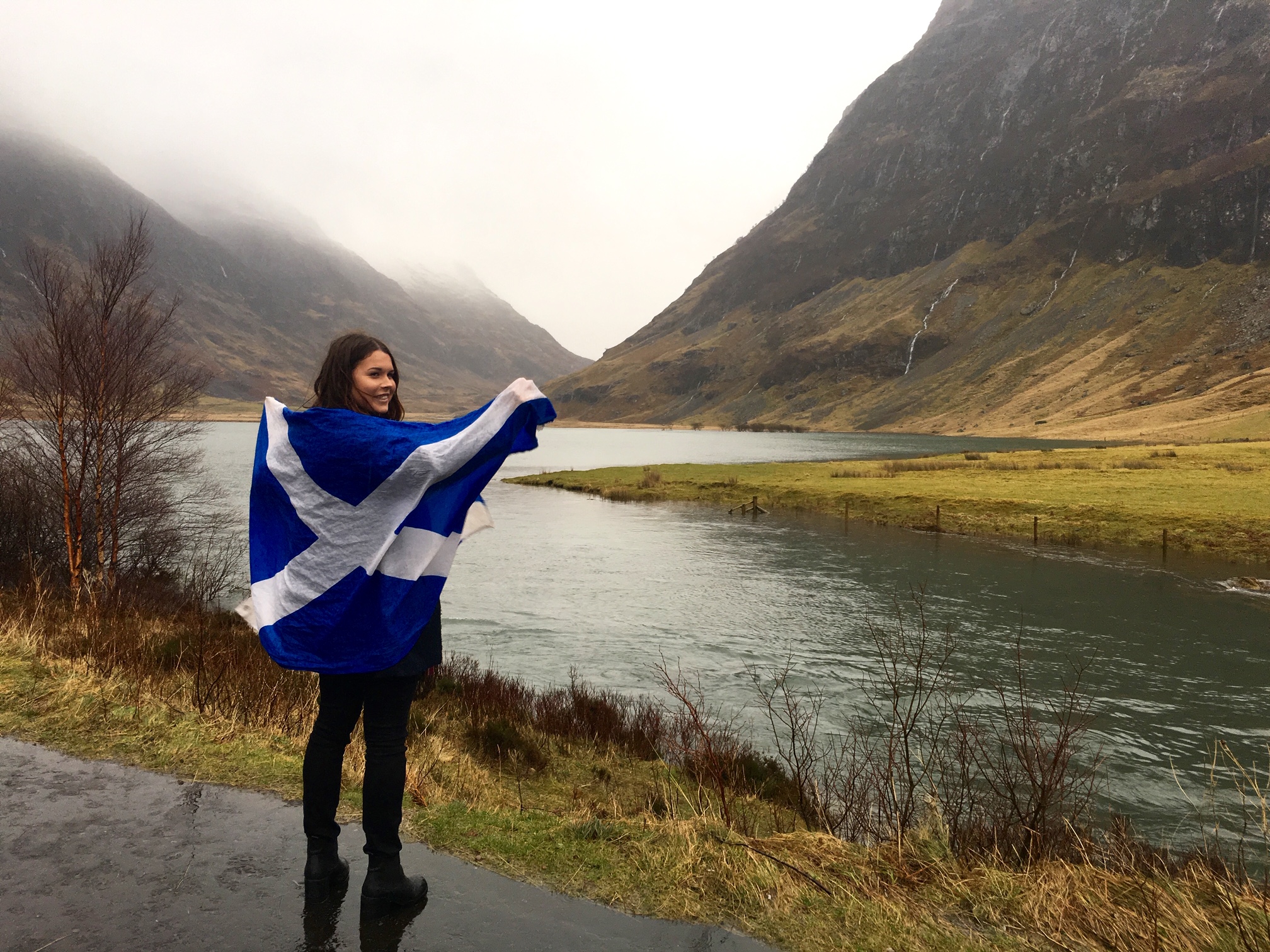 I was blessed with parents who really saw the value in travel. After our first family trip abroad to Thailand, I became obsessed. I was hungry for anything new and different. I yearned to be in the middle of a city on the other side of the world with a suitcase in one hand and google maps in the other, stumbling around trying to figure out where I was going; literally and spiritually.
* Affiliate Disclosure: This post may contain affiliate links, which means we may receive a commission if you make a purchase through the links provided, at no additional cost to you. Thanks for supporting the work we put into FamilyTravel.com.au!