[vc_row][vc_column][vc_column_text]When the novelty of school holidays begins to wear off and the kids run out of things to do, your energy levels, patience and bank account tend to plummet. Here's how to make it through without breaking the bank.
Everyone loves a freebie
Take advantage of the myriad free attractions in capital cities around the country. From museums to markets, galleries to gardens, you can spend a whole day or just an afternoon meandering through some of Australia's coolest attractions free of charge. Melbourne's RAAF Museum is one of our favourites. You can catch free interactive flying displays every Tuesday, Thursday and Sunday. Another is the Shipwreck Galleries in Fremantle where kids can dress up like a pirate and learn about maritime history. For Sydney-siders, the Museum of Contemporary Art is just a short walk from the Harbour Bridge and has some awesome installations for kids.
Ditch the devices and go outside
Leave your wallet at home and venture into the great outdoors. Despite the small National Park fee and necessary ice cream expenses, lacing up your joggers and exploring our country's incredible natural landscapes is the perfect way to fill in a few days with the kids.
The Blue Mountains in NSW has hundreds of kilometers of walking tracks, from short strolls to overnight treks. Grampians National Park in Victoria, with its rugged sandstone mountains, is a great place to discover Aboriginal rock art. South Australia's dormant volcano, Mt Gambier, has a complex network of craters and lakes just waiting to be explored.
In Tassie, a bike ride around Dove Lake at the foot of Cradle Mountain will be a school holiday highlight. Over in WA, spend the afternoon spotting dugongs and dolphins at Monkey Mia or hang 10 at Wave Rock in Hyden. The Northern Territory has countless iconic natural landmarks to check out, from the red cliffs of Kings Canyon to the plunge pools in Katherine Gorge. Queensland's rainforests are out of this world so why not take a dip in the waters of Cape Tribulation or wander along the boardwalks that wind through the Daintree.
Low cost, high value island getaways
If you're desperate for a holiday but don't have the cash to splash on a big trip, there are tonnes of options for a weekend away on one of Australia's 8,222 islands.
Accessible by car ferry from Brisbane, Moreton Island has a range of accommodation options for all budgets and is great for 4WDriving families. Cockatoo Island, smack bang in the middle of Sydney Harbour, offers an island overnighter like no other. Enjoy this unique camping experience for as little as $45 per night.
WA's Rottnest Island is famous for its selfie-loving quokkas. But it's also a fantastic option for a quick getaway, offering a range of camping, bungalow and hotel accommodation options. Enjoy the winding bike paths, friendly wildlife and stunning beaches without pulling too hard on the purse strings.
Simple money saving tips for the holidays
1. Planning a day trip? Pack a picnic instead of buying lunch while you're out. We're not talking boring vegemite sandwiches either. Chop up a bunch of veggies, store in reusable containers and assemble a yummy summer salad at your picnic spot. Dips, cheese and crackers are also crowd favourites that are easy to throw in a cooler bag and whip out when you get peckish.
2. Do a good deed for the environment and your bank account by leaving the car at home and hitting the cycle paths for a day out with the kids. Don't forget your helmets and high-vis gear if riding after sunset.
3. Check out what's going on in your area. There might be a local theatre group putting on a show with discounted family tickets or a museum hosting an open day where kids get in for free. There are always heaps of money-saving opportunities for savvy parents who are willing to do a bit of research.
READ MORE
Family camping 101 – Top tips for top trips
Last-minute getaways under $1500
What to do on Public Holidays with kids[/vc_column_text][/vc_column][/vc_row]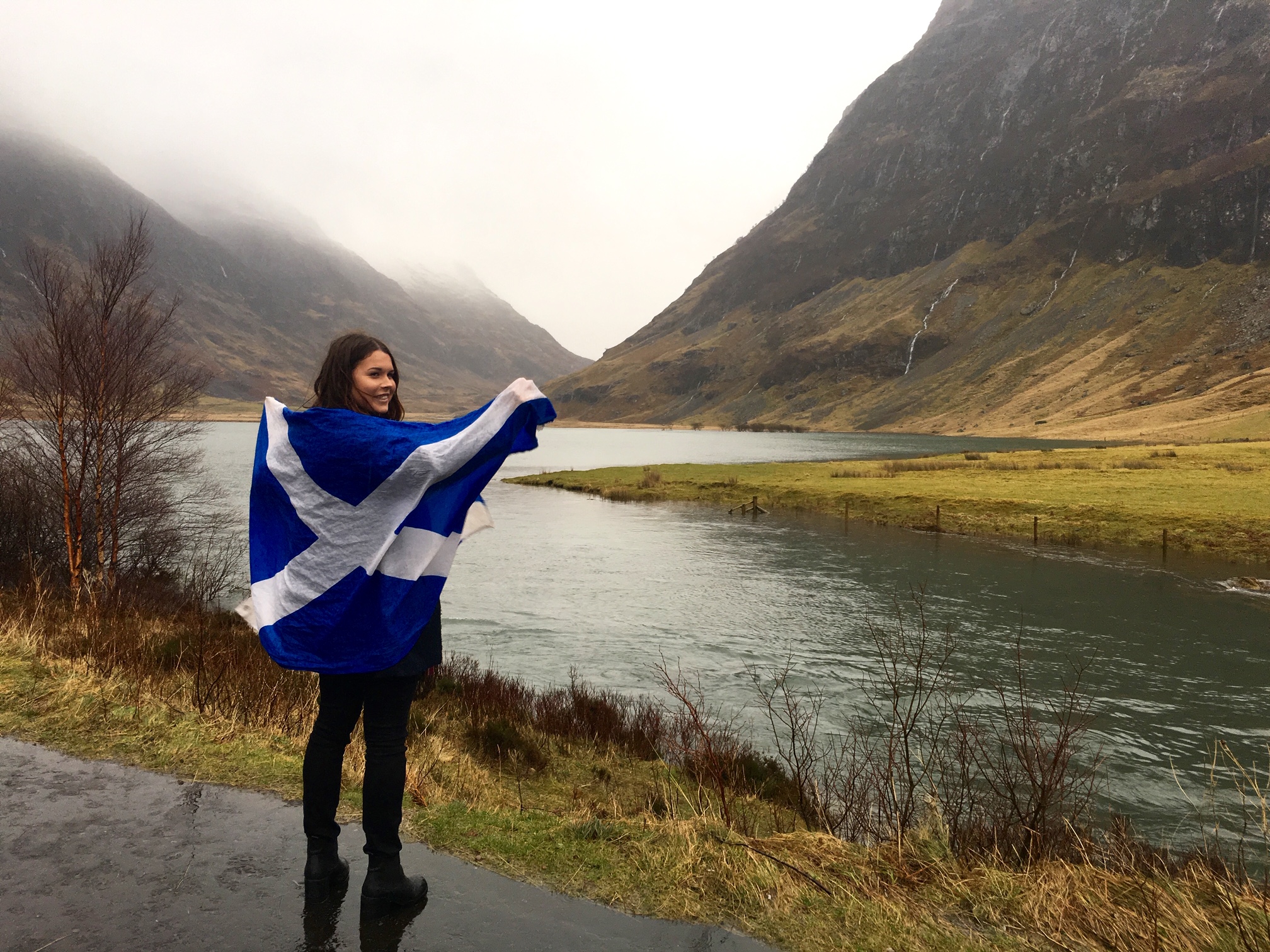 I was blessed with parents who really saw the value in travel. After our first family trip abroad to Thailand, I became obsessed. I was hungry for anything new and different. I yearned to be in the middle of a city on the other side of the world with a suitcase in one hand and google maps in the other, stumbling around trying to figure out where I was going; literally and spiritually.
* Affiliate Disclosure: This post may contain affiliate links, which means we may receive a commission if you make a purchase through the links provided, at no additional cost to you. Thanks for supporting the work we put into FamilyTravel.com.au!