Catch Junior is a place where kids can bounce, jump, play, splash, create and make friends in paradise. It's not just a kids club. It's a beach club designed with kids AND parents in mind. The first in the world in fact. It's not a "drop your kids off and disappear for the day" scenario. The whole family is invited to join in on the fun.

The Activities
For once, it's the parents who will be having FOMO. Catch Junior is like a mini adventure park. Kids with energy to burn will love taking on the Rock Climbing Wall and swaying across the Spider Rope. They can test their balance on the slackline, bounce around on the giant jumping pillow floating in the pool or slide right into the water on the slippery dip.
The pool is perfect for kids of any age. It's 30-metres long and has a shallow end for less confident swimmers. Musical kids can even get DJ lesson from the beach club crew and create a soundtrack for their holiday.

The Food
From the pickiest to the most adventurous eaters, Catch Junior caters to all kids. The menu offers a mix of western and Asian cuisine including mini beef burgers, Nutelle crepes and Phad Thai. Parents will be happy to know there are plenty of healthy options too, as well as sugar-free drinks and fresh coconuts. Adults can also indulge in a beer, wine or cocktail while the kids play.
If you let the staff know early enough, alterations can be made for dietary requirements.
On weekends, Catch Junior hosts a big brunch for families. The kids can go crazy at the buffet and top it all off with a scoop of ice cream. Adults can order from the main dining menu.

The Child Minders
If parents are desperate for some one-on-one time, kids can be left in the trustworthy hands of the Catch Junior Child Minders. Each child under the age of six must have their own Child Minder. The 1:1 ratio helps keep kids safe around the pool area and gives them the undivided attention they need to climb the rock wall, swing on the ropes and jump in the pool as many times as they want.

The Location
Catch Junior is the kid-friendly off-shoot of Catch Beach Club on Phuket's Bang Tao Beach. It's a safe and fun environment for kids to let loose and enjoy the freedom of having their own space. Parents can hang back on one of the sun loungers with a cocktail or get amongst it, encouraging their kids on the rock climbing wall and tucking into lunch by the sea.
Catch Beach Club and Catch Junior are less than 10 minutes drive from Twinpalms Phuket Resort on neighbouring Surin Beach. Guests can organise a visit to the Catch clubs through reception with transfers included.

The Cost
Entry to Catch Junior is free of charge but there is a minimum spend of 350 Thai Baht per child (approx. AU$15). If parents want to chill out on a sun lounger while the kids play, they'll need to dish out 500 Thai Baht (approx. AU$23) at the beach club. This can be spent on food and drinks any time throughout the day, so if you grab lunch, you'll hit that number easily.

Sounds cool, right? How would you like to try it out yourself?

We're giving Family Travel readers the chance to win a Thailand holiday, staying at Twinpalms Phuket Resort with unlimited access to Catch Junior.
The prize includes:
5 nights in a 2-bedroom suite at Twinpalms Phuket for 2 adults + 3 kids
Daily breakfast
Round-trip airport transfers
Daily access to Catch Junior
Transfers to and from Catch Junior (located at Bang Tao Beach)
Free meals for kids at Catch Junior
Free use of sun loungers
Submit your entry here. Good luck!
Find out more about Catch Junior here.
READ MORE
6 best destinations in Asia for families
From the Mountains to the Sea – How to do Thailand with kids
Tips for taking on Thailand with kids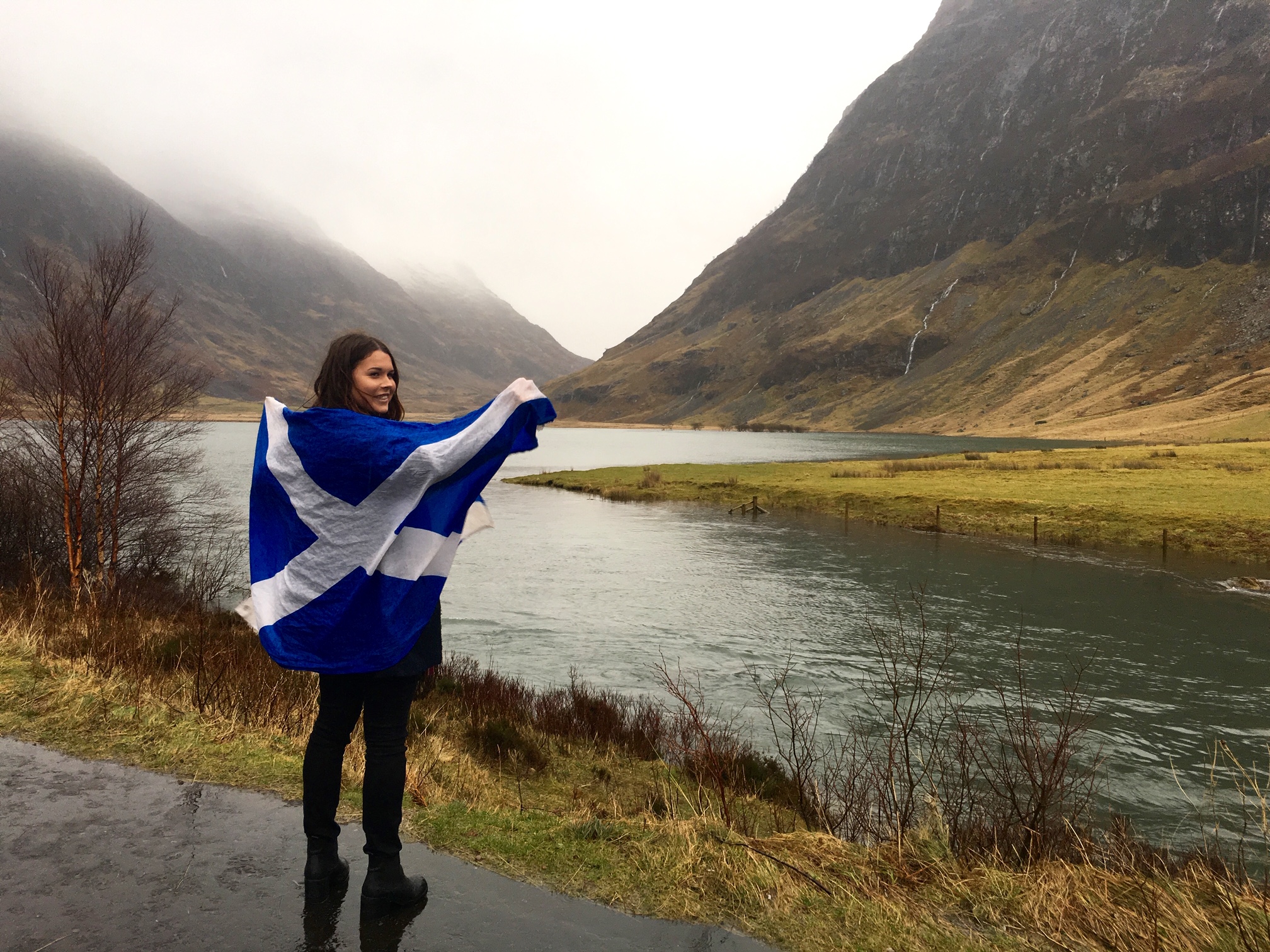 I was blessed with parents who really saw the value in travel. After our first family trip abroad to Thailand, I became obsessed. I was hungry for anything new and different. I yearned to be in the middle of a city on the other side of the world with a suitcase in one hand and google maps in the other, stumbling around trying to figure out where I was going; literally and spiritually.
* Affiliate Disclosure: This post may contain affiliate links, which means we may receive a commission if you make a purchase through the links provided, at no additional cost to you. Thanks for supporting the work we put into FamilyTravel.com.au!