Among the lawless boom towns and outposts during the heart of the gold rush, a group of thrill-seekers embark on a quest for glory. Will they conquer the tallest mountain pass, the treacherous terrain and rise worthy of the name Yukon Striker?
The latest record-breaking rollercoaster to open at Canada's Wonderland theme park will send even the toughest adrenaline junkies running for the hills. The Yukon Striker takes riders on an epic journey high above the park, tearing through an underwater tunnel, diving straight down in a breathtaking drop and into a 360-degree loop that will leave your stomach in knots. Have you got the gusto for it?

Yukon Striker currently holds the title for the fastest dive coaster in the world, clocking a whopping 130km/h. With a track stretching more than 1,100 metres, it's the longest in the world too. And reaching a height of 75 metres, it takes out the title for the tallest dive coaster as well.
Crunching the numbers
Height of drop: 75 metres *includes underground tunnel
Top Speed: 130 km/h
Length: 3,625 feet (1,105 metres)
Duration: 3 minutes, 25 seconds
Inversions: 4
Riders: 24 riders in 3 train cars
Riders must be a minimum of 132cm to ride and mustn't exceed 195cm. Riders with accessibility requirements can use the ambulatory and wheelchair access next to the ride.
The Yukon Striker is the centre piece for newly opened attraction at Canada's Wonderland, in Vaughan near Toronto. 'Frontier Canada' is a gold rush-themed land featuring dozens of thrill rides including Soaring Timbers, Lumberjack and White Water Canyon.
READ MORE
Off the rails: Canada's top train trips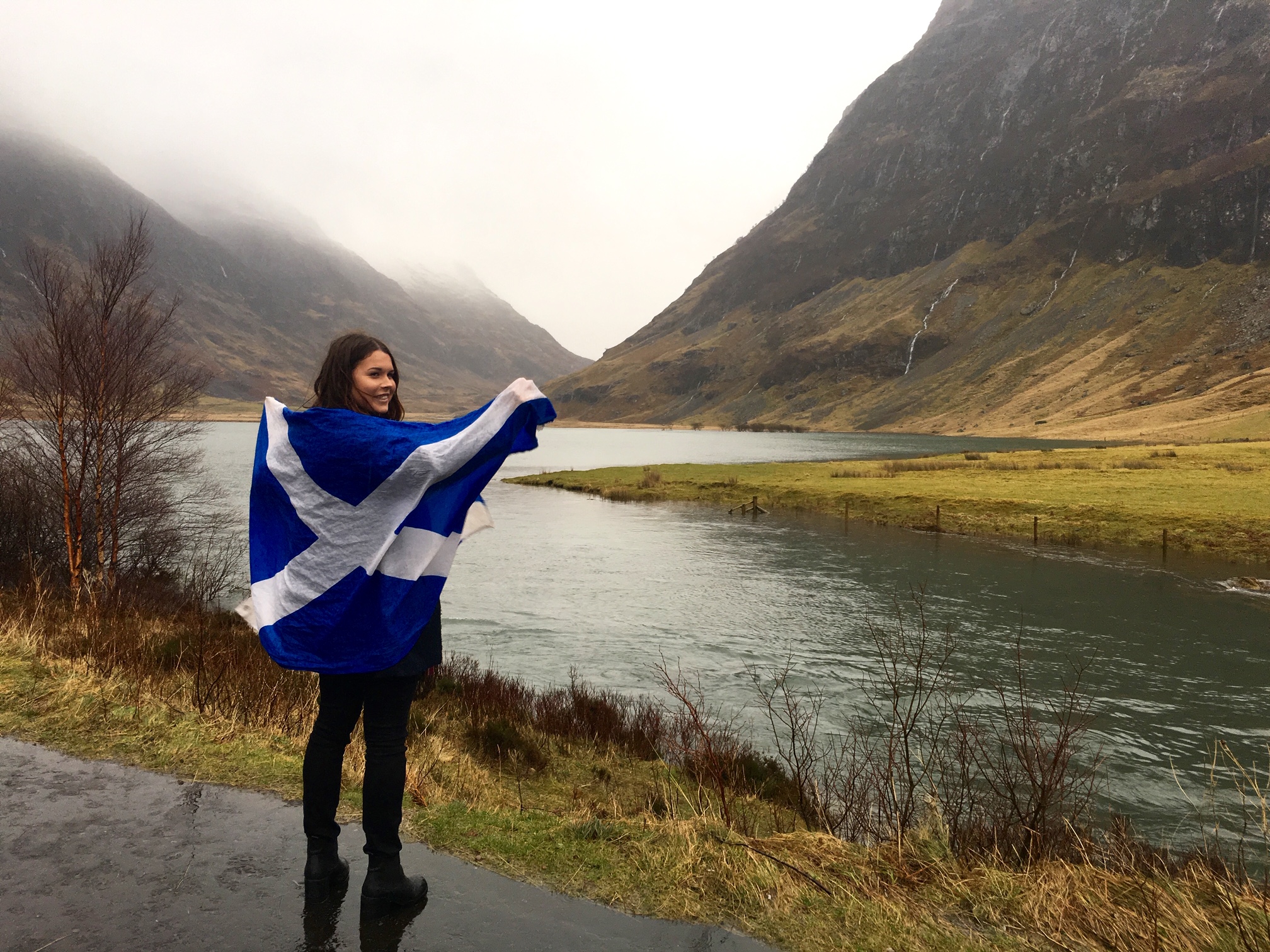 I was blessed with parents who really saw the value in travel. After our first family trip abroad to Thailand, I became obsessed. I was hungry for anything new and different. I yearned to be in the middle of a city on the other side of the world with a suitcase in one hand and google maps in the other, stumbling around trying to figure out where I was going; literally and spiritually.
* Affiliate Disclosure: This post may contain affiliate links, which means we may receive a commission if you make a purchase through the links provided, at no additional cost to you. Thanks for supporting the work we put into FamilyTravel.com.au!