If there's one place where level-headed people lose all inhibitions, it's the hotel buffet breakfast. Overwhelmed with choices, our eye grows 10x larger than our stomachs as we go back for thirds and fourths. Self control is overrated anyway.
Not all buffets are created equal. The best hotel breakfasts don't just meet the standard. They blend it up, customise it and expertly cook it on the spot. From live cooking stations and tailor-made baby food to in-pool floating platters and free flowing champagne, these hotels know how to throw an outstanding buffet breakfast.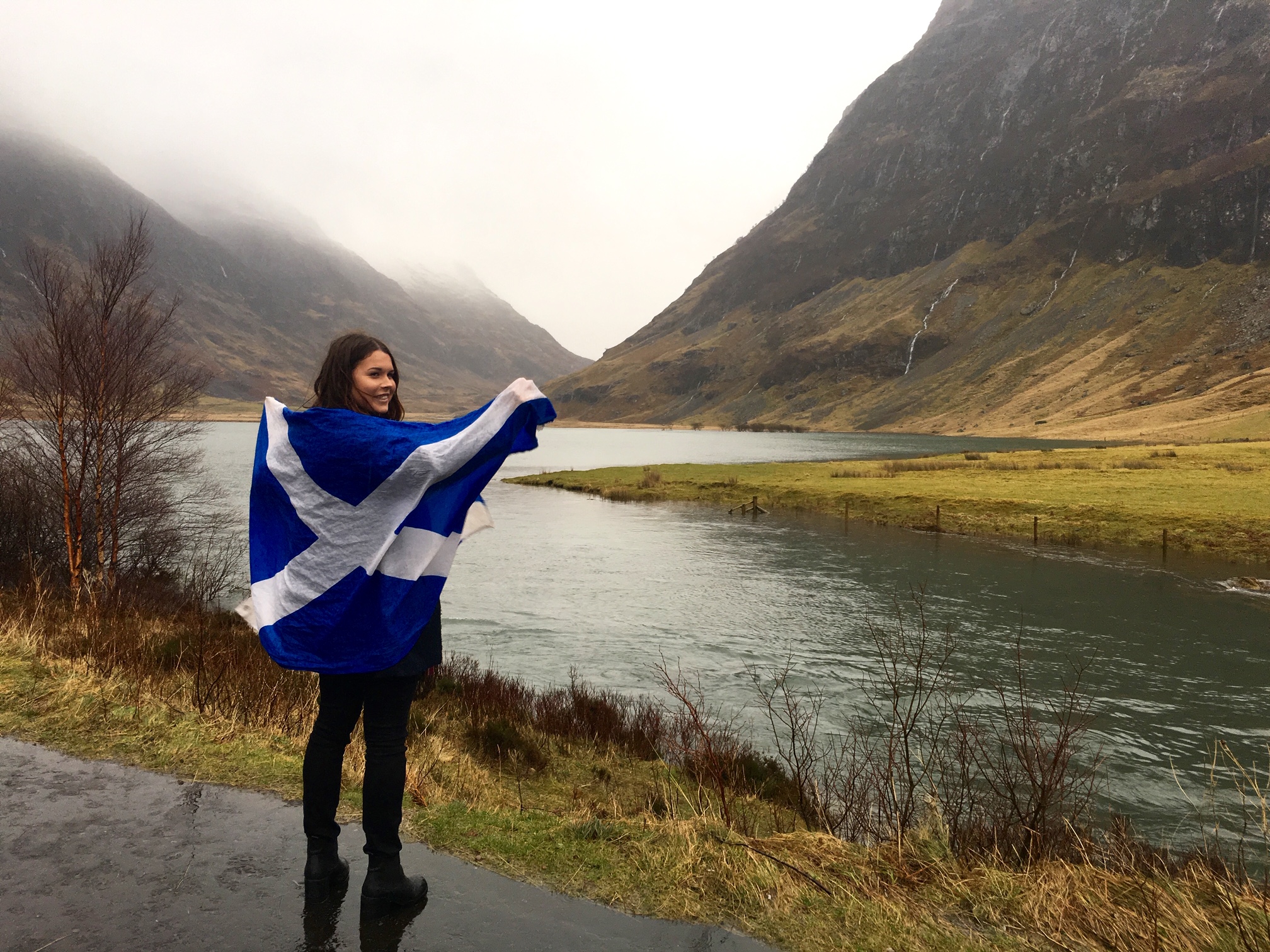 I was blessed with parents who really saw the value in travel. After our first family trip abroad to Thailand, I became obsessed. I was hungry for anything new and different. I yearned to be in the middle of a city on the other side of the world with a suitcase in one hand and google maps in the other, stumbling around trying to figure out where I was going; literally and spiritually.
* Affiliate Disclosure: This post may contain affiliate links, which means we may receive a commission if you make a purchase through the links provided, at no additional cost to you. Thanks for supporting the work we put into FamilyTravel.com.au!