Game of Thrones fans around the world are gearing up for the final season of the gruesome, but wildly popular HBO series. Some are scrolling through pages and pages of fan theories on the web. Others are binge-watching every episode before the season opener on 21 April. But are you willing to travel all the way to Ireland to prove your die-hard supporter status? If so, you need to check out this new Game of Thrones tour.
The Game of Thrones Studio Tour is a world first. Hosted at the Linen Mill Studios in Northern Ireland, fans will step inside the world of Westeros. The tour showcases authentic sets, costumes and props from every season, including the highly-anticipated 8th season.
The 110,000 square-foot interactive experience will open to the public in Spring 2020. Fans will have the chance to wander the streets of Winterfell, scale The Wall and discover the far away kingdoms of Mereen and Braavos.
HBO's Vice President of Licensing and Retail says this is the "first attraction from the Game of Thrones Legacy project in Northern Ireland". That's right, there are more exciting GoT attractions to come.
The show has thrust Northern Ireland into the spotlight. And John McGrillen, Chief Executive of Tourism Northern Ireland, is thrilled about it. "Game of Thrones has transformed Northern Ireland into a leading international screen tourism destination," says McGrillen. "It's bringing many more visitors and fans of the show to Northern Ireland to explore the stunning landscapes, coastlines and mountains showcased in the series."
Linen Mill Studios will open its doors to die-hard fans in Spring 2020. European spring that is, so around March/April/May. Linen Mill Studios is in Banbridge, half-way between Belfast and Dublin. If you're arriving into either Belfast or Dublin, make it a road trip and soak up some of Ireland's blockbuster-worthy scenery on the way to Banbridge.
READ MORE
Where to go in Europe by month
22 top things to do in the UK with kids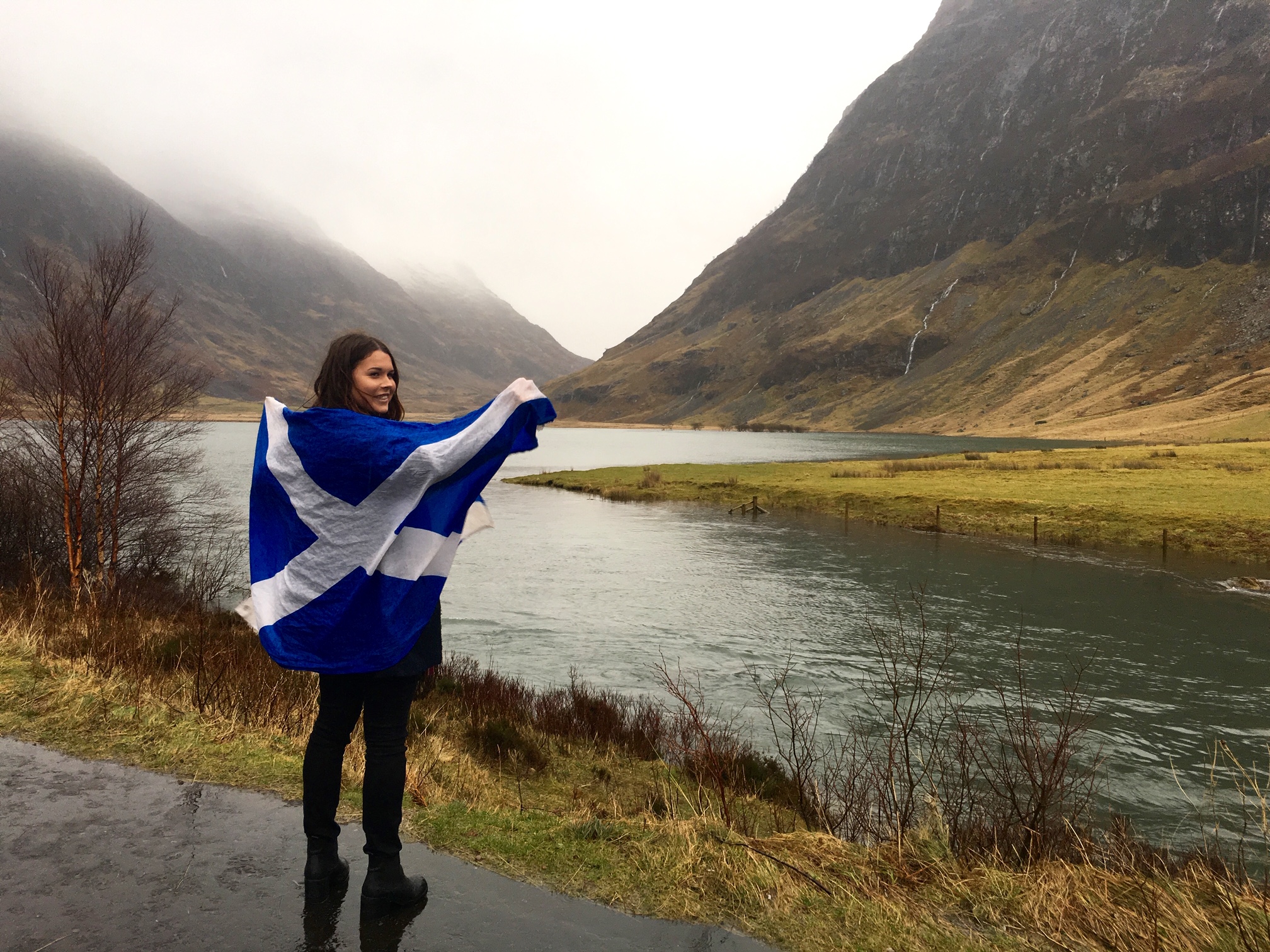 I was blessed with parents who really saw the value in travel. After our first family trip abroad to Thailand, I became obsessed. I was hungry for anything new and different. I yearned to be in the middle of a city on the other side of the world with a suitcase in one hand and google maps in the other, stumbling around trying to figure out where I was going; literally and spiritually.
* Affiliate Disclosure: This post may contain affiliate links, which means we may receive a commission if you make a purchase through the links provided, at no additional cost to you. Thanks for supporting the work we put into FamilyTravel.com.au!