Flying long-haul? Chances are, you're in for a long and gruelling layover. Waiting around at the airport is no fun, particularly with impatient kids. Extending your stopover is a great way to break up a long flight and tick another city off your bucket list.
Unless you're a travel guru, booking an extended stopover can be confusing and costly. We've got a few tips on how to add a stopover to your next overseas holiday.
Travel Agent
Regular flights usually have a mandatory layover of around three hours, but how do you extend this to two or three days? The easiest way is to hand it over to a travel agent. They will do all the hard work for you, and often help you with hotel, airport transfers and other bookings as well. Interested in booking an extended stopover? You can get in touch with our in-house travel agent on 1300 404 100 or familytravel@boundround.com.
DIY
If you're determined to do it yourself, you can do so multiple ways. Scope out the flight routes and book each leg separately. We tested this out on a whirlwind tour of the United States. The return flight from Sydney to NYC was $1,464. We then tried a multi-stop with a few days in Houston, New York, San Francisco and Los Angeles and it came in at exactly the same price. You can read more about this free stopover hack here.
There are also a few websites that specialise in finding great stopover deals. Airwander appears to be the most straightforward. The site's algorithm predicts the cheapest multi-day stopovers for any flight. Enter your origin and final destination and desired dates. Airwander will then reveal a list of stopover options; some are free, some will increase your total flight cost significantly and some will actually save you money. This occurs in the case where direct flights are more expensive than those that make a pitstop. For example, if you fly from Melbourne to London, you can actually save $108 per person if you add a stopover in Madrid. A stop in Kuala Lumpur, Malaysia also knocks $26 off every passenger's ticket.
Stopover packages
You'll also find plenty of stopover packaged that include accommodation, transfers and even activities in each destination. Our Dubai stopover packages are designed specifically for families. One of our top picks includes three nights at one of the UAE's best resorts, Atlantis The Palm, unlimited access to the waterpark, aquarium and Kids Club and buffet breakfast daily. You'll also be driven to and from the airport with an additional shuttle service available to connect you with Dubai's top attractions.
These stopover packages give you a few extra days to relax at the end of your holiday with everything taken care of. You can read more about our Dubai stopover packages here.
Airline stopover programs
Air travel is cheaper than ever. Why? Because it's more popular than ever. The long-haul market is extremely competitive, but the prices can only drop so low. This means major airlines are now looking for alternative ways to entice passengers into choosing them over a competitor. Enter the airline stopover program. Airlines such as Finnair, Etihad and Air Canada allows passengers to spend a few days in their "hub city" before continuing on. These airlines often partner with local tourism authorities and hotel chains to offer activity packages, discounted tickets and hotels.
In reality, this doesn't cost them a thing. Some airlines will even foot the bill for your hotel room. Just don't go too crazy on the mini bar, you'll still have to pay any extra charges at checkout.
The major airlines generally have hubs halfway from Australia to Europe or the US. Etihad, Emirates and Qatar's hubs are in the UAE, and Cathay Pacific, Malaysian and Singapore Airlines are spread through Asia. Most of these major airlines are the national flag carrier for their respective countries. Encouraging people to take extended stopovers is in their best interests and the economy's. The more visitors, the better. The longer they stay, the more tourist dollars spent. That's great news for families who want to add a side trip to their holiday.
So now you know how to book a stopover, but the fun part is choosing where to take it. Check out our stopover guides to see which city is right for your family:
How to do a stopover in: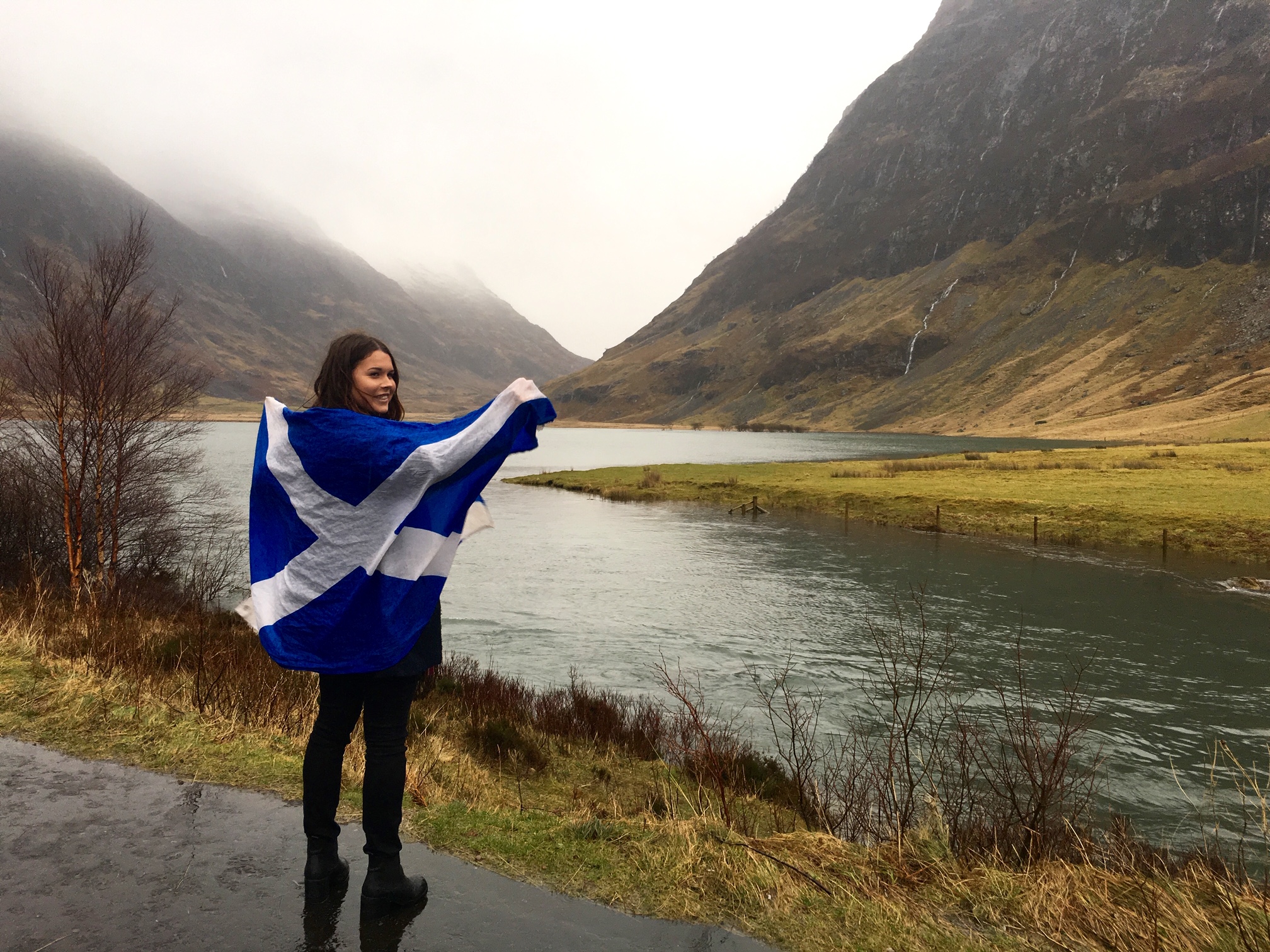 I was blessed with parents who really saw the value in travel. After our first family trip abroad to Thailand, I became obsessed. I was hungry for anything new and different. I yearned to be in the middle of a city on the other side of the world with a suitcase in one hand and google maps in the other, stumbling around trying to figure out where I was going; literally and spiritually.
* Affiliate Disclosure: This post may contain affiliate links, which means we may receive a commission if you make a purchase through the links provided, at no additional cost to you. Thanks for supporting the work we put into FamilyTravel.com.au!