The perfect halfway point on a flight to Europe, Abu Dhabi offers a window into the world of the UAE. And it really does feel like a world of its own. The United Arab Emirates went from being a barely inhabitable desert to a luxury oasis for some of the richest people in the world in the space of 50 years. Even still, it is possible to do an Abu Dhabi stopover on a budget. But if you can, by all means, splurge away.
Who flies there?
Etihad Airways is the national airline of the United Arab Emirates. Its home base in Abu Dhabi is one of the busiest airports in the world and connects passengers to 112 destinations. Other airlines that operate out of Abu Dhabi International Airport include British Airways, Turkish Airlines and KLM (Royal Dutch Airlines). Flights from Australia to Europe will often involve a layover in Abu Dhabi, but it's worth extend your stay to experience the grandeur of the UAE.
Abu Dhabi is around 14.5 hours from Australia so you'll be more than ready to stretch your legs by the time you get off the plane.
Etihad Airways is currently the only airline that offers a stopover option in Abu Dhabi. The current deal allows visitors to stay two nights for the price of one in select hotels. That's right, Etihad Airways will cover half your hotel bill if you book a two-night stopover. Packages include breakfast and all tourism taxes. As an example, a family of four can spend two nights in a 5-star hotel for around AUD$214. Not bad, right?
How to get around?
To get to the city from the airport, you can jump on the A1 Bus. This departs every 40 minutes and costs AED$4 (approx. AUD$1.50) each way. A taxi will set you back between AED$70-80 (approx. AUD$26-30) and an Uber Lux will cost around AED$95 (approx. AUD$36).
Excluding Range Rovers and shiny Mercedes, taxis dominate the roads in Abu Dhabi. They are also relatively cheap compared to other capital cities around the world. The most common are the silver taxis which all operate with a meter. For longer distances, fares can be arranged in advance. Pink taxis have recently been introduced as an option for women and young children. These fares are charged at the same rates as regular Silver taxis.
Getting around Abu Dhabi by bus is generally quite convenient and comfortable. Most services are air conditioned and operate from 5am to midnight on weekdays and 2am on weekends. Single trips cost a flat rate of AED$1 (approx. AUD$0.40) which must be put in the box at the front of the bus upon entering. Buses are often segregated with women behind the driver and men at the back.
Uber is very common in Abu Dhabi, although it has only recently returned to service after a two-year suspension. After reaching an agreement with UAE transport authorities, Uber re-launched with only a premium service available. Uber Select is the high-end version of the company's regular service, however, more options are in the works.
Where to stay?
Abu Dhabi is by no means a budget destination, but affordable family-friendly accommodation isn't too hard to find. As mentioned above, a family of four can stay two nights in a 5-star hotel for less than AUD$250. This rate is for a stay at the Royal Rose Hotel in the heart of Abu Dhabi. Don't let the chandelier and opulent gold features put you off; this is a great hotel for families. The Deluxe Family Room has two interconnecting rooms and sleeps up to six guests. Kids will love the rooftop pool and mushroom water fountain.
Another hotel available in the Etihad Stopover Package is the Shangri-La. With one night free, it's worth the splurge. This luxury resort has its own private beach, traditional Arabian market and Venetian-style canals. Children under six-years-old can enjoy buffet meals at no extra cost in the All Day Dining venue. Kids under twelve get 50% off. The best part has to be the rooftop pool that offers a spectacular view across the water to the Grand Mosque.
If you're organising your own stopover and don't have access to the "stay 2, pay 1" deal, don't worry. There are plenty of hotels that offer competitive rates for families. Park Inn by Radisson on Abu Dhabi's Yas Island is just $100 per night. The Marriott in Downtown Abu Dhabi is in a great location and has an outdoor pool, children's pool and kids club. A Family Room costs around $246 per night.
Remember, you can use airline rewards points to book accommodation. The QANTAS Frequent Flyer program has ties with 116 hotels in Abu Dhabi. All of which can be paid with points, or can at least earn you points if you pay cash.
What to do?
Abu Dhabi's insane wealth and opulence is best illustrated in it's religioud monuments. The Sheikh Zayed Grand Mosque is one of the largest in the world, holing up to 40,000 worshippers at a time. The open-door policy means tourists can enter and explore the monument any day of the week, with limited opening hours on Fridays. While the inside of the mosque is breathtaking, you'll get the best photos from across the Khor Al Maqta river.
Once you've ticked the big tourist destination of your list, you can start on the fun stuff. Yas Waterworld is a huge waterpark, about the size of 15 footballs fields. Surf the world's largest sheet wave on a flow-board, ride the 550-metre Bandit Bomber roller coaster and spin around the epic tornado water slide. The park has a total of 43 rides, slides and attractions with a relaxing lazy river and wave pool.
Animal lovers can spend the day exploring the Arabian Wildlife Park on Sir Bani Yas Island. More than 10,000 free roaming animals call this island home. Visitors to see giraffes at eye-level from the purpose-built viewing platforms, made entirely from recycled materials. 4×4 Nature & Wildlife tours are also available where Oryx, gazelles, cheetahs and hyenas take centre stage in the desert plains.
Car lovers and thrill seekers will feel like at home at Ferrari World. That is, is "home" is full of million-dollar cars and insanely fast roller coasters. The Ferrari-branded theme park boasts the world's fastest roller coaster with a top speed on 250kmph. You'll also find go-karts, race car simulators and live shows. The showroom will have you drooling. One-of-a-kind and limited edition Ferraris are on display in the Galleria Ferrari, looking their shiny, red best. Adults can even take one for as spin, with a trained instructor of course.
To get the most bang for your buck, Etihad passengers should make use of the Abu Dhabi Extraordinary Pass. Families can save up to $760 on the cities best attractions by showing their Etihad boarding pass. You'll get 25% off admission to Ferrari World and Yas Waterworld as well as 15% off meals at a range of restaurants and up to 20% off selected stores at the Galleria shopping mall.
If you have an afternoon flight but need to be out of your hotel room early, you don't have to lug your bags around all day. You can drop your luggage off at the City check-in desk, opposite Abu Dhabi Mall. This service is available for all guests flying on Etihad-operated routes, including Jet Airways, Alitalia, Air Serbia and Air Seychelles. There is a check-in fee of AED$30 (approx. AUD$11.55).
Get in touch with our Travel Team
1300 404 100
familytravel@boundround.com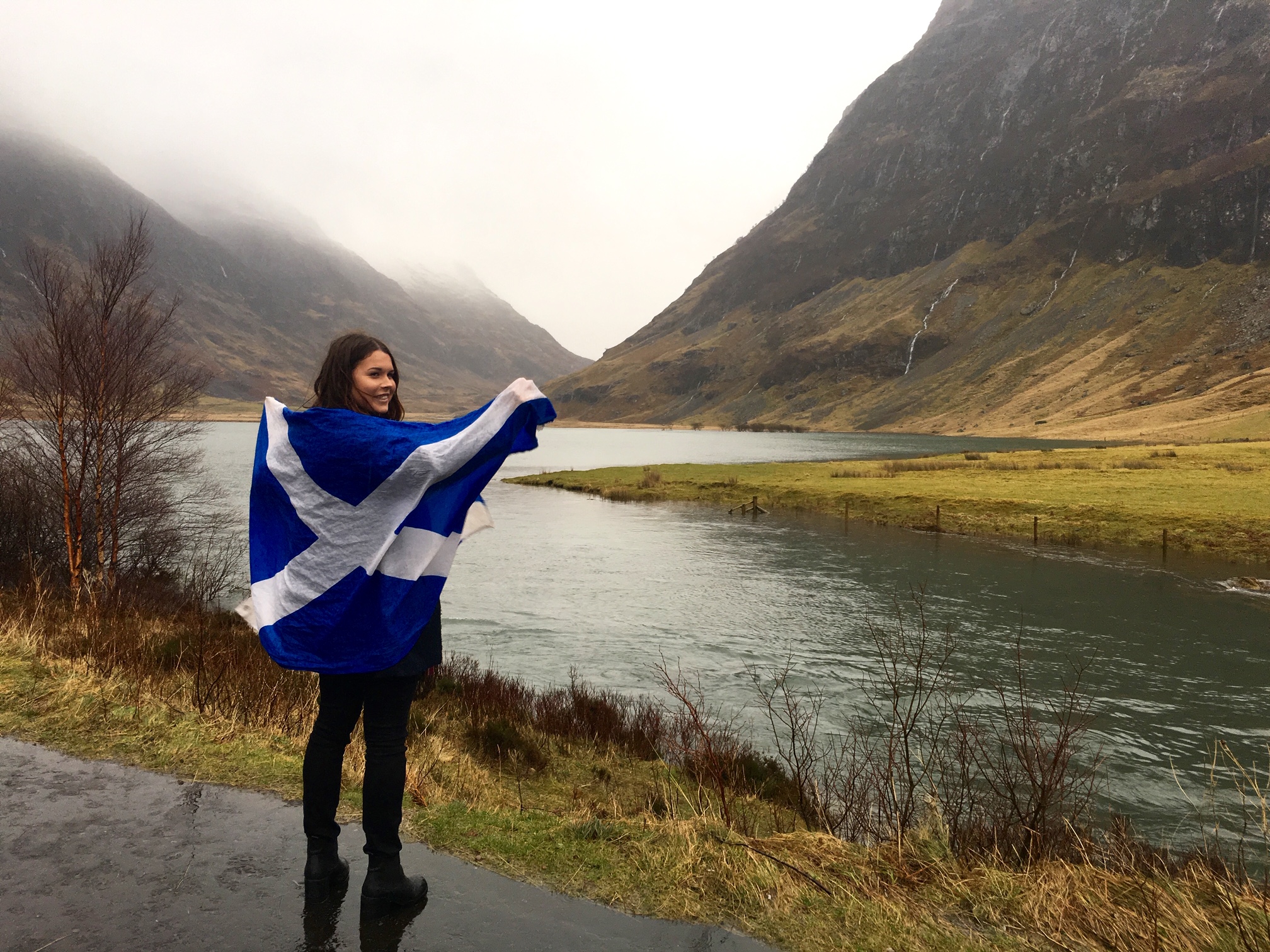 I was blessed with parents who really saw the value in travel. After our first family trip abroad to Thailand, I became obsessed. I was hungry for anything new and different. I yearned to be in the middle of a city on the other side of the world with a suitcase in one hand and google maps in the other, stumbling around trying to figure out where I was going; literally and spiritually.
* Affiliate Disclosure: This post may contain affiliate links, which means we may receive a commission if you make a purchase through the links provided, at no additional cost to you. Thanks for supporting the work we put into FamilyTravel.com.au!